January 5, 2022
9 Reasons Why You Need A Property Consultant
Are you looking into buying a property for yourself and finding it overwhelming? As prospective buyers, you should know that it is completely normal. There are a lot of steps involved in buying a property, especially when you are buying for the first time.
If you are making decisions regarding real estate, there are a few reasons why you should seek expert advice from an experienced property consultant at your local real estate professionals.
Why Property Consultant?
1. Better access to all properties listed
Buying a property is likely to be one of the largest purchases you will ever make and with many properties available on the market, it is easy to become overwhelmed.
Liviti has your back and our property consultants assist with carrying out research, without the need to scour through multiple sources and websites. We can help you narrow down your options and assist with selecting a property that is suited to your needs, by analyzing things such as your budget, buyer type, ideal location, construction companies involved and answering all the other questions that you might have.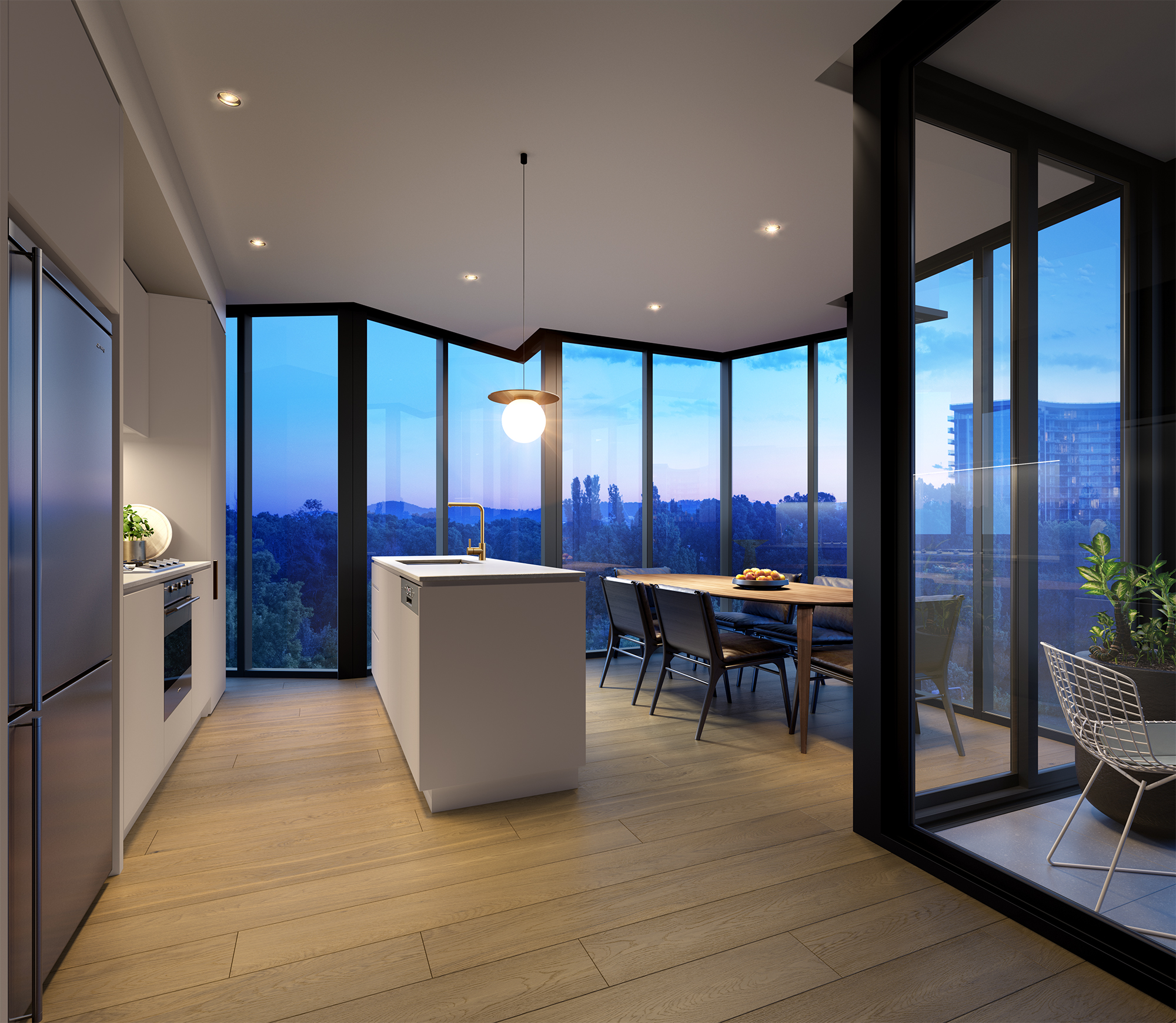 2. Update on amenities & regional areas
It is always important to be up to date with the property market trends and analyzing market trends. Our team of property consultants has years of experience in the property industry and can provide you with information on trends in the housing market and the profile of amenities in your area of interest, such as schools, roads, shopping centers, parks, sports fields and public transport connections.
If you are looking to purchase an investment property, our team can deliver updated rental statistics on your area of interest, as well as an estimated rental income based on the current rental market in the area.
3. Reduce stress
Throughout your property searching journey, you will normally fall in love with several properties. As experienced property consultants, our team can help you narrow down your options to two or three.
This makes it much easier to make a selection because we can help you compare each property side by side to see which one is ideal for you. We have your best interests in our hearts and are happy to hear you out and clarify your doubts.
4. Finance options made simple
Purchasing a home, an investment property, or refinancing your current mortgage can seem confusing, though we want it to be simple. To simplify the process we can recommend a team of highly experienced property consultants with detailed services and assistance. Real estate consultant manage and analyze the best possible options for you and lighten the burden off your shoulders.
The team of real estate consultants harbor unmatched expertise and will always act in your best interest and ensure that your loan option is tailored to your situation and any specific requests.
5. Continuity with your real estate agent
Once you know your real estate consultant, the relationship does not simply end with the sale. You can always request advice and handle your next deal with the certainty of experience and trust that you built with the agent.
The property investment or property buying journey is a very personalized experience, so getting the service from a familiar real estate consultant would help you save time.
6. Private meeting with property consultants
A meeting with our property consultants is a one on one personal experience that is tailored to your specific requirements, ensuring that you get the most out of your time.
We understand that everyone's journey is different – some are looking into real estate investment whilst the others are first home buyers. Considering that not every property will fit everyone, therefore a meeting with us will help you determine your needs quickly.
7. A Consultant Inspects the Condition of the Property
Another part of a consultant's services is that he or she inspects the property's condition to ensure it is ready for occupancy in a safe manner.
In addition, he or she will ensure that all necessary amenities that your company requires for daily operation are present. You would be surprised to learn how often one misses out on tiny details which they wouldn't expect to go wrong but after years of experience, real estate agents would be quick to alert you.
8. Settlement Guidance
Professional real estate consultancy companies ensure the security of before and after-sales comprising transfer of title deeds, housing insurance, electricity, water, natural gas subscriptions, getting tax numbers, legal research on the property, sales contracts, payment methods, and advocacy services.
9. Stay on top of the investment game
Property consultants can also help you get ahead of the investment game. Since they are experts in staying on top of current market trends and movements, they will most likely know the best suburb to invest in before the price skyrockets.
Their knowledge will also come in handy when identifying and negotiating for a good investment. Having a good understanding of the process of renting, buying and selling a real estate asset can ultimately help you maximize your profit.
WHY LIVITI?
Liviti is here to assist you with providing you with the information you actually want for a property, as well as supporting you and your needs on your journey in the real estate industry.
Our real estate consultants not only have a valid real estate license but are also experts in analyzing market trends and are well aware of the real estate laws.
At Liviti, we understand the property buying journey is very unique and can take some people 1 week and others 3 years. It is about making a complex process simple and helping each individual at each stage of the process; from research, finance, selecting the right property, buying and selling process to understanding the contracts, property management and settlement.
Talk to a property consultant at Liviti about purchasing an apartment today on (02) 9056 4311, or Enquire here and let us help you make the best decision possible.