July 13, 2022
What are the Pros and Cons of Renting and Buying?
To buy or to rent? To help make your decision, we weigh some of the pros and cons of renting or buying a home.
"It is now cheaper to buy than rent in almost a third of Australian homes." The Guardian quoted.
Is it cheaper to buy a property than rent? You're probably thinking that renting is the most affordable and realistic option, especially as the "Australian dream" of property ownership is slipping further away from the younger generations.
Sure, renting can provide an enviable lifestyle, freedom, and flexibility, but in the long term, this may not be a viable option as one might think. While purchasing a home has long been popularly seen as a symbol of freedom and security or, at the very least, a wise investment choice. What is the best option, then?
This article will discuss the pros and cons of renting and property ownership and what to consider when deciding whether to buy or rent.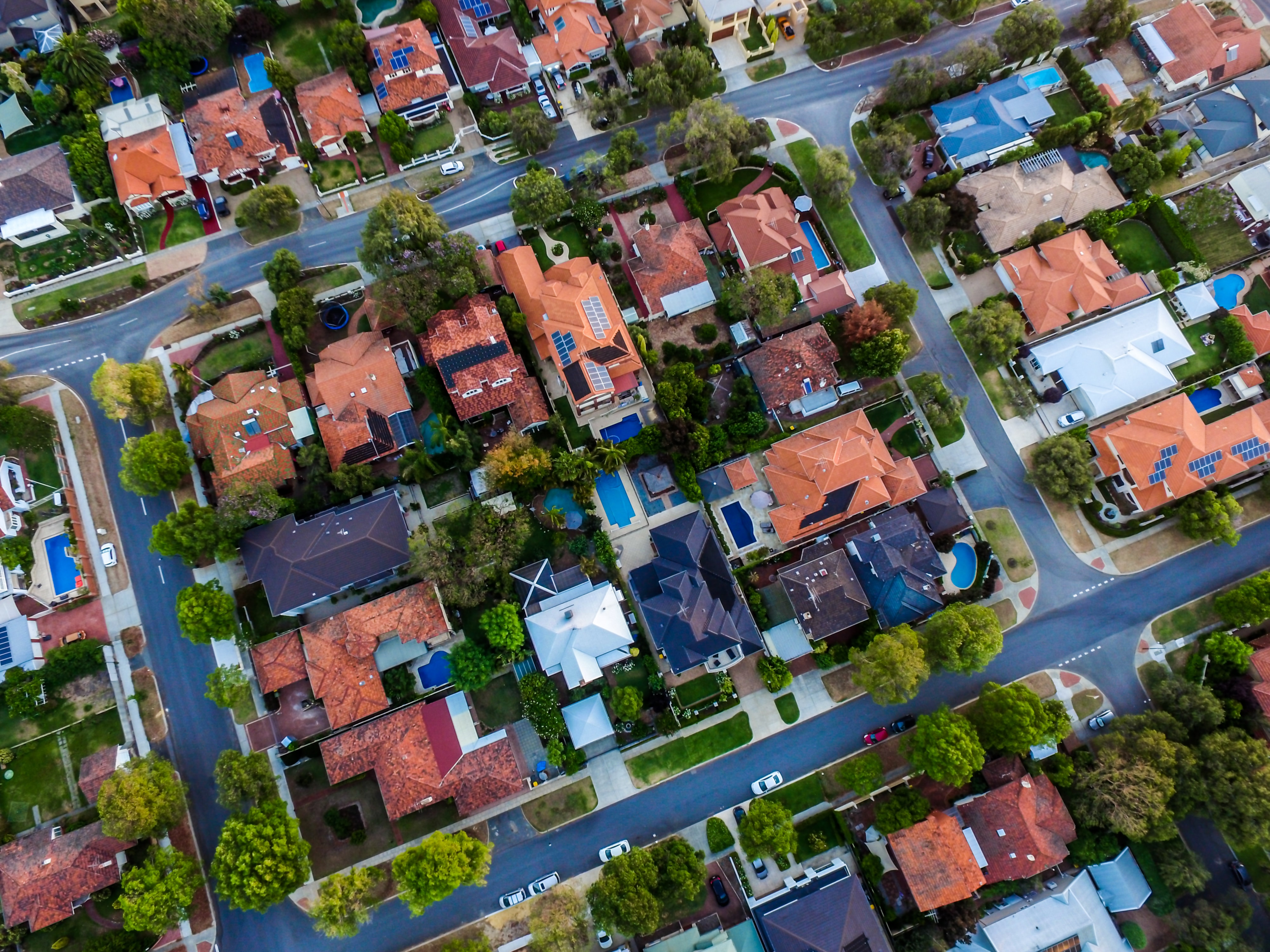 Renting versus owning a home
Owning a home is a massive part of the Australian dream. Buying or renting your home can affect your financial well-being and personal goals. Whatever you choose depends on your household's lifestyle and financial situation, both need regular incomes to be financially stable and may require some effort to maintain.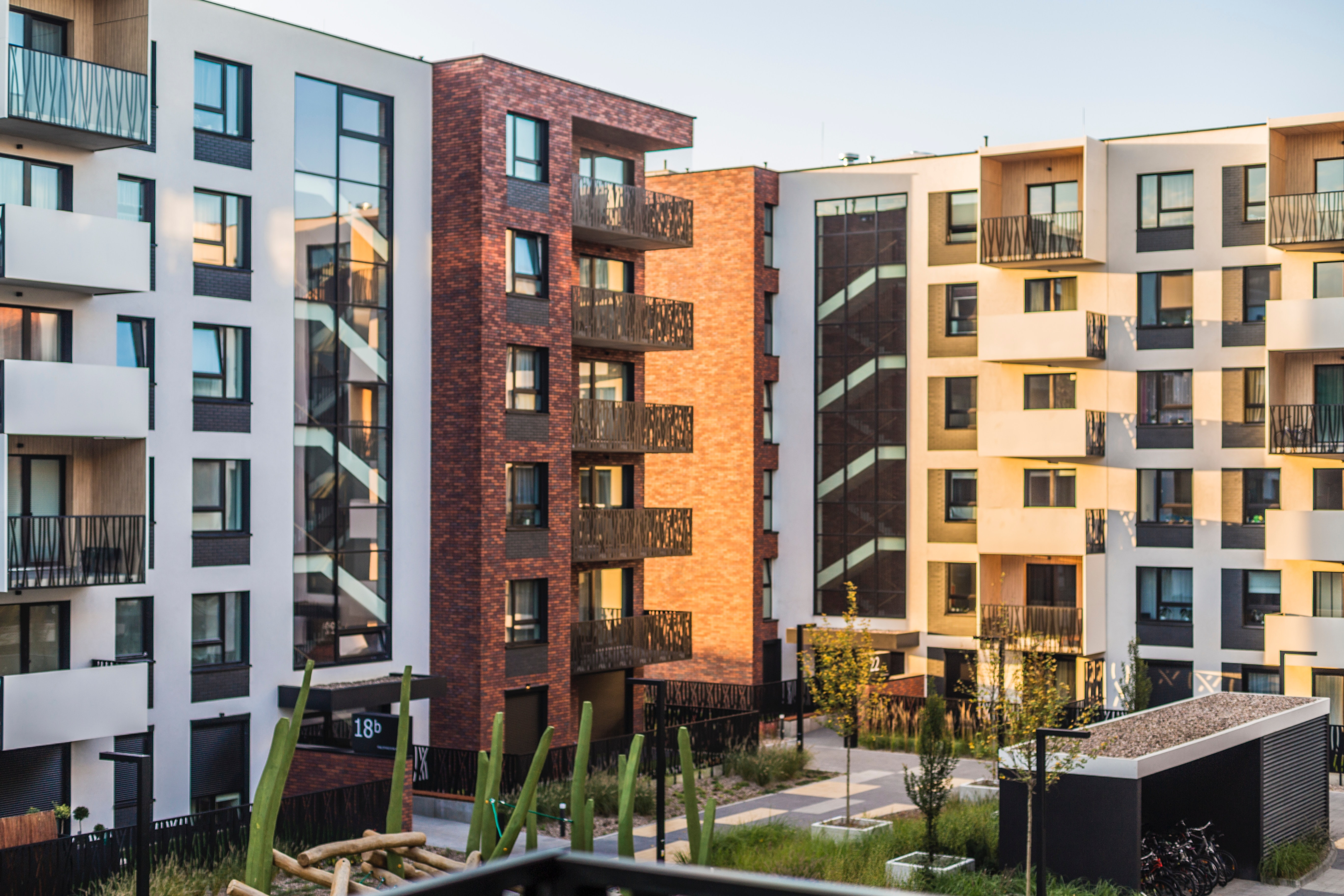 Homeownership: The Pros
Purchasing your own house may provide several benefits, including security, the ability to customise your living space, and possibly increased wealth if you can make mortgage payments and eventually own the home.
Freedom and stability
When you purchase your own house, you are free to make any changes you want to the inside or outside without first getting permission from your landlord.
Furthermore, tenants usually have little say in how long they can occupy a rental property beyond the lease term. In contrast, homeownership takes the stress out of working out where you'll live next or being in breach of your lease contract.
Wealth Building
Having an asset that may increase in value over time is appealing. House prices have consistently risen over the long term, usually higher than inflation. Like any investment, there will be lows and highs in the market. Property ownership has always been the most secure form of investment.
Home equity
The percentage of your home that you own is called equity. Your equity will increase as you pay off your loan, provided that your home's value is rising. After that, you might be able to use the equity to put money into an investment property or properties.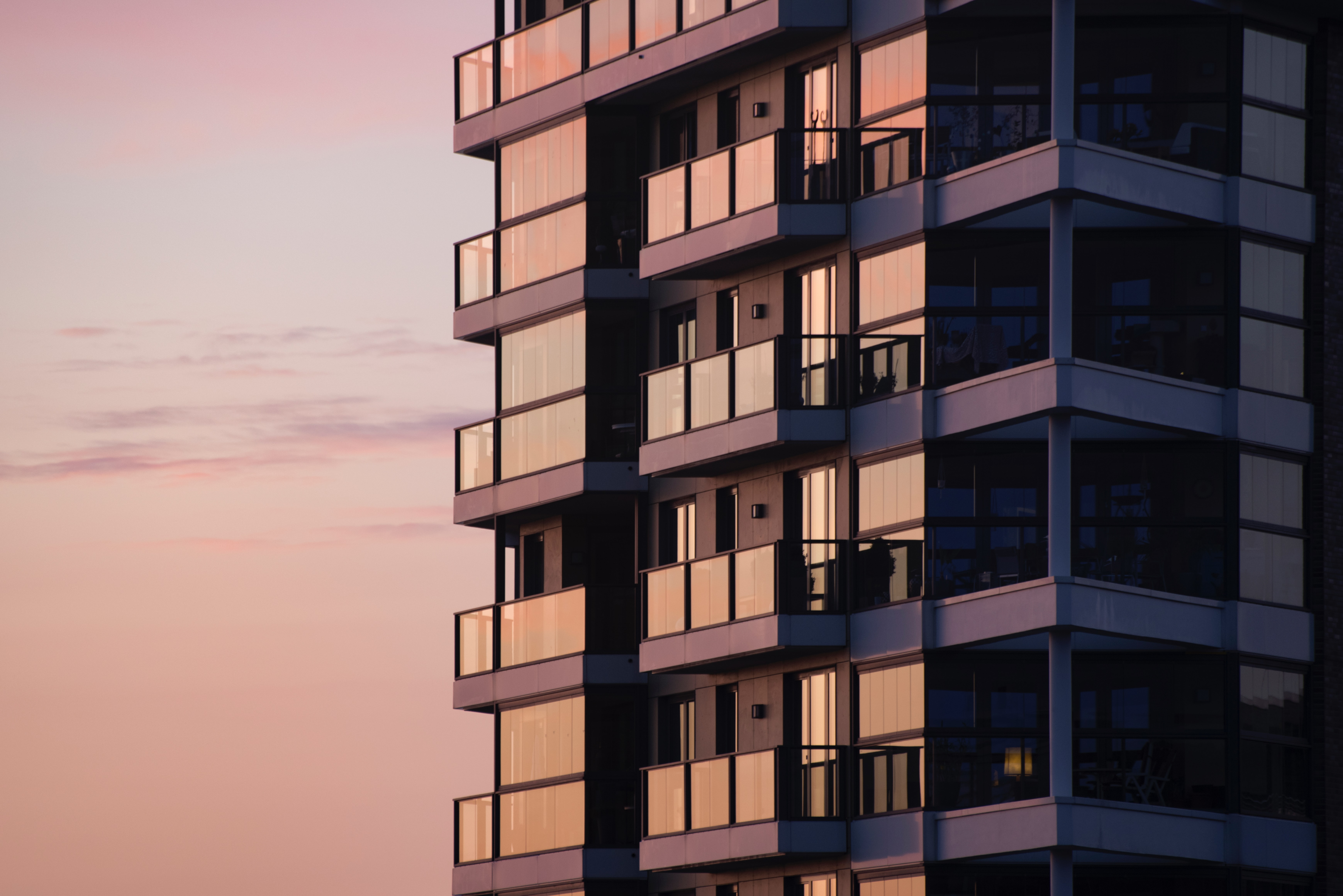 Renting: The Pros
Renting has several benefits, including greater freedom to upsize or downsize as needed and the chance to save money while living in a neighbourhood you might not be able to buy into at the moment.
It frees up savings.
By deciding to rent rather than buy a property, you can avoid using up your money on a deposit and other ownership costs. You're making money available to invest or spend elsewhere. It could also reduce financial stress during an expensive period of your life, such as if you're starting a business, having a family, or travelling.
Flexibility in where and how you live
By renting, you may live in a neighbourhood or property you might not otherwise be able to afford. Additionally, it allows you to relocate whenever you like (as long as you stay within the limits of your lease agreement).
Your home needs may change as your family structure does. The perfect home layout for young singles generally differs from the ideal home for young children or teenagers.
By renting, you'll be able to adapt to your life's circumstances without having any high costs. Associating with buying and selling means you have less flexibility when choosing to move houses.
Diversify Investment
Buying a home often means that all your savings will go towards one asset, especially for first-time home buyers. When you rent, you can invest your savings in various things, and you may spread out any potential risk by diversifying your investments.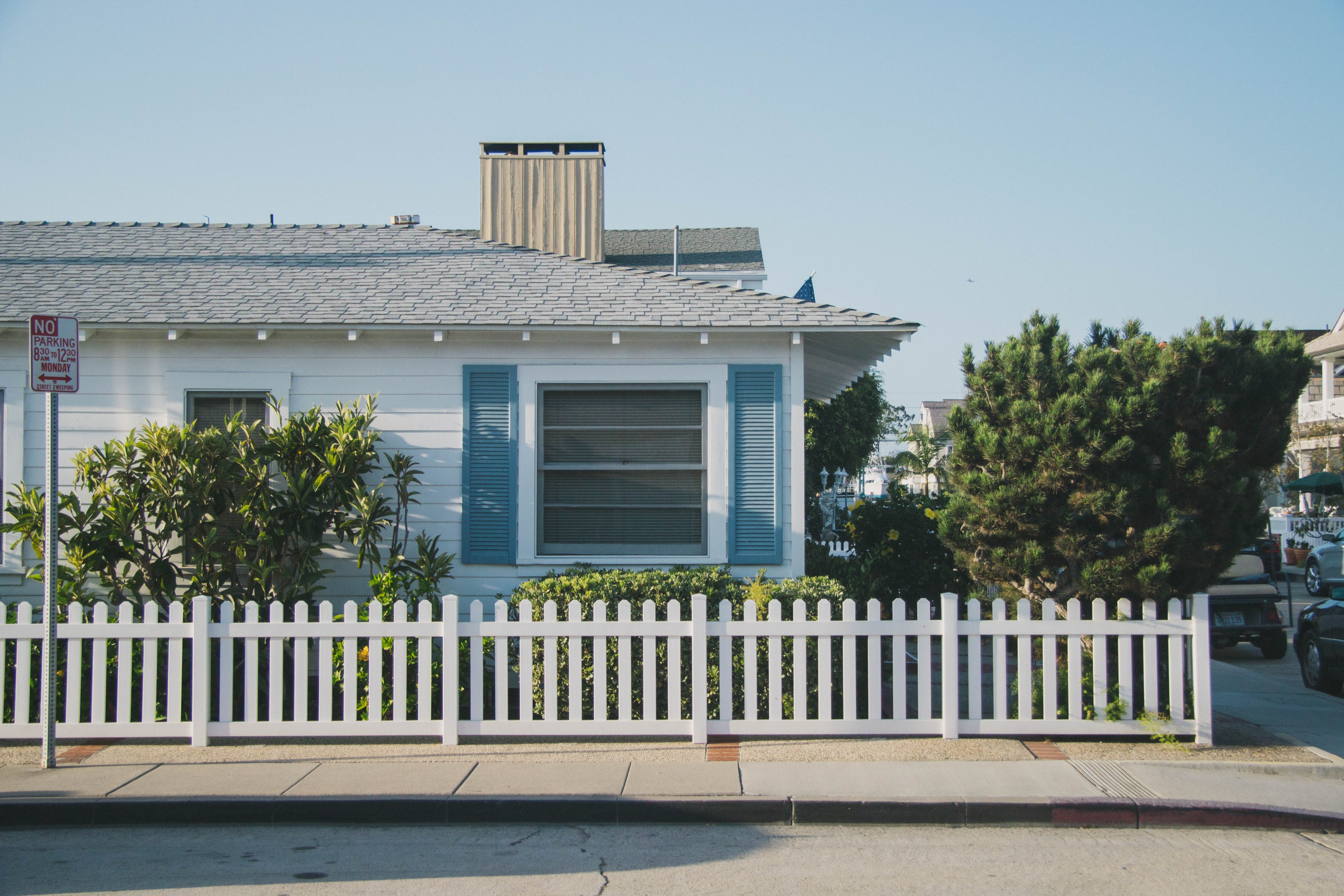 Homeownership: The Cons
On the other hand, there can also be some potential downsides to purchasing a property rather than renting. Here are some disadvantages to buying a home.
Large Upfront costs
Saving up for a home deposit can be hard—really hard! The deposit required to purchase a home will vary depending on the lender and your circumstances. Commonly, loans require the borrower to have at least 20% of the deposit, which can be challenging, especially for first-time home buyers. Luckily, some government schemes are available to help reduce your upfront costs. For example, the First Home Loan Deposit Scheme (FHLDS) allows first home buyers with deposits as low as 5% to get a home loan without paying Lenders Mortgage Insurance (LMI) fees.
Ongoing costs
As a homeowner, you have continuing costs like routine maintenance, repairs, and council rates that, if you were renting, your landlord might pay for. Additionally, you could pay fees to maintain the common sections of your building if your house is a member of a body corporate arrangement. These expenses can add up quickly and become a financial burden for the homeowner trying to pay off their payments, which loan interest fees might worsen.

Renting: The Cons
However, renting may also have certain disadvantages, some of which may outweigh the advantages. You have fewer freedoms in your home, less privacy and security, and less investment potential.
No investment potential.
While some homeowners may finally pay off their mortgage, rent payments remain constant. Rent is effectively a contribution to someone else's mortgage or investment income, as opposed to loan payments that may eventually lead to you entirely owning a home.
Higher expenses
Rent prices will rise over time due to inflation and rising real estate values. Depending on where you live, your mortgage payments may start more expensive than the price of renting, but throughout the loan, the interest charged drops as it is paid off.
No "forced" savings
Without a mortgage, you're more likely to regularly put money towards a capital asset. You could find it tempting to spend the difference between what you pay on rent instead of saving it towards a home deposit or another savings goal.
As a result, if you're always tempted to spend the money, your savings may not grow over time. A mortgage, for example, is a type of "forced" savings, so it can help allocate savings towards an asset that might appreciate in value over time.
What to consider when deciding to buy a home?
It's not easy to choose between renting and buying. There are various things to consider, such as your financial resources, way of life, family necessities, investing objectives, and risk. Here are five things you should consider before buying a home:
1. Be realistic
Buying your first home is exciting. Before you start looking at purchasing a property, you need to revise your budget and shift it towards the cost of owning a property. A few things you should plan for and consider are:
While it may be tempting to borrow the maximum amount possible when taking out a home loan, consider the repayment amount and if it fits into your budget. Think about the most significant monthly repayment you would be willing to make before deciding on your loan amount.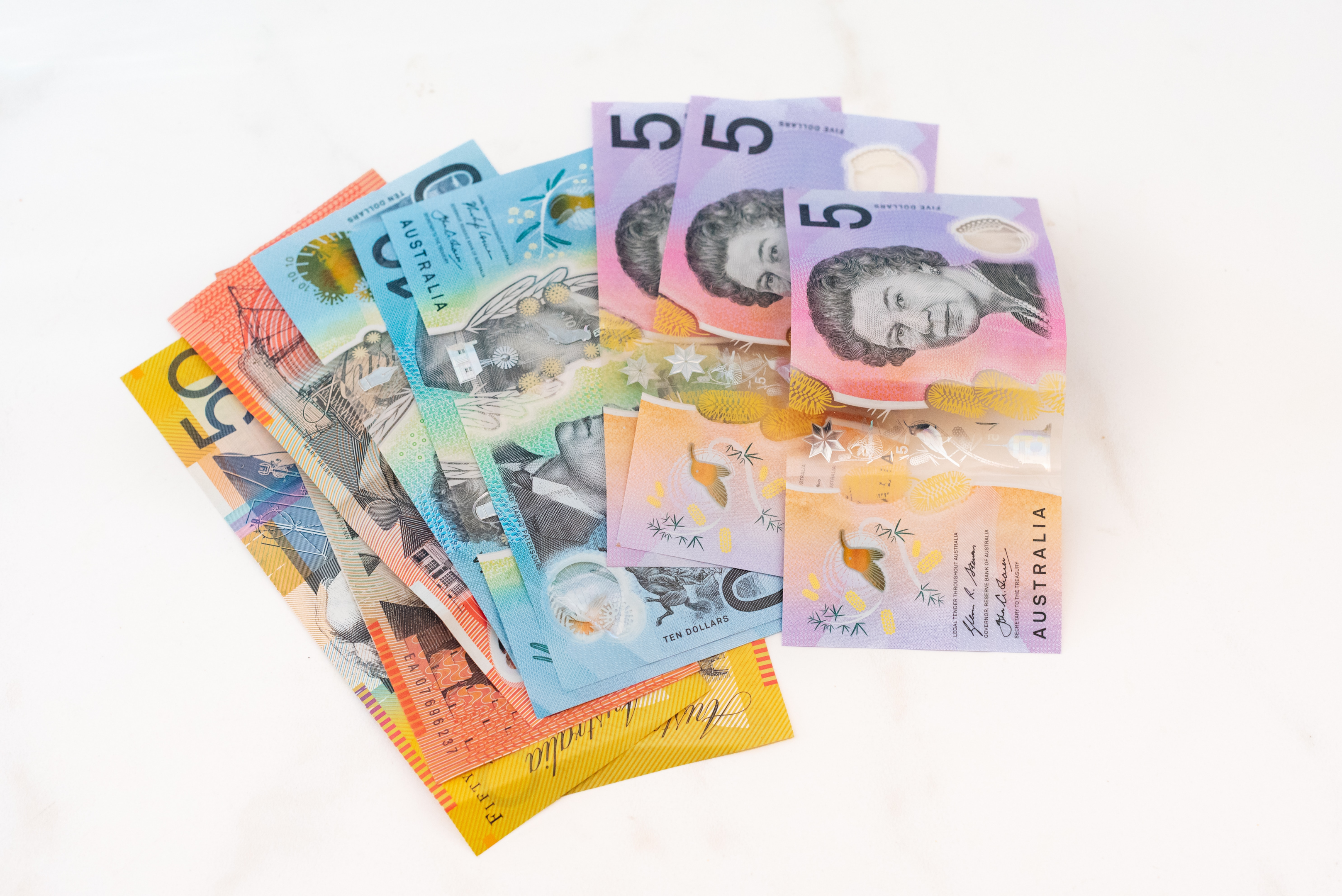 2. Remember the hidden costs
Before you sign on that dotted line, make sure you have factored these often overlooked costs into your budget:
Council rates
Stamp duty
Lenders Mortgage Insurance
Additional insurance, such as home and contents insurance
Loan fees
Building and pest inspections
3. What government schemes are available to you?
Many government schemes are made available to first-home buyers to help you get your foot into your first home quicker.
As mentioned above, the First Home Loan Deposit Scheme (FHLDS) allows first-time home buyers with deposits as low as 5% to obtain a mortgage without paying Lenders Mortgage Insurance (LMI) fees.
Another scheme that you could be eligible for is the Help to Buy scheme. Allows first-home buyers and existing homeowners who no longer own property (e.g. divorcees) who can partner with the Government to purchase a home—making this a joint venture on the property where the Government owns a portion of the property.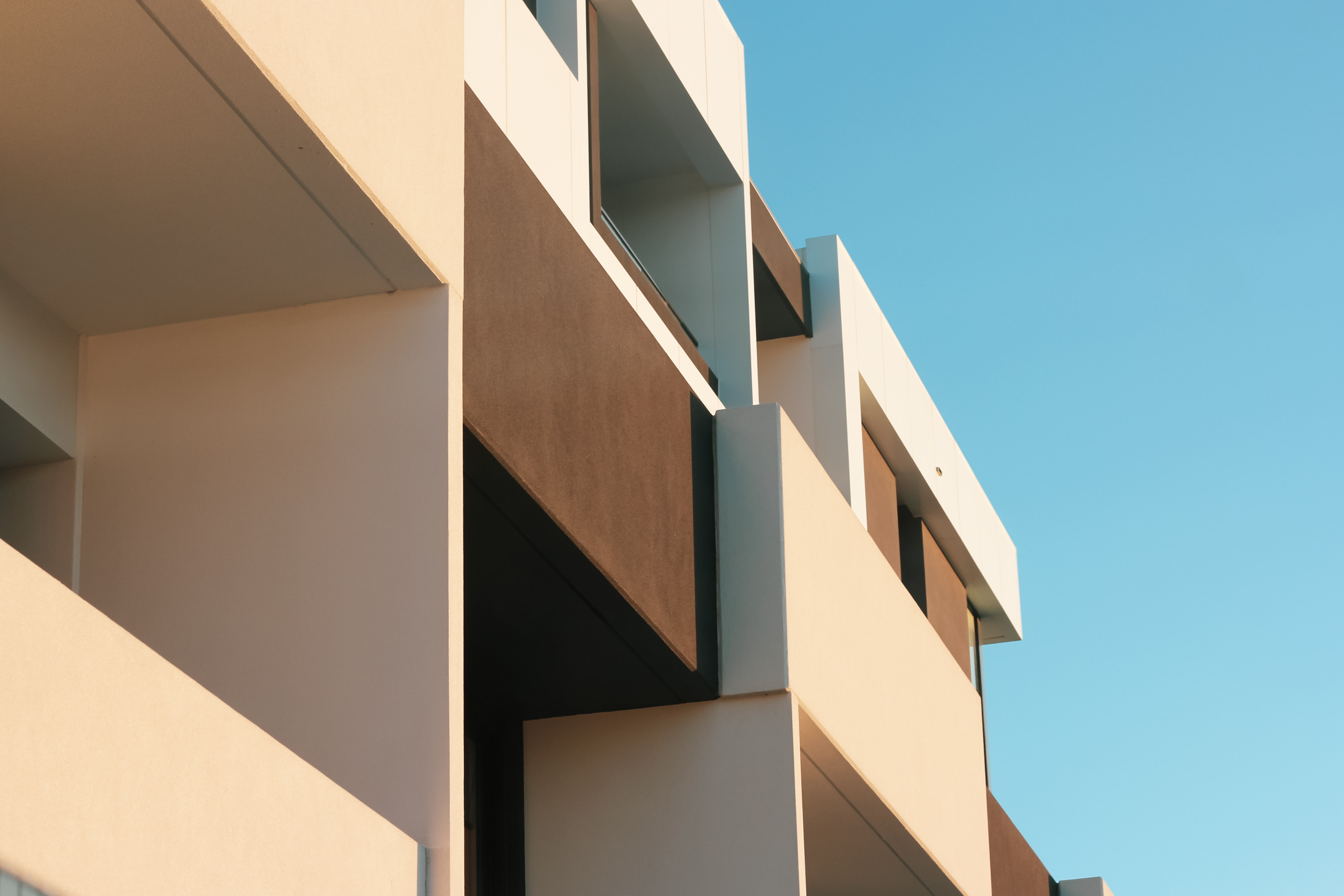 4. Do your research
Making sure that your home is somewhat close to the necessities is probably essential to you unless you wish to live in a rural area. You may want to look for a property that's walking distance from;
Public transport
Local shops, doctors, vets, restaurants, and bars.
Parks and green spaces
Schools or universities
You should also research the suburb/s you're interested in purchasing; a few things you should investigate are:
Neighbourhood noise – is the area busy and loud?
Are you close to places that you like to hang out in
Crime rates—are they low or high?
Look at what is selling in the surrounding suburbs and for how much.
The property growth in your area – is important if you're looking to invest.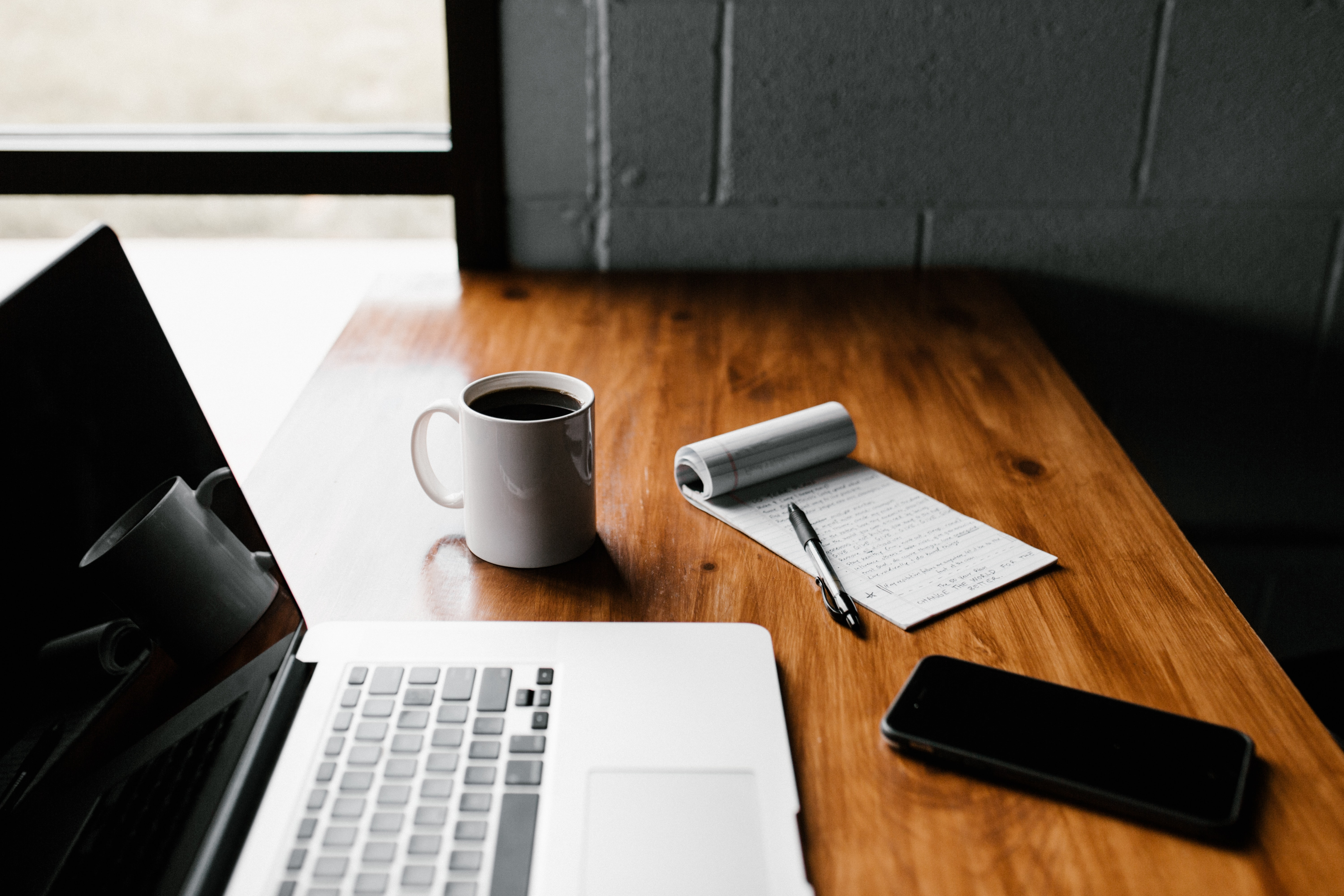 5. Does the house suit your needs?
It might seem like a no-brainer; consider how many rooms there are, their proximity, and the amount of natural light in the property.
You should also consider your future and whether or not this home is suitable for adapting to them. For example, are you planning on having kids anytime soon? Or do you have a family member that might need care and need to live with you? You should factor in these things before deciding to put an offer down.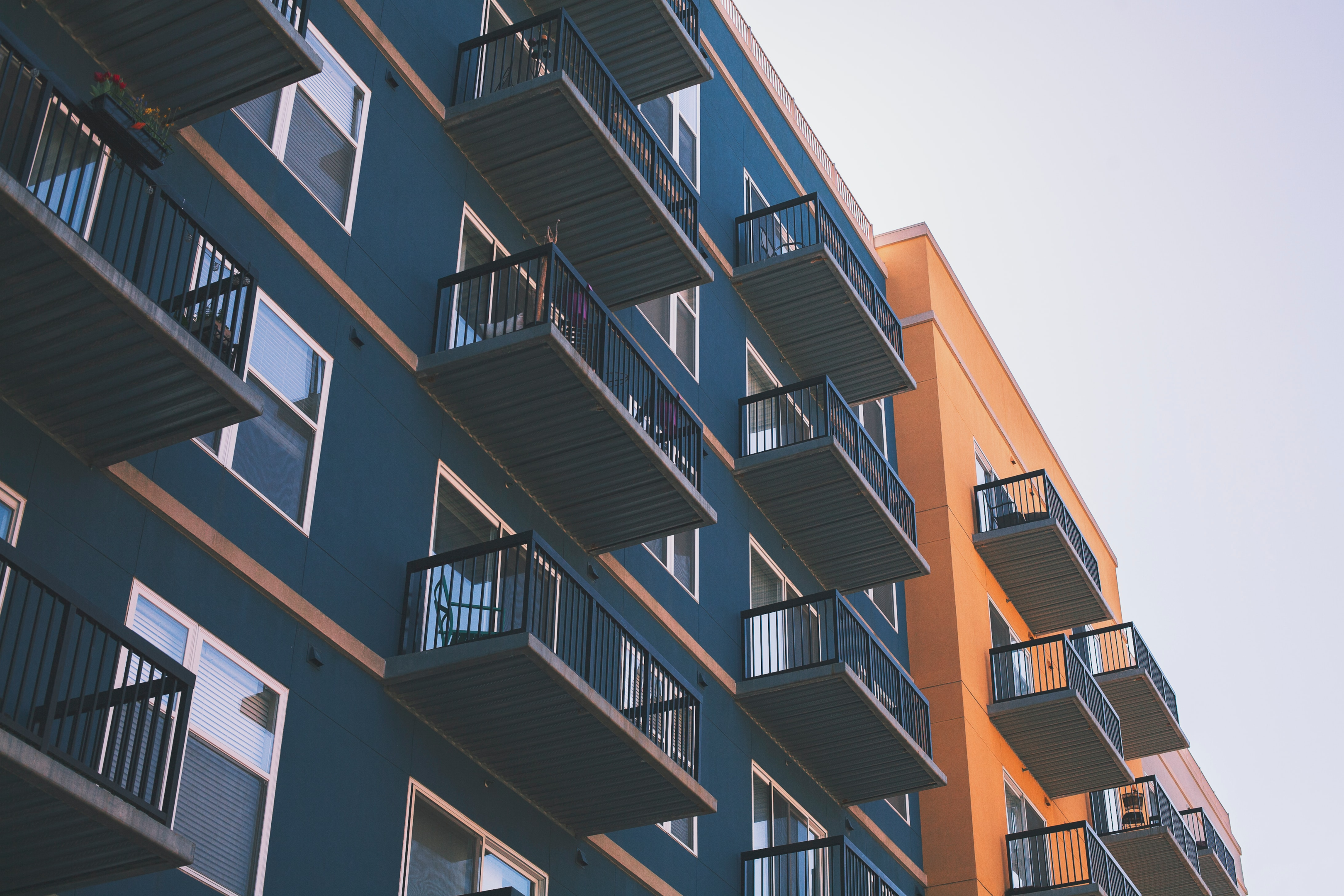 Are you considering buying? Speak with one of our property experts to make your first steps into the market!