March 3, 2022
Do Apartments Appreciate In Value?
For years it's been a debate that a house appreciates while an apartment depreciates, so it will always be better to invest in a house rather than an apartment.
But is this always the case?
House Appreciates and Apartment depreciate?
It's obvious that houses have better capital gain than apartments because the land they sit on tends to appreciate over time. However, do houses appreciate and apartments depreciate?
"Houses appreciate and apartments depreciate" is a myth that property investors in the property market often quote. This is, in fact, not always true.
Generally speaking, all buildings can be depreciated. Like any tangible asset, buildings depreciate through wear and tear and need to be constantly maintained. This is not always bad for investors as you can claim tax benefits on this depreciation, and the newer the property, the more tax benefits and the longer they will last.
However, land appreciates, and houses tend to have more land content. So, as a result, houses will have more potential to appreciate and offer a quicker capital growth than apartments.
However, in some inner-city areas, this is not always the case. A block of land in the regional suburbs, for example, is unlikely to be more valuable than floor space in Darling Harbour. Apartments in good locations will always have a lot of prospective buyers interested in them as time goes on.
As a result, when investing in real estate, it is critical to consider location as well as market conditions.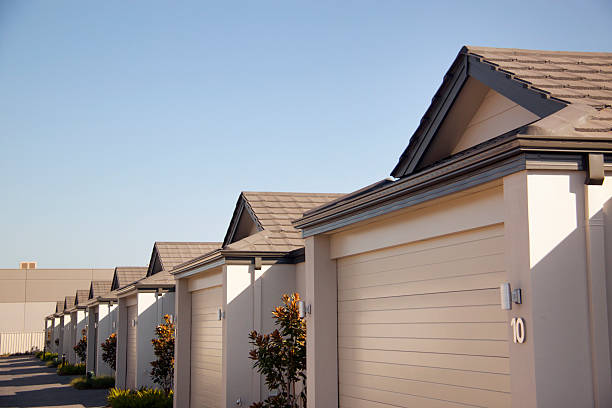 So do apartments increase in value? The answer is yes! A quality apartment in a great suburb can go up in value even more than a house in a less desirable suburb.
Investing in real estate entails purchasing a property that will appreciate over time and provide capital growth as well as good returns. It is not about investing in a specific type of property, such as a house, just because of the land content.
Houses as the only Investment option?
According to George Raptis, director of Metropole Sydney, most people think that when it comes to investment property, a house would be a better option due to the land that is attached to it.
"But here's the thing: if you go out into the regional suburbs and buy a house and land package, you might pay $400,000. Of that, $100,000 accounts for the land, and $300,000 is the cost of constructing the property. So the part of the asset that appreciates is only a small portion anyway". Mr Raptis said.
"If you buy an apartment in a premium land-locked suburb, the land has a higher value. There might be a block of 10 apartments where the land beneath is worth millions of dollars. Your land-to-asset ratio is a lot higher, and that's really what drives the price up."
This means that it might be better to own a small slice of a highly valuable piece of land, rather than a large slide of land that has a much lower value.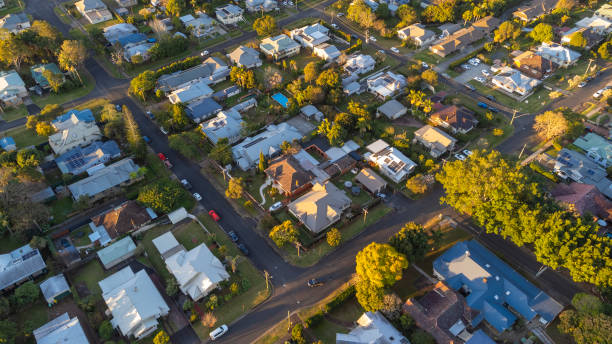 The current market condition
In addition, it's also important to consider the market conditions and the current trend when choosing an investment property.
According to CoreLogic, the gap between houses and apartments is currently very high, where Capital city houses were 37.9 per cent, or $240,500, more expensive than units.
Units are obviously more affordable, and soaring housing prices mean that more consumers are choosing units rather than houses. As a result, city centre apartment prices have risen 12.6% in the last year, the highest annual growth rate in 11 years.
Apartments will continue to be a good investment because supply and demand are in alignment. Properties near the CBD or with good public transportation and easy access to shops, schools, and amenities are frequently in higher demand.
Furthermore, with the international border reopening after nearly two years, the apartment property market is expected to grow significantly in the coming months.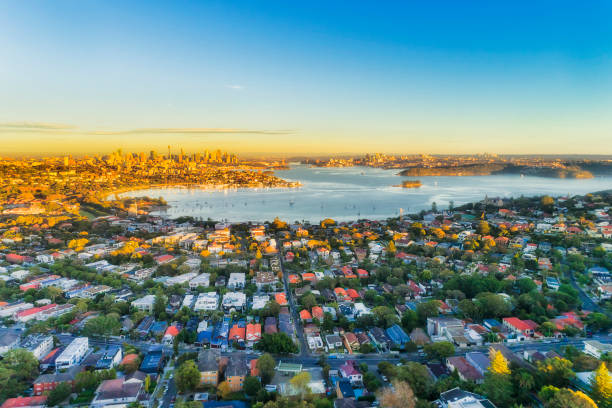 Why does an Apartment increase in value?
Capital growth vs cash flow
When deciding on a property investment strategy, you should first consider whether you want capital growth or cash flow.
A capital growth strategy entails purchasing an investment property that is expected to increase in value over time.
A cash flow strategy, on the other hand, entails purchasing a property that will provide a good rental yield and the ability to immediately draw a direct income
This is also the main difference in deciding which types of property to invest in. It would be reasonable to assume that apartments won't see the same level of capital appreciation as houses, although, as previously mentioned, you are partially compensated by a higher rental income.
As a result, when comparing apartments and houses, both may have similar long-term investment returns, implying that apartments do appreciate in value.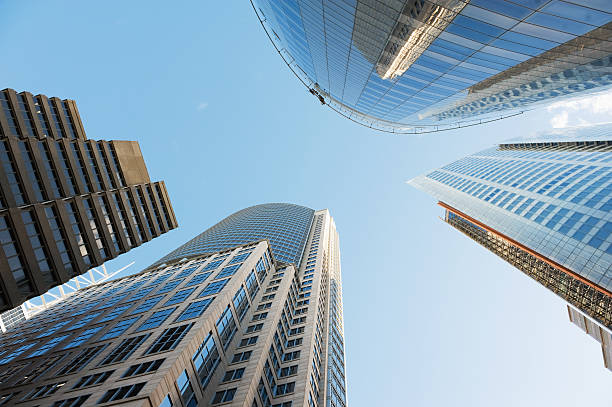 Accelerating Appreciation In Apartments
Market comparable is how you determine the value of a property based on the selling price of a similar property with the same characteristics. This is the method by which nearly all houses are priced.
However, apartment values are determined by the profitability of rental income (your total rental income minus expenses). You can increase your net earnings by raising your rent, lowering your expenses, or doing both. By performing these 2 actions, you have increased your annual income, and secondly, you have forced the property value to increase. This is called forced appreciation.
This is the holy grail of real estate.  You can increase the rent charged to tenants by upgrading different amenities, appliances, structural integrity, and overall aesthetics when you own an apartment. When rents are raised, the rental income has a direct impact on the building's profitability, and the property value rises.
Forced appreciation in apartment complexes can be even more powerful than natural economic equity in houses overtimes.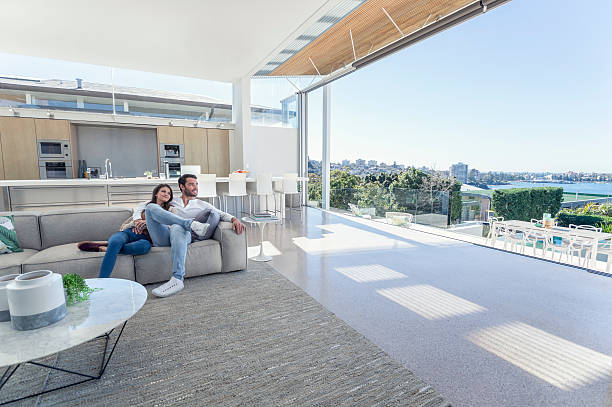 Difference Between Investing in House and Apartment
Pros of investing in a House
1. Higher capital growth
Due to rising land values, houses typically offer greater and faster capital growth than apartments. As a result, investing in assets that provide the most long-term capital growth will help you pile up significant wealth.
2. Opportunities to renovate and subdivide
As the sole owner of the house, you can do any renovations you want to improve the house itself and increase its value. And in the case that you want to subdivide your land, you are free to do so without needing to request permission from the body corporate.
Cons of investing in a House
1. Price
It's no doubt that houses are often more expensive than most apartments in the same area. Particularly in big cities like Sydney and Melbourne, this gap has grown tremendously over the recent year. So if you are looking to build up the diversity in your investment portfolio, buying a house might not be an optimal option.
2. Lower rental yield
A house will not be the best option if you need rental income because it offers lower rental yields than units. This is because, at the same price, you can afford a centrally located apartment but only a house in an outer suburb. And better location means more demand.
3. Maintenance costs and upkeep
A house with land is more difficult to maintain because you'll be constantly mowing the lawn and caring for the garden, which can become quite costly over time.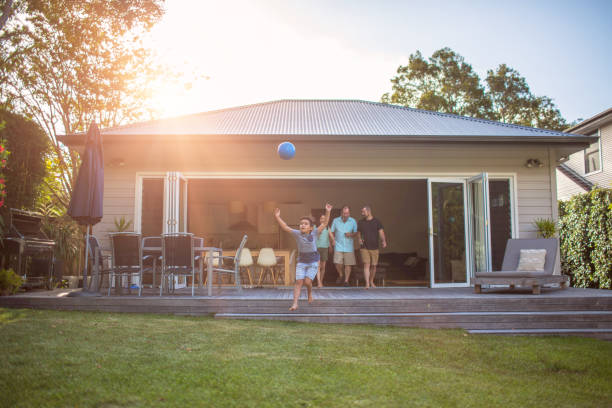 Pros of investing in an Apartment
1. Affordable options
Apartments usually offer an affordable entry point for investors. Instead of buying a house at $1M, you can invest in 2 different apartments at $500k each. You have more flexibility if you have multiple assets. Concentrating a large portion of your wealth in one asset creates a lot of concentration risk, which may not be a good idea.
 2. Supply and demand
Over the past 25 years, the number of occupied apartments in Australia has increased by 78%, according to the most recent census. A trend is more prevalent in urban areas within Australia's major capital cities.
And while apartments are often closer to the urban centre and offer facilities, they could not afford in a house. And more retail demand means higher rental yields.
3. Maintenance costs and upkeep
Apartments are much easier and less expensive to maintain than houses. Garden areas are usually common areas that the body corporate maintains. Even though you will have to pay body corporate fees, you will save a significant amount of money and time as an investor.
Cons of investing in an Apartment
1.  Lower land value
Again, apartments might offer lower capital growth due to a lower proportion of associated land. However, this is influenced by other factors such as location, market trends, and the condition of the property.
2. Lack of control
Because most apartments and units are part of a strata title, any changes or renovations must be approved by the body corporate. This lack of control can limit your ability to maximise the value and use of your property.
3. Future developments
If you own an existing apartment or unit in an oversupplied area, you may experience lower rental yield, renter demand, and capital growth.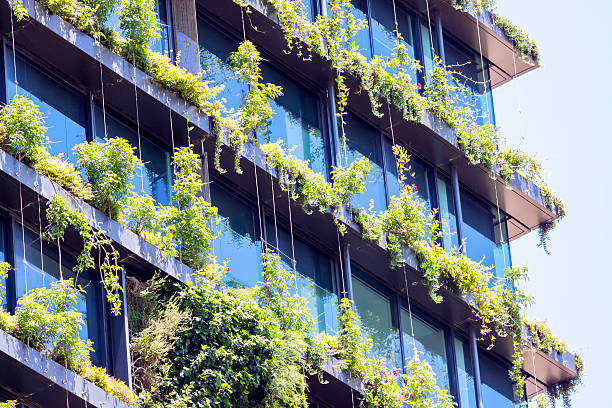 Tips for Choosing a Property That Will Appreciate in Value
Location
The first and foremost tip will be choosing an apartment with a good location. These are some factors that will decide whether your new investment choices will attract tenants:
Proximity to business hubs
Popular cafes, restaurants and shops nearby
Close to public transport
Close to school catchments
Safety of the suburb
Property aspect
Property experts always recommend that buyers should look for an apartment with plenty of natural light, views and practicality. North or northeast facing properties are considered the most desirable because they get the most direct sunlight throughout the day. East-facing homes might also enjoy lovely sunrises and full morning sun.
Property level
To decide which levels to go with, you should consider looking back at your target tenants. Young professionals may love a view from up high, so the 5th to 6th floor might be the best option. However, if you want to target young families with kids or pets, apartments with good access and safe on the first three floors will be in higher demand.
Parking adds value
Another way to increase resale value is to buy an apartment with parking. According to Domain research, parking can add up to $300,000 to the value of an apartment in high-value inner-city locations.
Builder quality
The quality of the construction is also something that you should carefully consider. Before buying an apartment, you need to do some research to compare the development to others on the market.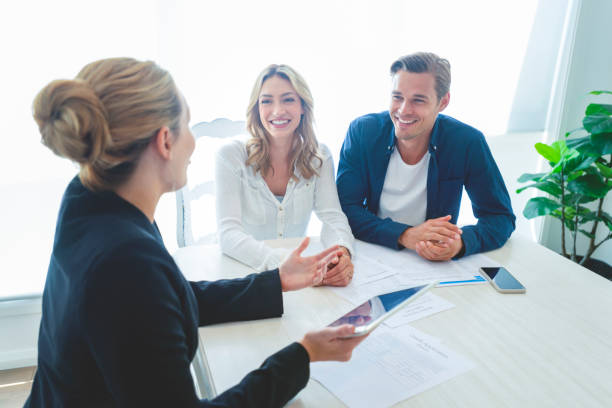 Conclusion
Compounding capital growth is a powerful investment attribute and the simplest and easiest way to build wealth. Therefore, you should always look for an asset that comes with longer-term capital growth.
However, while focusing purely on capital growth, you might be missing out on an opportunity to achieve similar investment returns with a similar purchase price. And at the end of the day, the quality of that property will determine your investment returns.
If you need more advice, contact 02 9099 3412 or check out Our News for more information on the property market.