February 7, 2022
Wollongong Development – A City On The Move
Being the third-largest city in New South Wales and renowned for its world-class steel making and coal mining industry, the city of Wollongong today is thriving with economic growth and positioned as a vital social and international trade hub.
It is impressive to see the strides that Wollongong has taken in the past few years. Continue reading to learn all about the evolution that Wollongong is currently undergoing.
History Of Wollongong
The name Wollongong, also known as "The Gong," is said to be derived from the Aboriginal word "woolyungah," which means "five islands."
Located in the Illawarra region of New South Wales, Australia, Wollongong lies on the narrow coastal strip between the Illawarra Escarpment and the Pacific Ocean, 68 kilometres south of central Sydney.
The current local government area was formed on September 12, 1947, when the smaller councils of Wollongong, Central Illawarra, Bulli, and Northern Illawarra merged.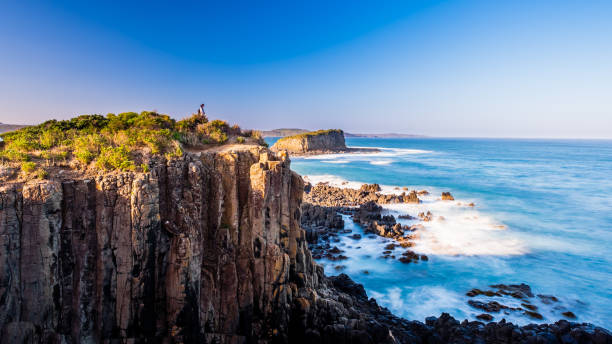 Wollongong City Council
Wollongong has been developing at a tremendous speed in the past few years. Wollongong has great housing options, educational institutions and sweeping views.
It is the Wollongong City Council that controls how most land in the area is used, protected, or developed. This includes things like infrastructure, arranging big events, running a business, handling development applications or demolishing a building.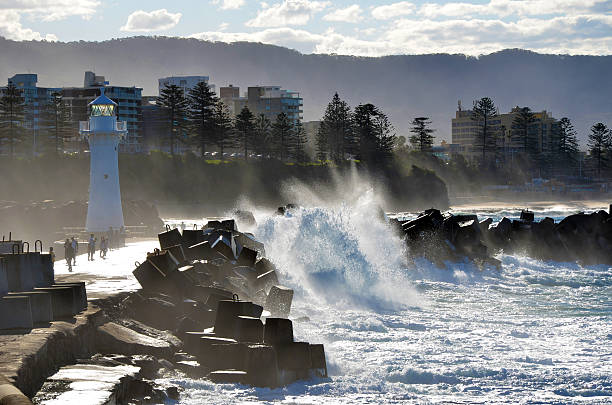 Some Stats of Wollongong City Residential building approvals
The Wollongong City Centre is seeing an explosion in demand for inner-city living with the construction of various residential towers in and around the city centre.
There were 690 residential buildings approved to be built in Wollongong City Centre over the financial year of 2021 – 2022. In recent years, Wollongong has also seen $1.3B in investment with a further $600M in the pipeline. By 2036, the population in the city centre is forecasted to increase by over 20%, making it a great place for businesses seeking to grow or invest.
In terms of the office property market, The Wollongong CBD is experiencing strong growth, with around 70% uplift in A-grade office stock. This includes office space under construction or newly completed, plus further upgrades in the pipeline.
A New City Centre For Wollongong?
A new and exciting city centre will emerge as part of the Wollongong City Centre Urban Design Development.
The latest spotlight in Wollongong has been shining on the local news of WIN Grand delivered by the country's largest regional television network owner and billionaire Bruce Gordon.
The WIN Grand project, bounded by Crown, Keira, Burelli, and Atchison Streets, will create a connected city centre with the goal of becoming Wollongong's first Carbon Neutral Precinct and creating a dynamic work, live, play precinct that attracts both business and individuals to the city centre.
The tallest Win Grand building with 39 floors will become the highest building in the city.
Proposed for the heart of Wollongong, the new project of WIN Grand is worth about $400 million, which will include recreational, commercial and residential spaces across three high rises. One of the towers, according to the project director Steve Turner, will be the tallest building in the city with 39 storeys.
Alongside the three residential towers, WIN Grand will boast co-working buildings and 50 new retailers including cafes, restaurants, bars and high street shopping.
There will also be a full-line cinema complex, a function and exhibition space; a live music/arts venue; and a health precinct complete with a gym, lap pool, spa, sauna and steam room available to the public.
Due for completion in 2025, this development will be the biggest Wollongong has seen since the iconic GPT Shopping Centre, a 55,000 sqm shopping mall on a 4.2-hectare site.
The project will significantly improve the current public domain and surrounding streets, while also achieving strategic planning goals such as job and housing growth.
With enhanced retail, leisure, and entertainment facilities and occupying an entire city block, the highly accessible and connected location will contribute to a stronger night-time economy.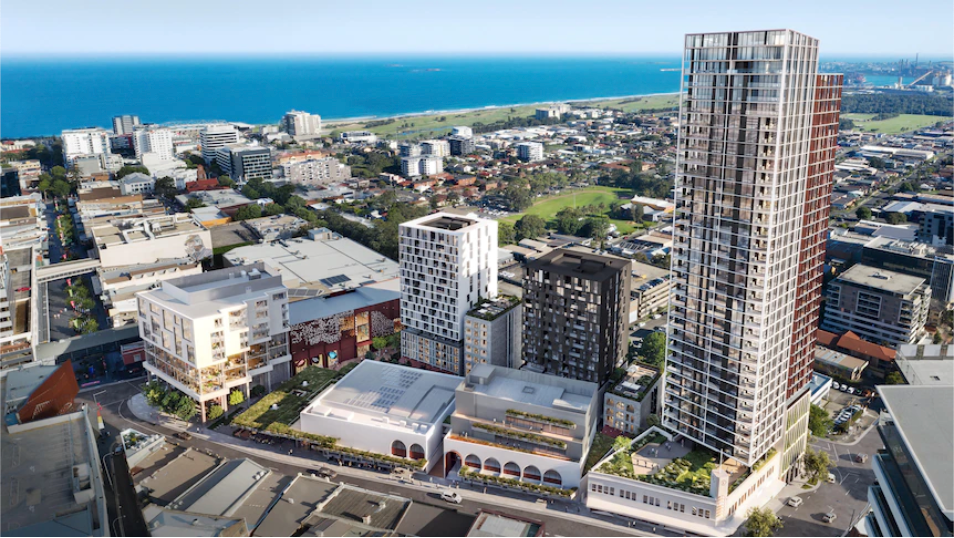 With superior design quality, we can expect a vibrant new city centre with urban and modern infrastructure buzzing in the heart of Wollongong.
Destination Development Plan For Wollongong
Tourism has long been recognised as a major economic driver in Wollongong, contributing more than $1 Billion to the local economy with over 5 million visitors annually.
With an array of key assets including unique landscapes, Grand Pacific Way, stunning Wollongong's beaches, proximity to surrounding regions and a diverse cultural community, Wollongong and the NSW South Coast is the third most visited region in NSW for travellers.
Due to these key strengths and assets, Destination Wollongong, with strategic long term support of Wollongong City Council, is charged with delivering visitor economy growth for this coastal city.
By positioning Wollongong and the surroundings as the premier regional tourism, events and conference destination, the development plan is expected to turn Wollongong's assets into world-class tourist facilities.
Under the development plan, the Wollongong tourism industry can be expected to steadily grow in the coming years.
New housing development for women in Wollongong

On top of all exciting new developments, a new housing site for women aged over 55 is officially open at IRT Kanahooka Retirement Village.
This new housing site, known as Jasmine Grove, has eight private, fully self-contained one-bedroom villas. Here, residents can also enjoy the amenities offered by the retirement community Henry Brooks Estate.
Jasmin Grove has recently won a national innovAGEING award for Improving Consumer Choice and an international award for Project of Year – Ageing in Place at the 9th Eldercare Innovation Awards 2021.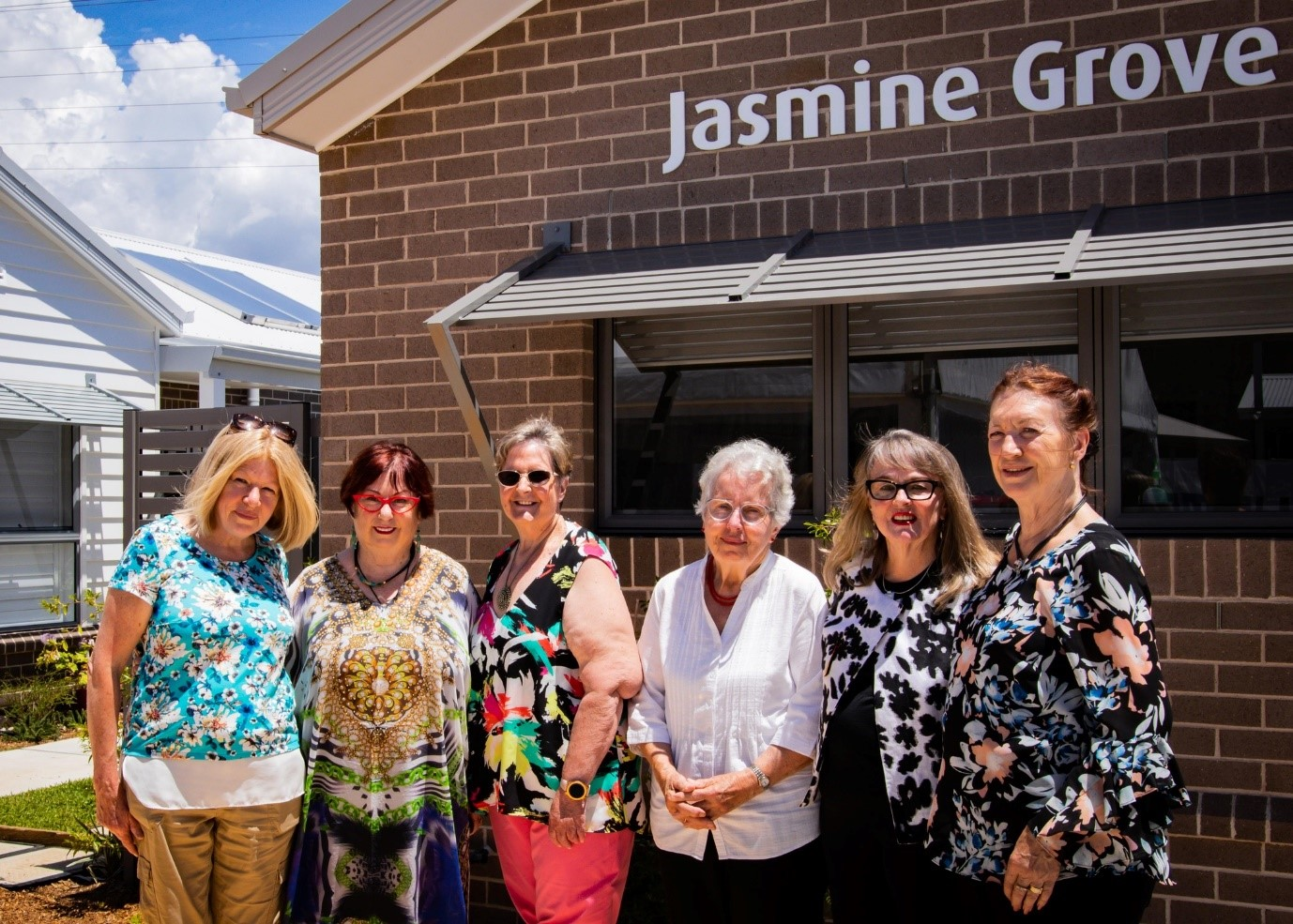 Conclusion
One after the other, Wollongong has been completing developmental projects. At this rate, the city centre is predicted to grow both economically, but also in popularity. As a result, the property market in Wollongong is also expected to rise in the coming years.
Now is the perfect time to get your foot in the door to buy affordable housing and sit on future profits.
Stepping into the property market can be a confusing time. Give Liviti a call today at  (02) 9056 4311 to learn more about Wollongong's property market.