March 16, 2022
House Inspection Checklist – Everything You Need to Look Out For
When buying a new property, you want to ensure you're getting what you pay for. If you're investing in a property that isn't up to scratch, that could become an expensive problem for you in terms of repair costs. That's why, although daunting, an inspection is such a crucial step when property hunting.
Before you officially make a final purchase decision, there are many areas that should be thoroughly assessed because, after all, being aware of any major issues could mean you shouldn't buy the property at all.
Keep reading to find out everything you should look for when going for a property inspection. Some of these just might surprise you!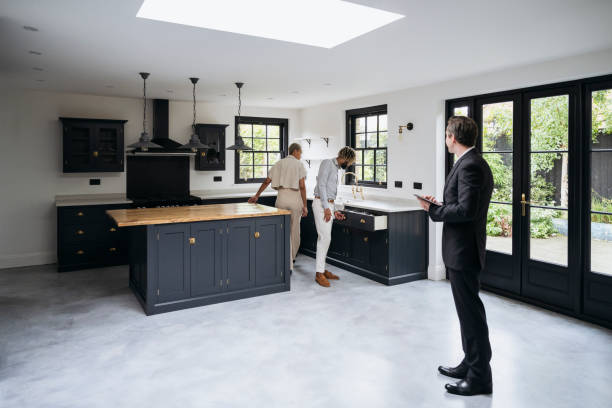 Attending an Open for inspection or private viewing
When looking to buy or invest in a property, you should attend an open inspection of private viewing with a real estate agent.
In an open inspection, a specific time and date are set to walk through the property. It is publicly advertised so anyone can attend while in a private viewing. Tenants are often screened to ensure that they are serious and trustworthy.
Regardless though, you have time to plan out any questions you may have and what to look out for regarding the property.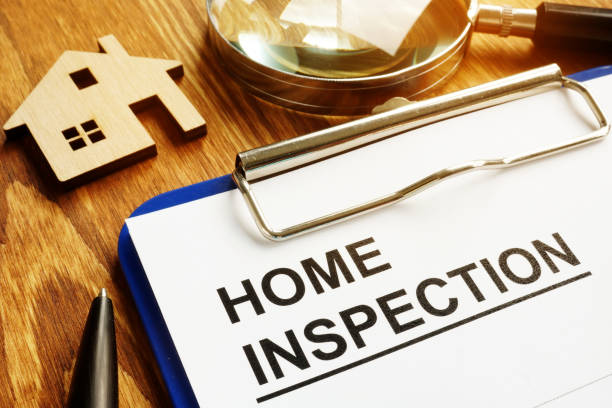 What to look for in a new home inspection?
More often than not, home buyers apply for home loans, and their financial situation is steady enough to purchase the property and not so much for the ongoing fees it may require for repairs.
This is why it is so important to have a checklist of everything you can personally look out for when attending an open inspection or private viewing to prevent any additional nasty pricing shocks that may arise after you sign your contract. Or, to be extra safe, it pays to hire a verified building inspector who can thoroughly inspect the property for you as well in case you miss anything.
But what are some things that you should look for?
1. Water pressure and drainage
To test the water pressure and drainage of the property, some things you can do include:
Flushing toilets
Running all taps – sinks (bathroom, kitchen and laundry), the shower and the bath.
Looking out for leaks, drainage issues, or low pressure
Check for water stains, mould and corrosion – water leaks, while not a structural defect, can cost a hefty amount to repair, so check the walls, especially near showers and baths, for these signs.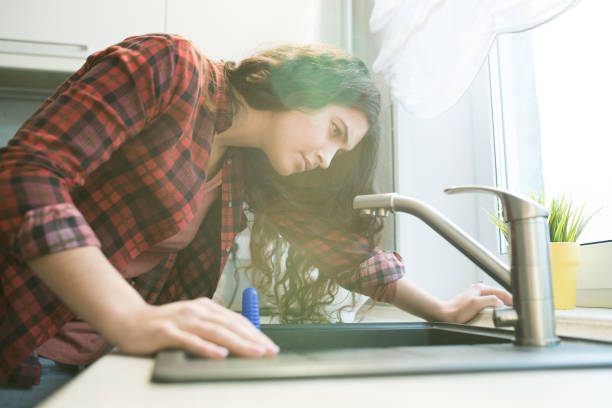 2. Windows and doors
Make sure any windows and doors in the property are correctly functioning. This can be done by opening and closing every single one, checking the locks and testing for draughts if they're closed.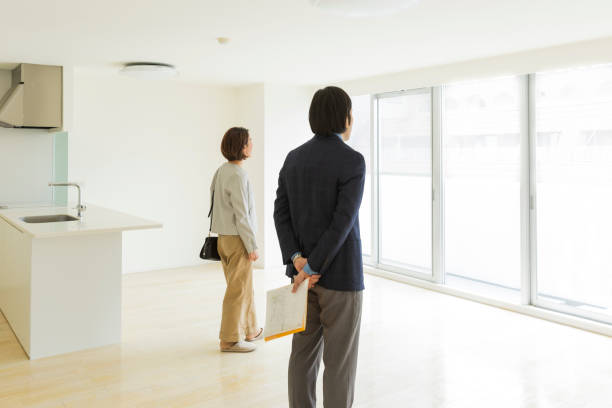 3.  Assess ceilings for sagging
Surveying the ceiling for sagging is often overlooked or not thought of, but it is important nonetheless. Sometimes, ceilings can have a 'parachute' appearance due to moisture damage. A torch is a great tool to carefully check as it should make it easier to find any defects in the property's ceilings.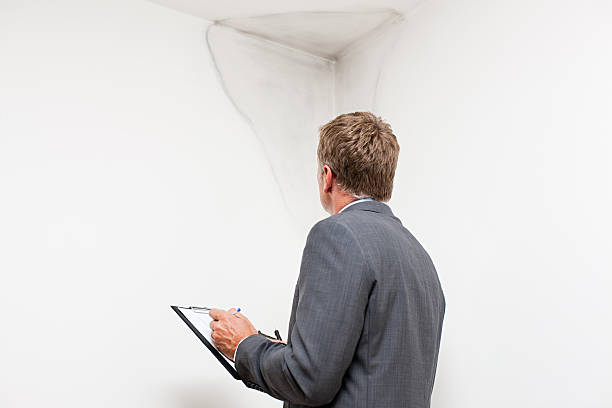 4. Electricity
The main way to check that a property's electricity is in working order is by testing all of the switches. This includes turning on and off all light switches, kitchen appliances, and outlets. To further test electricity outlets, you can plug something in like a phone charger to make sure everything is functioning as it should.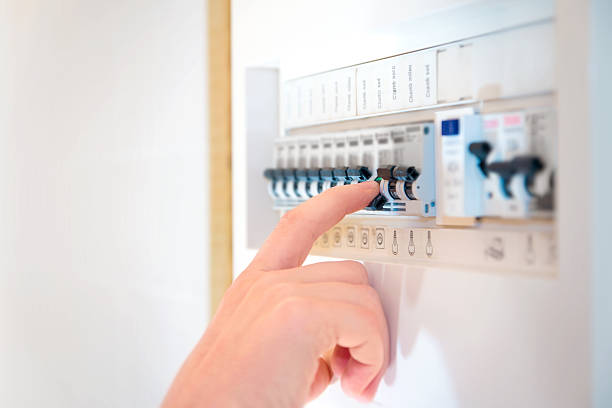 5. Cupboards
Checking the cupboards of a property is more than just opening and closing all the doors and drawers, although that is still an important step. It also involves smelling them. Yes, you read that right. It is crucial that you take note of any bad odours as they could be an indication of poor ventilation or even mould.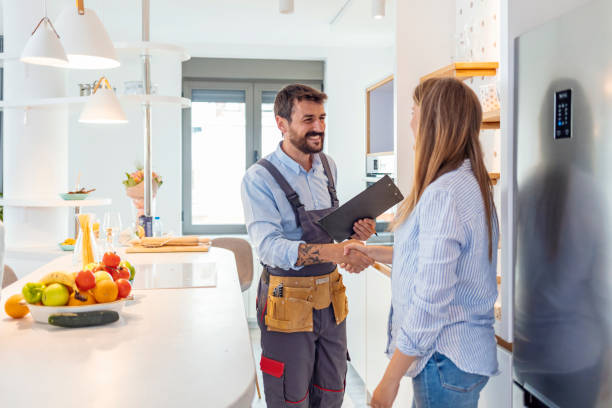 6. Wall plastering
The internal wall plastering is very easy to check. Look out for any fine cracks, even a hairline crack. These are a sign of an incorrect application at the construction time and can significantly worsen over time, especially if you plan to hang or mount anything onto the wall. Also, check the condition of the property's paint job, specifically on the corners and window frames.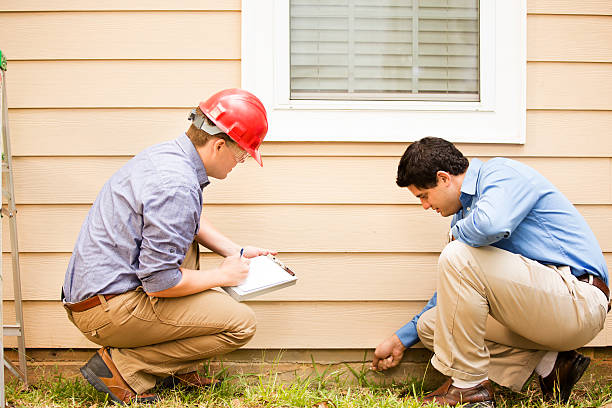 7. Pest infestation
Look out for any insects or pests like mice or rats and identify any problem areas or places that could be future problem areas. For example, cracks in the walls or door and windows that aren't in working order could provide easy access for pests like cockroaches, ants and rats to invade your property. To fix this, you would need to call pest control which is another expensive payment, especially since they require follow-up visits.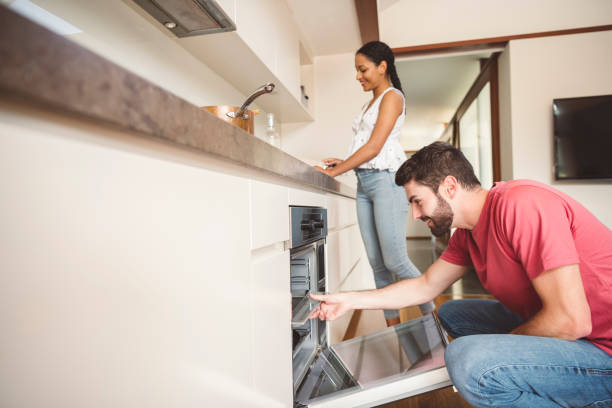 8. Drain holes on external walls
Checking external walls for drain holes are especially important for multi-storey properties. There should be small holes placed along the suspended slab levels and above and below windows and door frames. These are specifically placed to allow for water to escape from the cavity walls and prevent it from entering the internal walls of the property, which could cause major damage and maintenance.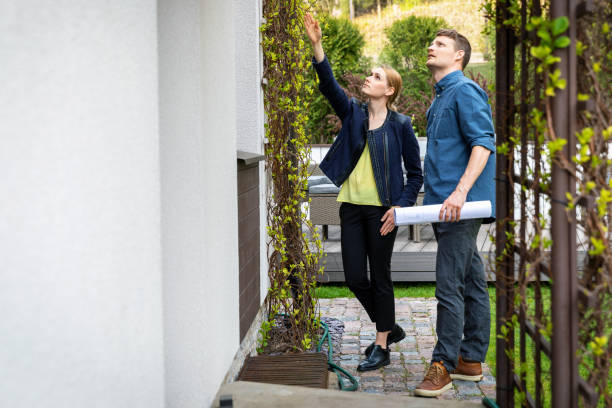 9. External roof lines
Check the roof lines to ensure that they are straight and inspect the roof gutters for any corrosion. It is also a good idea to make sure all of the roof downpipes release stormwater soak wells.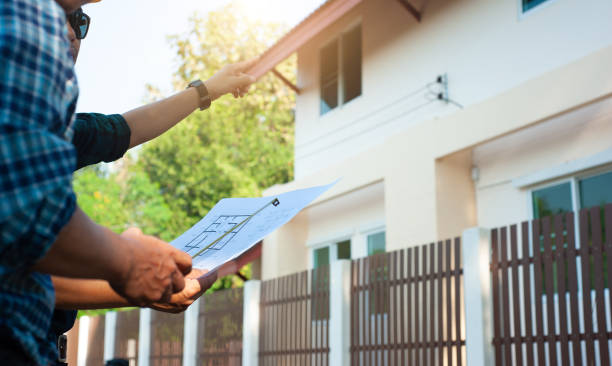 10. Check for mould
As previously mentioned, water damage can cause mould to grow around the property and seeing it during an inspection should raise bright red flags. Mould is a fungus that, first of all, is incredibly bad for your health – it can aggravate respiratory issues and cause allergic reactions. It grows in damp and poorly ventilated areas, meaning it is most important to check areas like bathrooms and bedrooms for signs of it and if they contain any windows or exhaust fans that can prevent it.
Another reason you to look out for it is because it needs to be cleaned by a professional mould remediation company. Which, by the way, charge a considerable rate.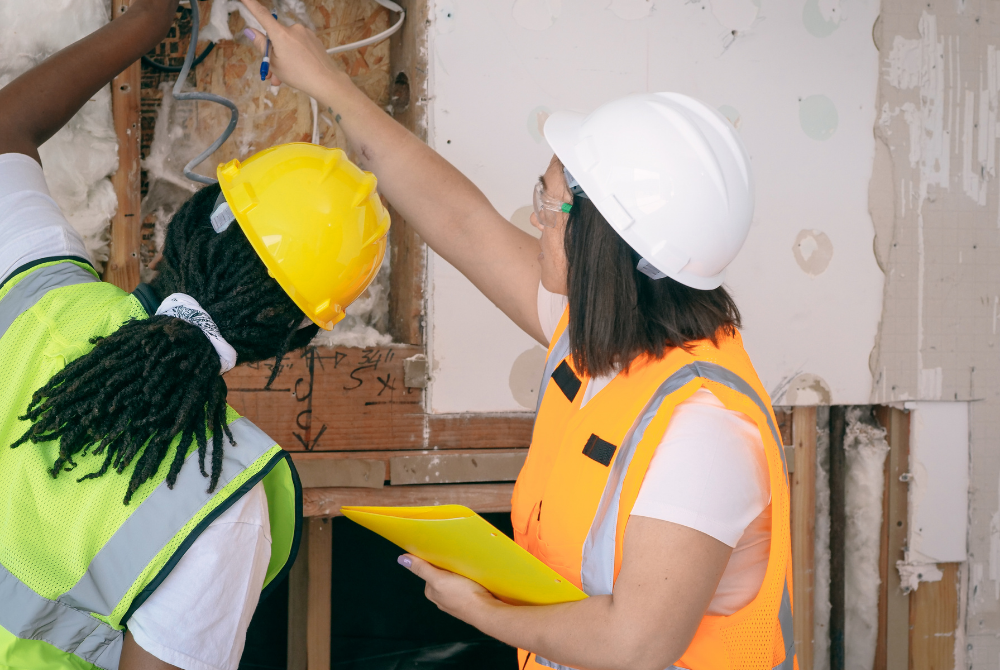 Hiring professionals to inspect the property
As we said, conducting an inspection yourself is necessary when looking to buy a property, but sometimes hiring a professional with a trained eye for certain things is the safer road to take and can save you lots of money in the long run. Each professional will issue an inspection report and give it to the appraiser once they are done.
Pest Inspection
A pest inspector searches for insects and animals that can be a health hazard or cause damage to the structure of your property. You may think you can visibly see for yourself if a property has a pest infestation. However, a trained professional will look through the interior and exterior for creatures like:
Rodents
Termites
Bedbugs
Cockroaches
Ants
Wasps
Spiders
Snakes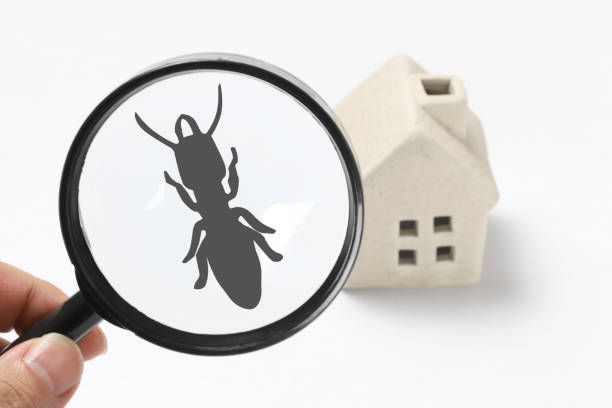 Building Inspection
A pre-purchase building inspection will check the structural soundness and typically inspect all internal and external aspects. The role of the qualified building inspector entails assessing that the structural quality is up to standard and that the property complies with any building regulations, codes and specifications.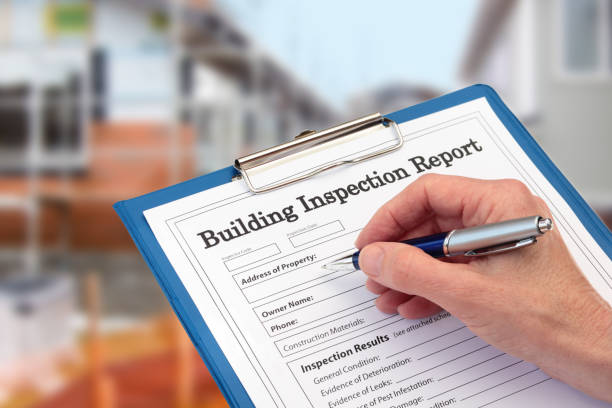 Surveyor's Report
A surveyor will also conduct a detailed pre-purchase building inspection of its condition. However, it will consist of more than just its built structure. Once they are done, they may point out any repairs that the property may need that you can raise before signing any contracts.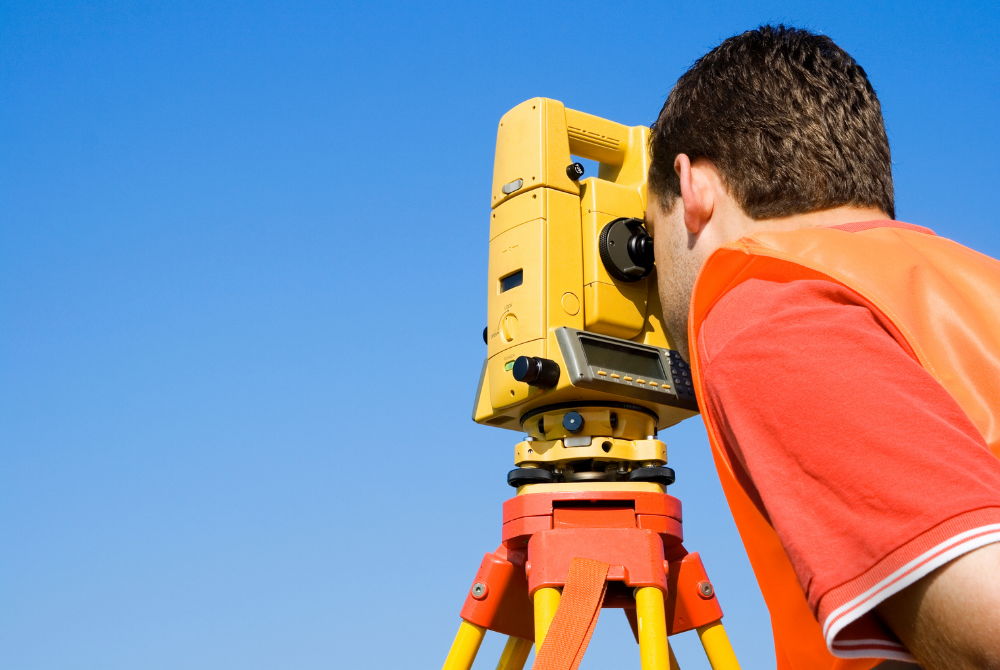 Swimming Pool Inspection (if relevant)
A pre-purchase inspection of a swimming pool will provide you with any information surrounding the pool's condition and its surroundings, as well as if it is registered with the local council.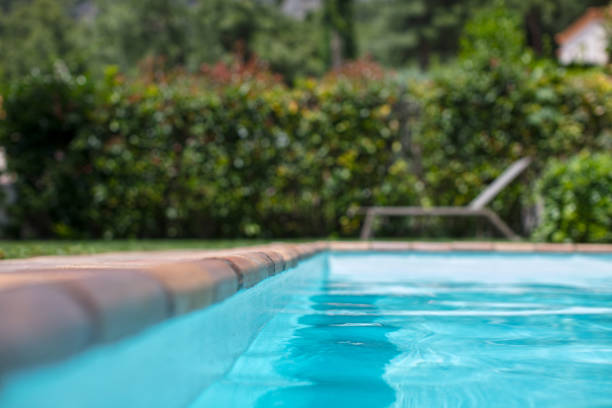 What happens if you find a problem?
If you go through this checklist and find significant issues with the property, don't worry. There is still time, and you are well within your rights to ask that it be sorted out before the final inspection and settlement.
For off the plan properties, you may need to contact the licensed builder to fix structural issues. However, this is important to do before you move in to guarantee the best price possible and prevent any further issues moving forward.
Sometimes the seller may refuse to fix non-structural issues. If this happens, you can think about asking them to lower the selling price to allow for repair costs – this is also mentioned in the pre-settlement section!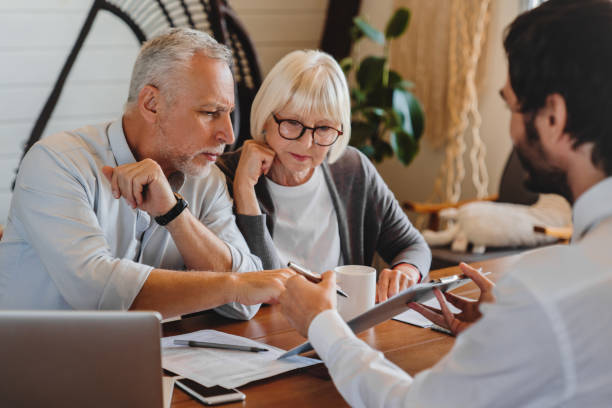 Professional Inspection Contingency
Precautions within the contract are beneficial to have within your contract stating that a requirement is met to become legally binding. Having the passing of a professional home inspection as a contingency in your contract, if not already added, means that if major problems are revealed during an inspection, you are well within your rights to retract your purchase offer.
These contract clauses can vary, but in the vast majority, an inspection clause can cover professional inspectors in areas like:
Foundations
Pre-drywall
Safety issues
Items that need replacement
Items that should be monitored closely
Exterior inspection
Interior inspection
Roof gutters
Plumbing
Electrical
Heating, ventilation, and air conditioning
Things that will not be covered in a home inspection checklist
A pre-purchase inspection will cover anything that is immediately visible, so this means they will not look inside:
Walls
Pipes
Sewer lines
Chimneys
Behind electrical panels
It is also unlikely to check for termite damage, site contamination, and asbestos. This is why it is so important to hire professionals to check for any problems so you can rectify them asap!
Pre-Settlement Inspection
Once you set a settlement date, there is often a period of around 30 to 90 days from when you exchanged contracts. A lot can happen to the property within this period, so it is important to promptly inspect it and make sure everything is in good condition. It is also beneficial for you to bring along the agreed-upon contract to ensure the property contains all of the inclusions and is free from all the exclusions decided on.
What to inspect during Pre-Settlement Inspection
Here is the list of questions that you would want to ask yourself when you're conducting your pre-settlement inspection.
1. Overall Living Area
Lights and electronics: Are they in good working order? Are there enough power points in all rooms? Are they where you need them?
Air conditioners and heaters: Are they in good working order? Is there a remote or wall fixture that should be functional?
Door handles and locks: Are they in good working condition? Do you have the correct keys for any locks?
Windows and glass: Are they damaged? Do they open and close properly?
Curtains and blinds: Are they installed correctly and in visually good condition? Do they match what is outlined in your contract?
Acoustic Treatment: Will your bedroom and living areas be affected by noise, light, street traffic?
Ventilation: Is there enough ventilation in all rooms? Is there a steam extractor fan in the bathroom?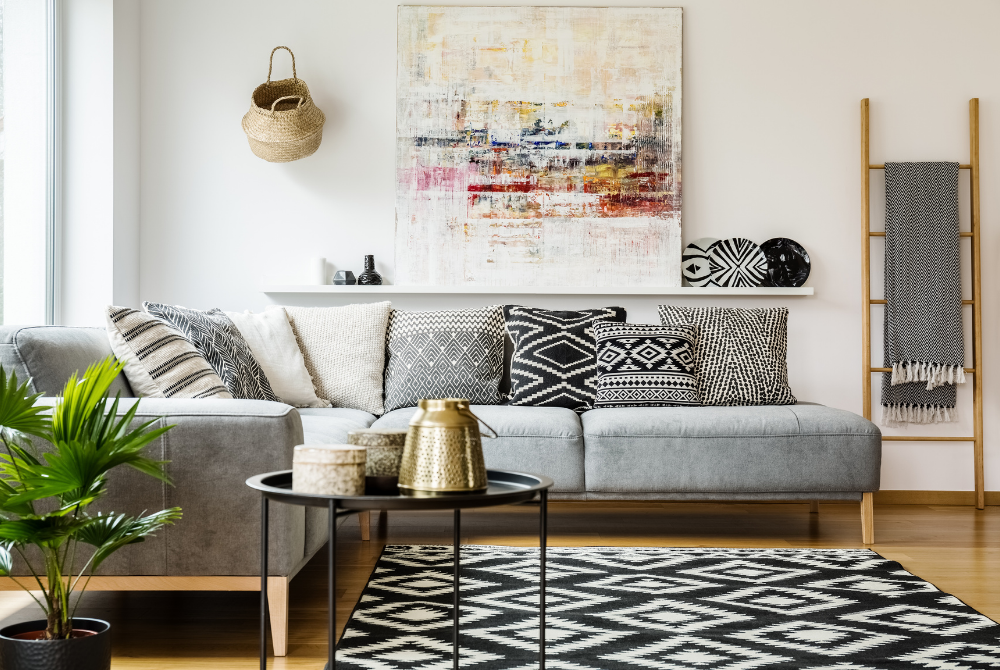 2. Bathroom
Plumbing: Is the water turned on? Does the toilet flush?
Water heaters: Are they working? Is the water in the tap heating to the desired temperature?
Shower/Bath/Taps: Is the tap/shower head dripping water? Does the water drain fast enough? Does the shower door leak?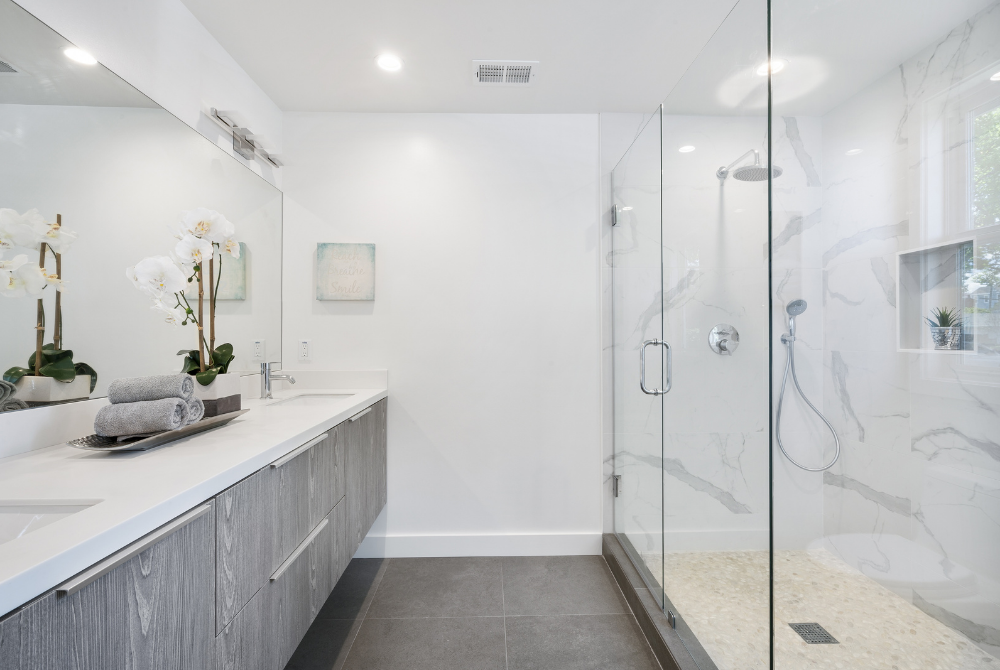 3. Kitchen
Kitchen Appliances: Are they in good working order? Do you know about their warranties?
Storage: Is there sufficient room for your fridge, microwave, dishwasher, etc?
Ventilation: Does the exhaust fan work?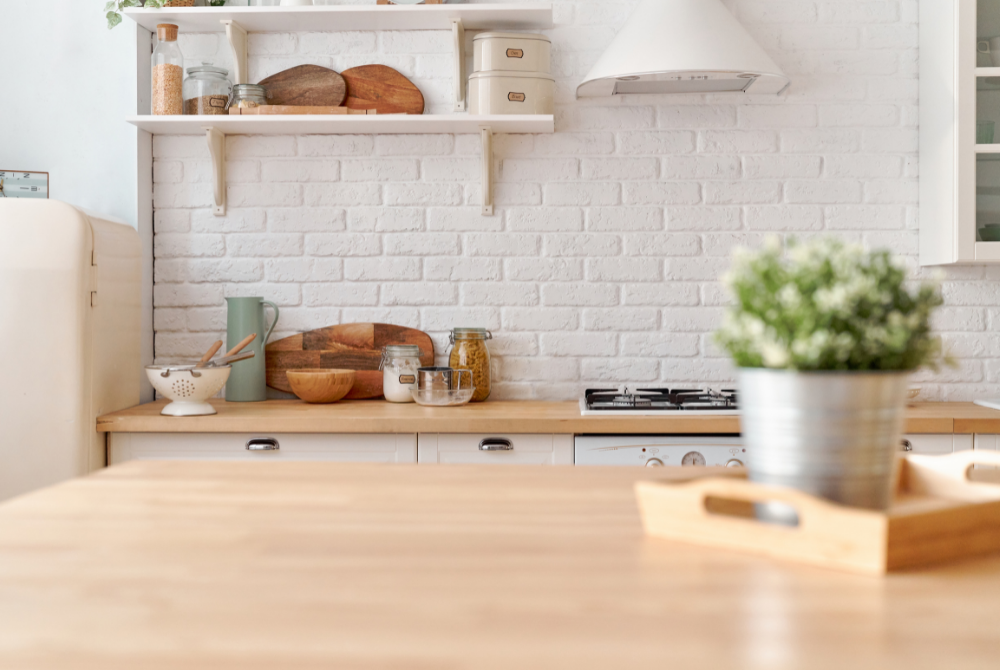 4. Bedroom
Storage: Is there enough storage in your bedroom? Will you need to purchase more?
Space: Will there be enough space for your bed and other furniture?
Temperature: Will the room be cool in summer/warm in winter?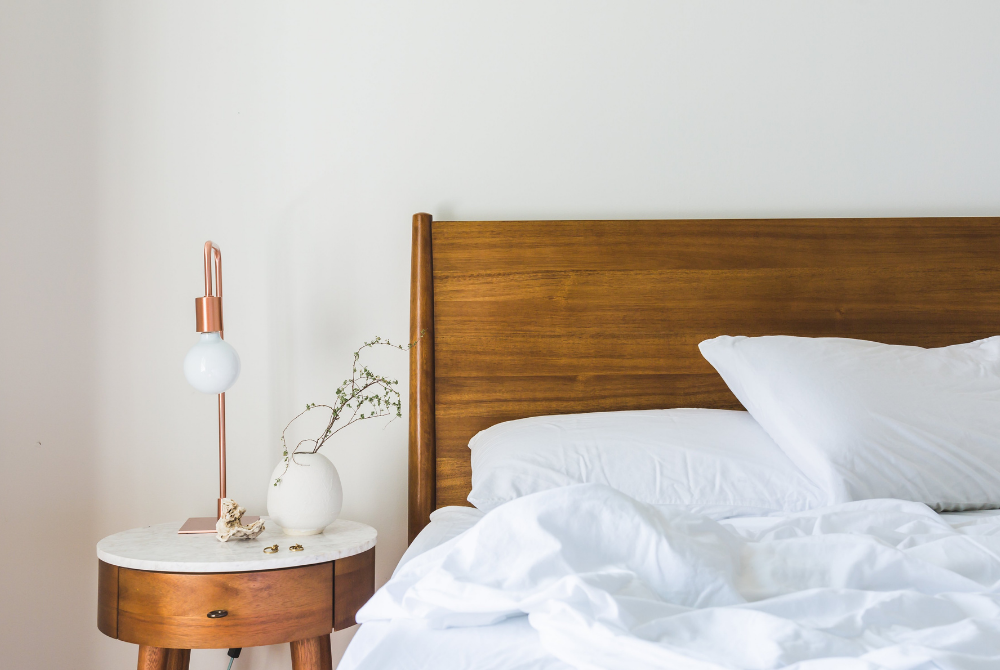 5. Laundry
Space: Will there be enough space for your washing machine? Is there enough storage?
Electricity: Is there enough power points for your washing machine and dryer? Can the electrical wiring withstand the load?
Laundry Sink: Does the tap and drain in the laundry sink work? Are there any leakages?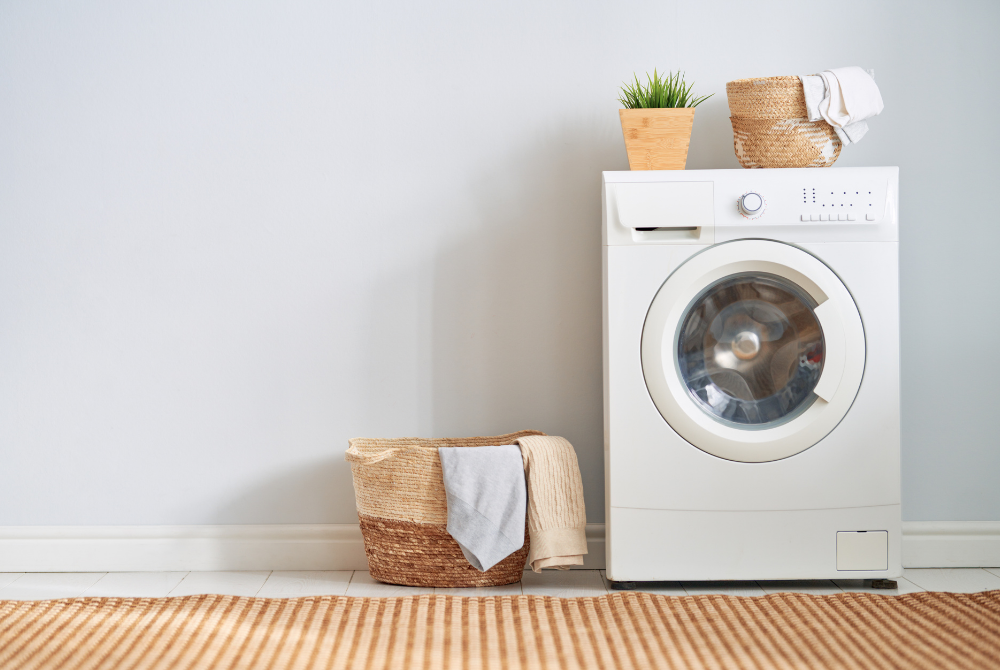 6. Others
Pool and spa filters: Are they in working condition? Have they recently been replaced or serviced? Do you know about their warranties?
Check for pests: Did you engage a pest inspector? If so, has anything significantly changed since they attended the property?
Smoke alarms: Are they in working order? Are they battery or hard-wired according to local rules/regulations?
We recommend you bring the contract of sale with you to your final inspection, so you can make sure the property contains all the items that the vendor has agreed to leave, known as inclusions and is free from all the items the vendor agreed to take away, known as exclusions.
You should also ensure the property is clean and tidy, and that all the special conditions that are included in your contract of sale have been met.
How to document your inspection
You should always take detailed notes of each item on your inspection checklist and back these notes up with detailed photos of all items too.
If you need the vendor to address any issues, you should contact your solicitor immediately as this can delay your settlement date. You should send your solicitor all of your detailed notes and photographs as evidence of what/how the vendor should address your concerns.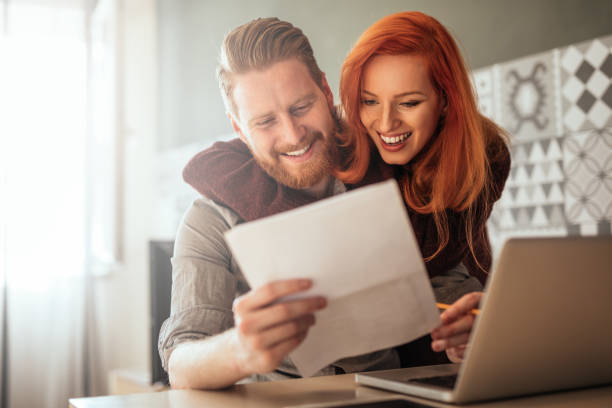 What if it doesn't pass an inspection?
There are a number of factors that can cause a house to fail its inspection including:
Pest infestation
Mould
Structural damage
Faulty electrical wiring
Plumbing problems
If you find any significant issues or your property is in a different condition compared to the first inspection, you should immediately bring it up with your legal solicitors. Discuss with them what your issues are and what negotiations can be made to rectify them. These negotiations should then be made on the contract to ensure that the vendor fixes the problems before the settlement day. It is not unreasonable to make a request for repairs to be made, however it might not guarantee the seller to agree to the request.
So what happens if it isn't fixed by this date?
If this happens, it would be helpful to collect any quotes from professionals that may be required to fix the issues so you have a rough idea of how much it could cost you out of pocket. From there, it is time to decide if you would like to move forward with the purchase. Keep in mind that you can always negotiate the sale price again to cover any of the repair fees.
However, in the case where the vendor decides not to make any compromises or the cost of repairs is going to be more than you can afford, contract cancellation might be a better option.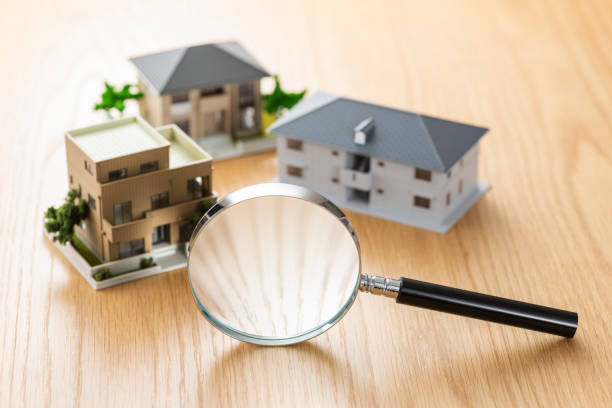 Conclusion
Now that you have your checklist ready, put it to good use at your next property inspection.
At Liviti, we want to do whatever we can to help you find a property that ticks all the boxes. So if you're looking for additional help or any more information, give us a call at 9056 4311 or get in touch through our website here.
One of our trusted professionals will be more than happy to walk you through this process!