February 22, 2022
What is Property Due Diligence, and What Do You Need To Know?
There are many risks to consider when purchasing residential property from both a property and financial standpoint. You might not know what to look for, or even where to start. That's where we come in!
Inserting a due diligence clause into your contract of sale can ensure that the next property you invest in is financially attainable, physically suitable and legally favourable for you.
So let's talk about due diligence!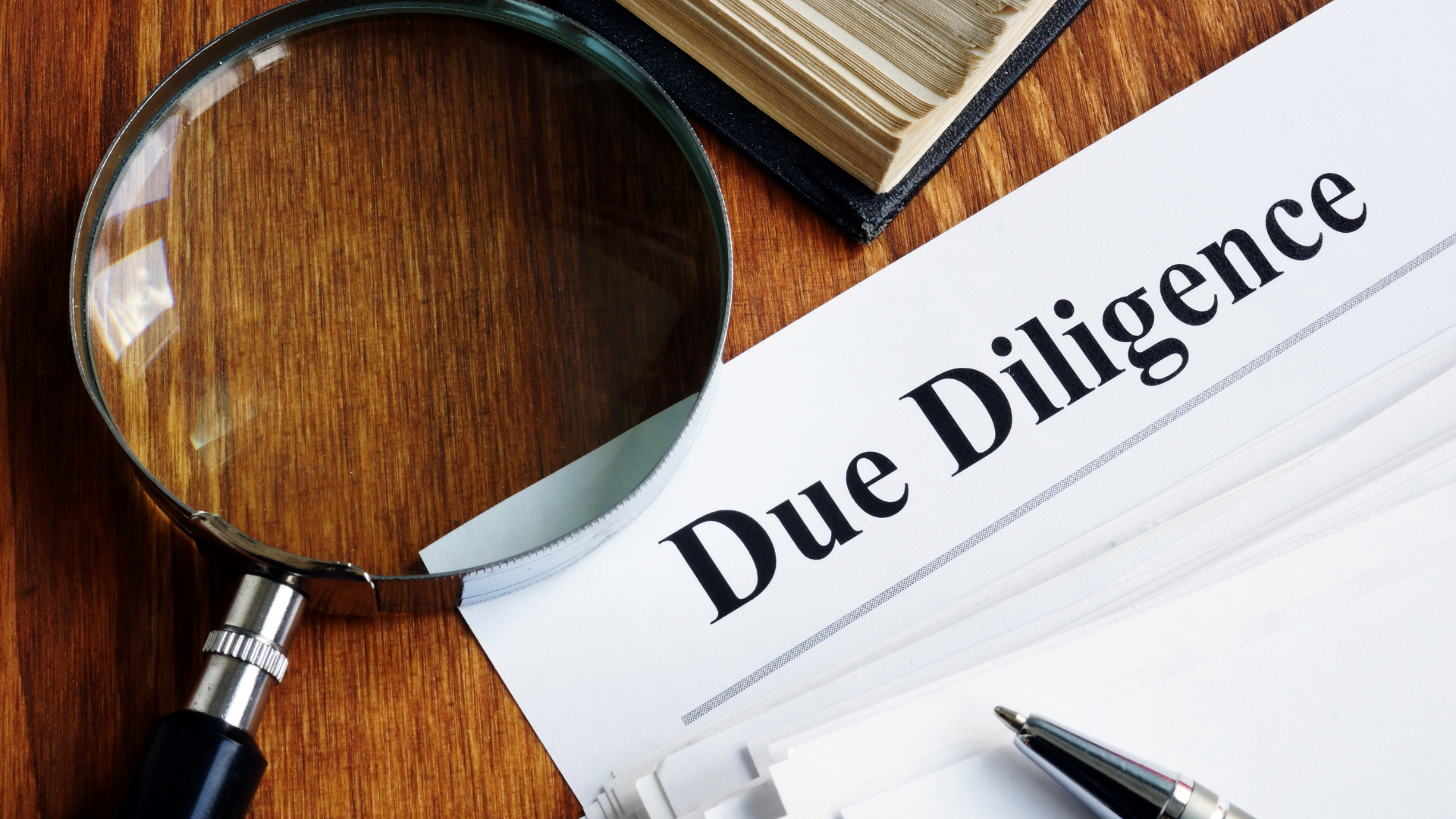 What is Property Due Diligence?
Basically, due diligence helps you verify that you are getting what you pay for, and it is your responsibility when looking into buying a property.
You don't want to be stuck with building or financial issues that may cause even more problems for you in the future, so it is crucial that you conduct your own research on the property you intend to buy.
The Process
Due diligence begins before buying any property, and it's key to understand the objectives behind the sale. The process itself involves various factors that should be considered to fully understand your position when buying a property.
These factors include:
Financial
Legal
Planning and environmental
Technical
These aspects often occur simultaneously, so it is crucial that you plan ahead.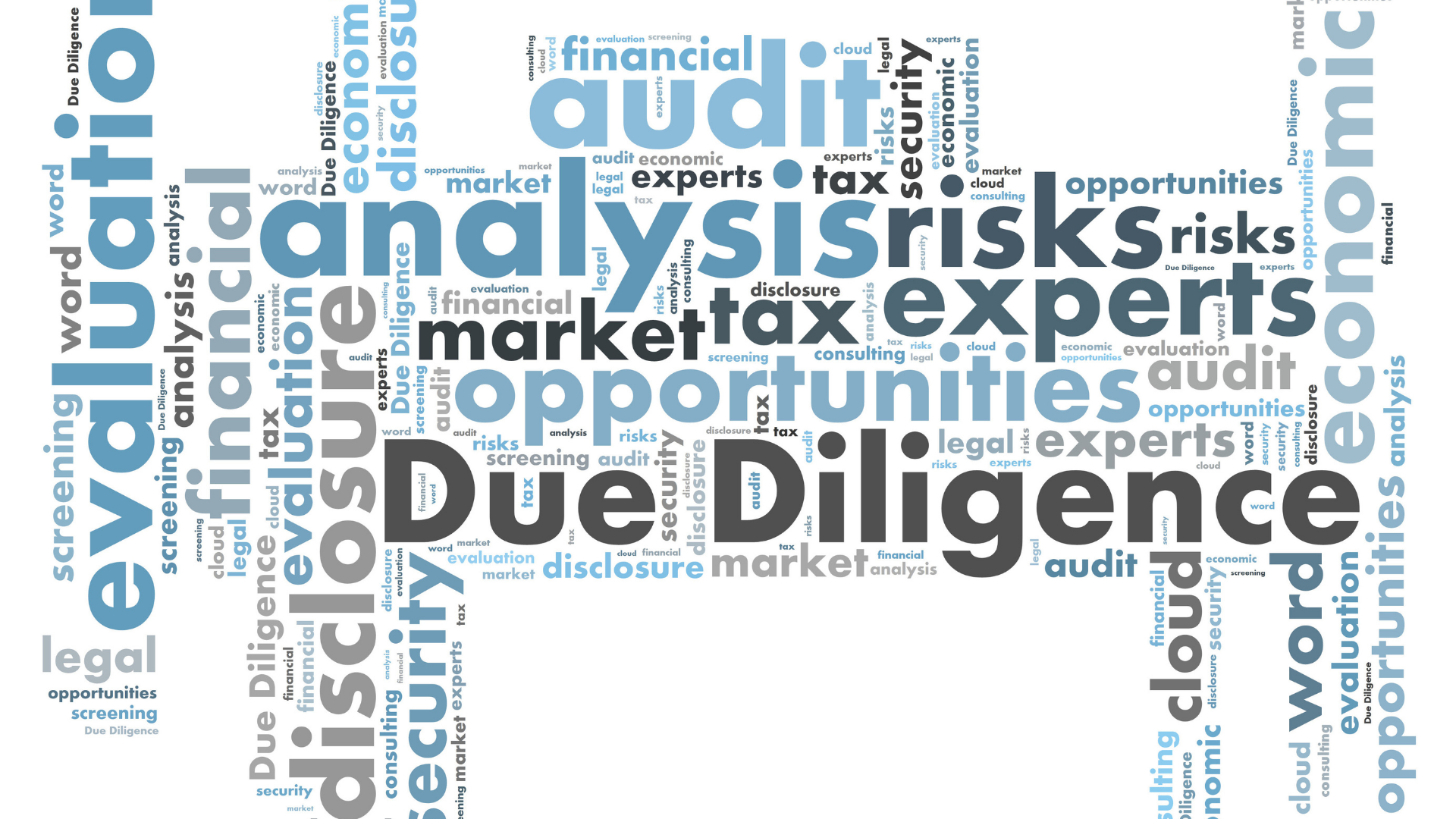 Financial Situation:
Being aware of all the appropriate expenses, their worth and how they align with your financial situation is one of the first steps in this process and quite possibly the most important. Basically, what you need to ask yourself is, "Is this property worth the price and can I afford it?"
1. Potential yield and/or capital growth?
The potential yield is the profit generated by your investment as a percentage of its value. You want to be aware of this and have a sound understanding of how it works when making such an investment, as it will give you a good idea of the return that you can earn.
Also, being aware of the market is highly beneficial when looking to buy a property. Its purchase price and value could undergo significant growth. However, the exact opposite is also possible due to the supply and demand of property sales. It might be a good idea to compare the prices of other properties in the area to help you identify whether the property is worth the set price.
It is really beneficial to conduct your own research on these topics as the yield, and capital growth can vary significantly depending on the market of a particular area.
For more specific information and patterns on the market in your area, click here.
2. Can you afford the property you are interested in?
After you have figured out whether the property is worth investing in, it is time to find out whether you can actually afford it. A broker can work with you through the buying process so that you are well informed on things like the expenses you need to cover any grants you may be eligible for and your borrowing power.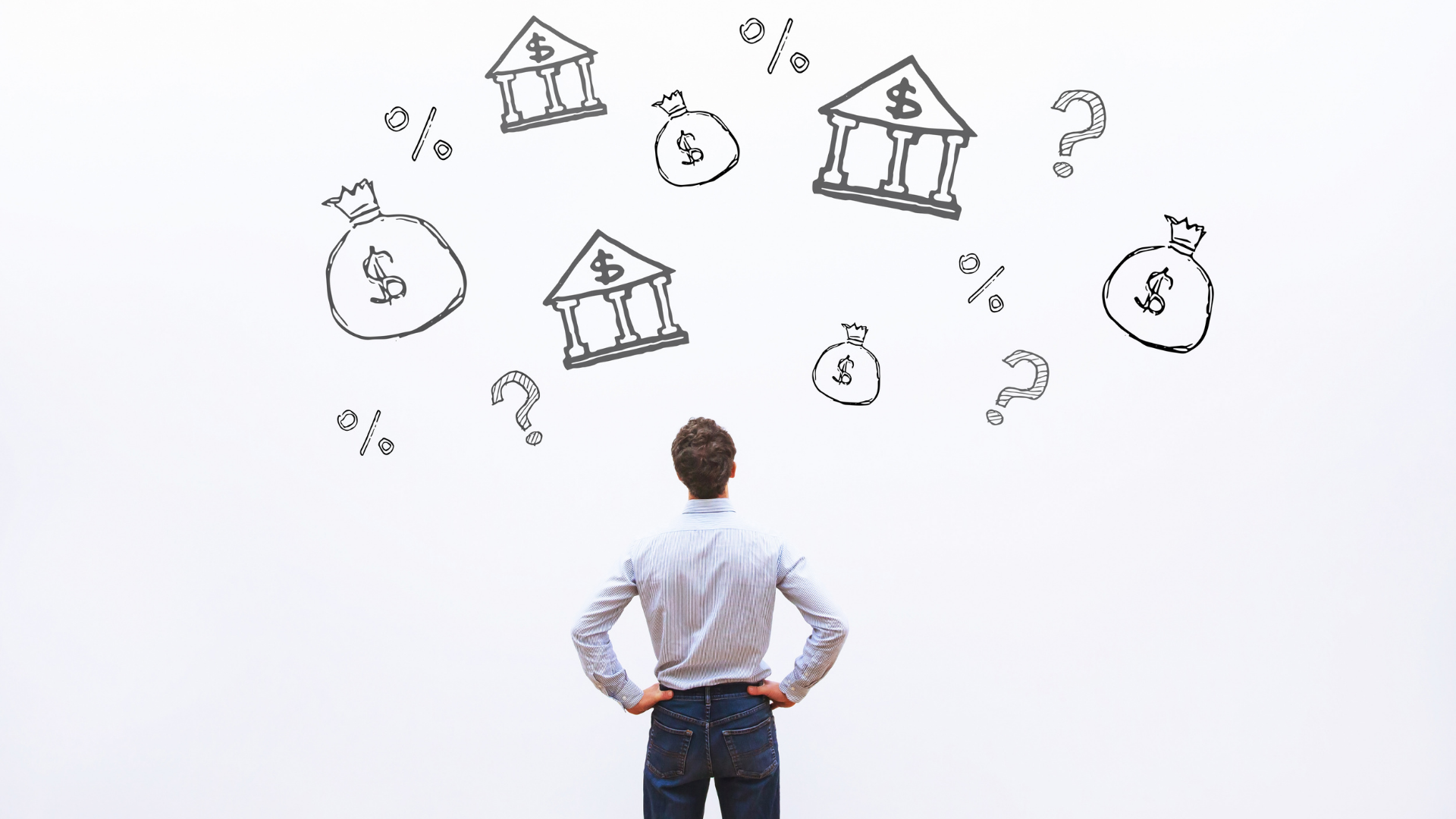 Legal Situation
The due diligence process is a technical one that may be easier to understand with professional legal advice.
Review the sales contract and appendices
The contract of sale contains key information about the property and lots of legal terminologies you might be familiar with. Here is where a legal professional comes into play. Their main role in this process would be to go over your contract with you and make sure you understand every aspect of it to avoid any mishaps and disappointment on your part.
Every section, clause and appendix of the sales contract, as well as all your rights as a buyer, should be identified and explained for you to be able to sign it without any fears.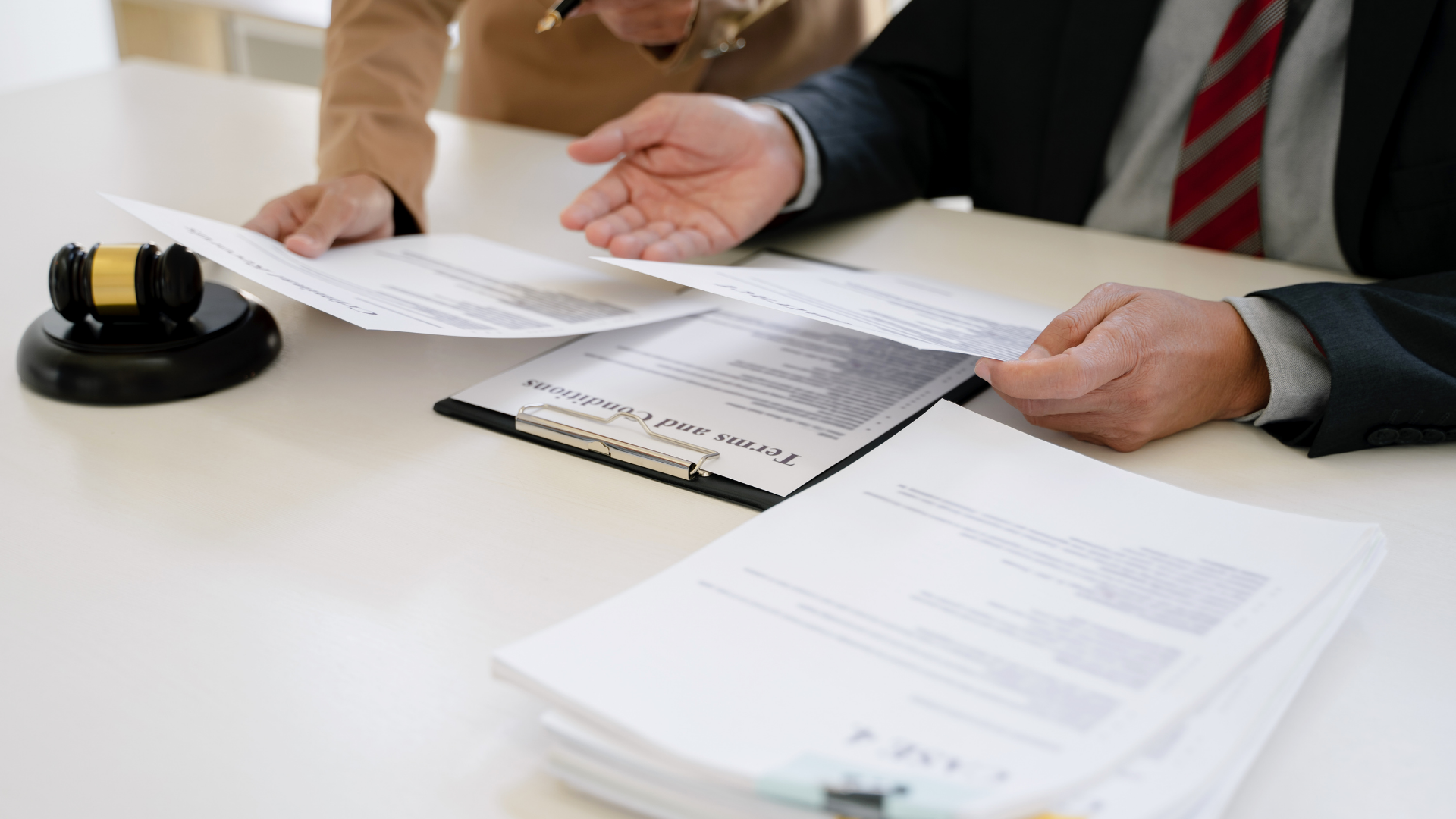 Property Due Diligence checklist
This due diligence checklist aims to ease you into the process by highlighting certain areas that you might not have thought of checking because, let's face it, buying a property is a big decision. The last thing you want is to be stuck with the previous owner's problems at your own expense.
1. Buying into an owners corporation
An owners corporation is created when a plan contains common property like driveways or grounds. Since this common property belongs to the owners, there may be fees or rules required to limit your ability to use your property. A lawyer can help you identify these and be aware of them when reviewing your contract.
2. Growth areas
With some properties, you may be required to pay a growth areas infrastructure contribution, which essentially is another cost that contributes to the price of essential State infrastructure, so it is important to find out if this is needed of you.
3. Flood and fire risk
Depending on the location of your property, there is the potential of it being vulnerable to fires and floods. This is a very important risk to consider investing in a property, so you should properly investigate this possibility, speak to your real estate agent or property consultant and consider the ways this could implicate the building, insurance, land management and any other additional costs.
4. Planning controls
Every local council runs a planning scheme for all land in its area. How the land can be used is determined by the zoning of the property and any overlays that may apply. Such planning controls can restrict what you can do with the property.
Including:
Building on vacant land
Altering or developing the land
Altering and developing buildings on the land over time
It is important to look into local council zoning of your planned property investment as well as surrounding land to avoid an apartment complex over towering you and possibly your view.
5. Safety – is it safe to live in?
Professional building inspections can help assess the safety of the building and whether it is suitable to live in. They check the property for electrical safety, possible illegal building work, adequate pool or spa fencing and the presence of mould, cracks, asbestos, or other hazards. It is important to obtain a building and pest inspection report to ensure that the complex is functional and safe to live in, as well as avoid any unnecessary future expenses.
6. Building Permits
Suppose you are buying with the intent to make any significant developments to the building or retaining walls. In that case, it is important to investigate any rules and regulations regarding this and how you can seek any approvals required. Along with this, be sure to check your strata by-laws regarding the process for these approvals if you are apart of a strata title.
This sort of information can usually be found through your local council, and it also might be a good idea for you to commission a private building surveyor's assessment to be extra safe.
7. Utilities and Essential Services
Some utilities and essential services might not be available to you, or they may require a fee in order for you to connect to it. There might also be a range of suppliers to choose from for these services, which all vary in price. Some services might not be available at all, particularly in rural properties.
So, it is vital to ask whether the property has working connections to:
Water
Electricity
Gas
Sewerage
Phone
Internet
8. Buyer's Rights
There are many important rules about how private sales and auctions are conducted.
These may include
A cooling-off period
Specific rights associated with off the plan sales
A legal professional will point out that as the buyer, you have rights.
If you discover something you don't like or agree with during the due diligence period, you have the right to ask to remedy the issue, or you can cancel the contract and request a full refund on your deposit. 
However, it is important to be mindful that there are some issues a seller can solve and some that they can't like certain physical defects.
All in all, though, you have rights!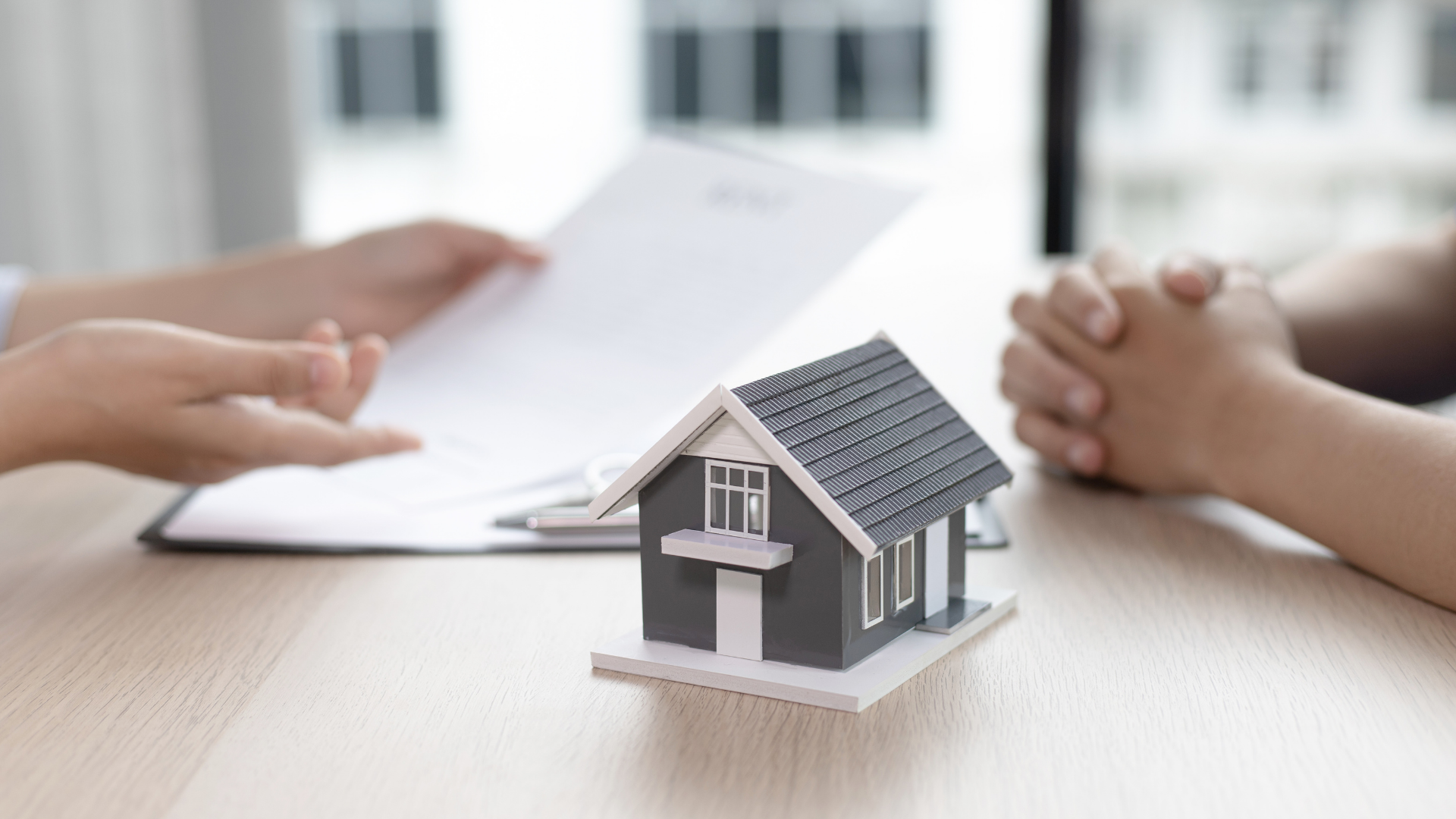 How can you ensure you have due diligence in your contract?
After reading all of this, you may be wondering why a seller would consent to a due diligence clause in a contract or if you should even bother requesting one when it benefits you more than them.
You would be right. Such a request could mean the difference between them accepting your offer or someone else's. That is why having the appropriate legal help is so beneficial.
The right lawyer will:
Know how to negotiate well, so you receive the most favourable contract
Have sound knowledge of the current market
Know what is reasonable to request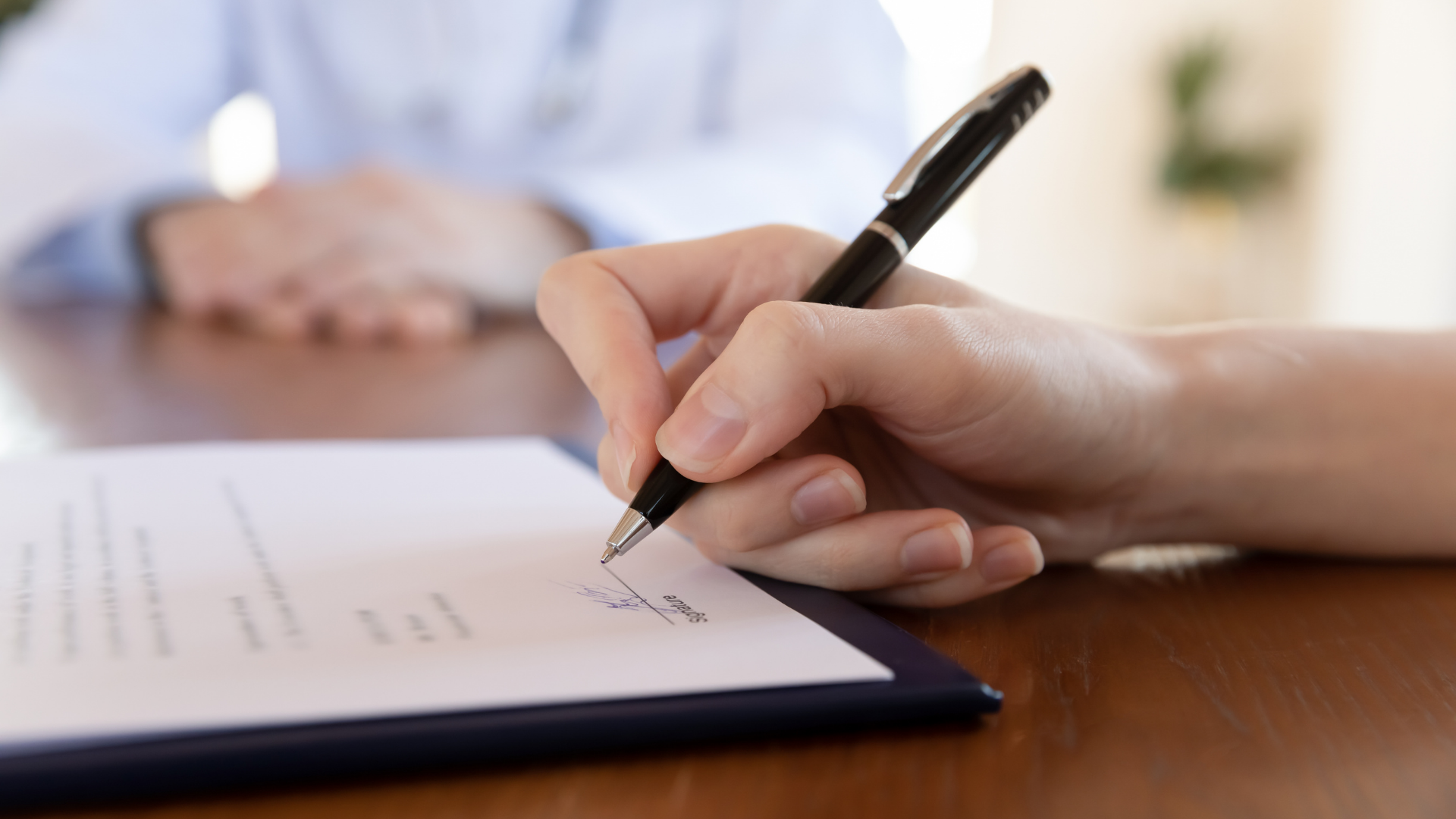 Conclusion
Having a proper understanding of all physical, legal and financial aspects of property investment is more important than you can imagine and having a due diligence clause in your sales contract can make all the difference!
At Liviti, we are here to help you! Follow our due diligence checklist when looking to make your next property investment. With a prudent lawyer, you could sign a most advantageous contract for the perfect property for you.
For more information click here or give us a call at (02) 9056 4311!