March 16, 2022
Are Apartment Pets Allowed by Strata in NSW?
YES, by law, strata committees in New South Wales MUST NOT place blanket bans on people housing their furry friends in apartment blocks, according to a new ruling that was passed in 2021. Animal lover, Jo Cooper, decided enough was enough and took her apartment building's owners corporation to the NSW Civil and Administrative Tribunal and, with the support of many other pet owners, a court decision was finalised and she won!
So, whether you and your miniature schnauzer need to find a new single apartment, or you're thinking of introducing a tabby to your current living situation, you can rest assured that body corporate will not have blanket bans in place preventing you from doing so.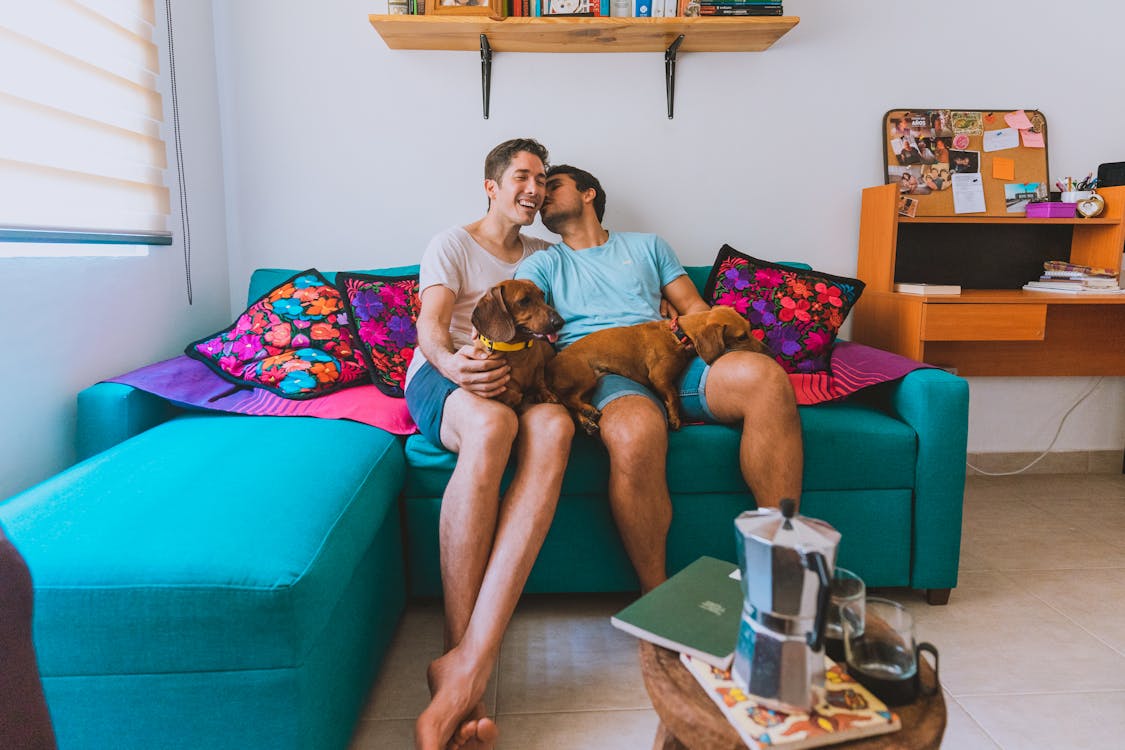 Strata By-Laws And How To Find Out If Pet Ownership Is Allowed
While this NSW court decision means that pets are officially allowed to live in apartments, it's not so much a black and white ruling as there are still some technicalities that need to be considered by renters, landlords, any real estate agent involved in the tenancy process and, of course, the owners corporation.
What Are The Rules About Pets Living In An Apartment Building?
Though there cannot be a blanket ban in place, there are instances in which permission for animals to inhabit apartments may be refused. As per Fair Trading NSW, "An owners corporation can only refuse to allow an animal into the strata scheme if the animal unreasonably interferes with another resident's use and enjoyment of their lot or the common property."
So, what does it mean for a pet to "unreasonably interfere" with another resident's use and enjoyment? The points below give a basic rundown of the kinds of things an owner can do in order to manage pets so they don't "unreasonably interfere".
Reduce/eliminate the noise of barking dogs and other loud pet noises.
Don't allow the pet to run at, chase, attack or menace another resident or pets.
Take measures to ensure the pet does not cause damage to common property or the property of other residents.
Keep up to date with vet visits so they don't cause any infestation or infection that could endanger the health of another resident or animal.
How Do I Know If My Pet Will Be Allowed In My Apartment?
You will need to send an application through to your landlord and/or owners corporation in order to gain permission for a pet to live on the premises. The process isn't difficult and generally goes along with the usual rental agreements, but it can vary between apartments.
In some cases, you'll need to provide a whole range of information and certifications including the animal's name, type, breed, age, photograph, vaccination record and microchip number.
As long as it's not clear that your animal could unreasonably interfere with another resident's use and enjoyment of the complex there shouldn't be an issue. Just know that the owners corporation cannot impose a blanket ban on the building.
Times Are Changing For Our Furry Friends And Their Owners
In recent years, more and more developers have been showing a positive response towards dog ownership and pets in apartments by introducing more dog-friendly, cat friendly, and all manner of other pet-friendly elements to their building designs.
A prime example of an apartment building catering to pet lovers and their furry family members is the contemporary Lotus Residence in Hurstville, South Sydney. Not only are the apartments themselves available in generous studio, 1, 2 and 3 bedroom layouts, there is also set to be an exclusive pet playground for residents to enjoy with their best buddies.
Looking around Australia, there are many other examples of forward-thinking developments going ahead that include innovative dog wash stations and safety rules that take into account our furry (or not so furry) family members.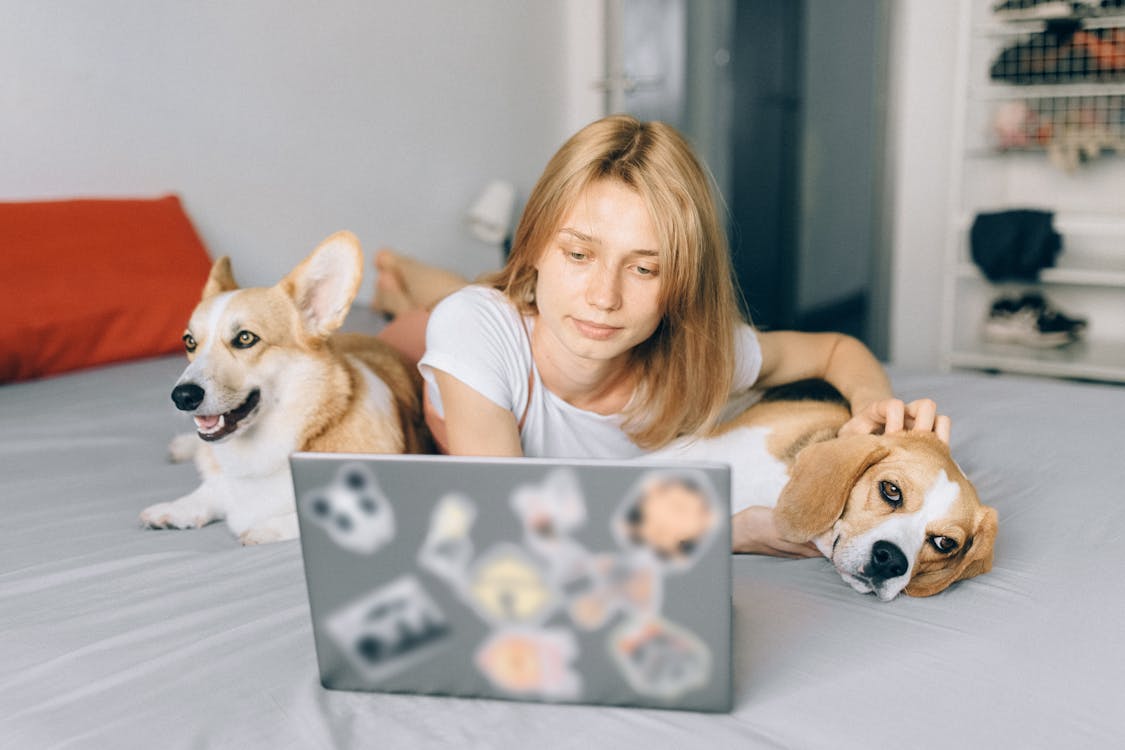 What To Consider When Moving With Pets
Renting, in itself, can be a difficult process for a renter, especially those who find themselves moving home frequently. Adding pets to the mix can often be very stressful for tenants.
When it comes to pet-friendly moving and apartment living, it's important to research different apartment blocks to see which ones might be more likely to provide a safe and happy home for pets.
Are you worried that your cat might try to escape if given the chance? Go for an apartment that's not on the ground floor and doesn't have any outcroppings near the balcony for your kitty to jump out onto. Does your dog enjoy being social but it's hard to find time to take him to the dog park? Look for an apartment complex that offers pet playground facilities on-site or nearby.
The Do's And Don'ts Of Keeping A Pet In A Rental Property
Most of the dos and don'ts of apartment living with pets fall back to the laws mentioned earlier in this article about causing "unreasonable interference", however, commonsense and courtesy do also come into play.
Think about it from the perspective of neighbours or owners of rental properties. Why would they want to ban pets in the first place? Would you enjoy being kept awake by a barking dog in the unit next door? If you found that your tenant's cats had scratched up the carpet, you wouldn't be too happy, right?
If you're very serious about moving into a new home with your pet or bringing a new pet into your current household, the biggest DO is to seek permission from strata, your landlord or both – whoever has a say should always be consulted.
It might help to introduce your new pet to neighbours to help them build a friendly relationship with your furry pal, so they're less likely to formalise a complaint and more likely to speak with you directly if any "unreasonable interference" does occur.
Thinking Of Adding A Pet To Your Family?
It's important not to rush into a decision, especially for those pet lovers not living in their own homes, or who own and reside in units or other strata titled properties.
Be sure to consider the size of your unit, whether there is access to outdoor spaces for pets who need them, the safety aspects of your home and whether you can afford to pay for a pet on top of current living expenses.
The last thing you want is to adopt a pet and bring it home, only for it to be unsuited to your living environment and not approved by your strata.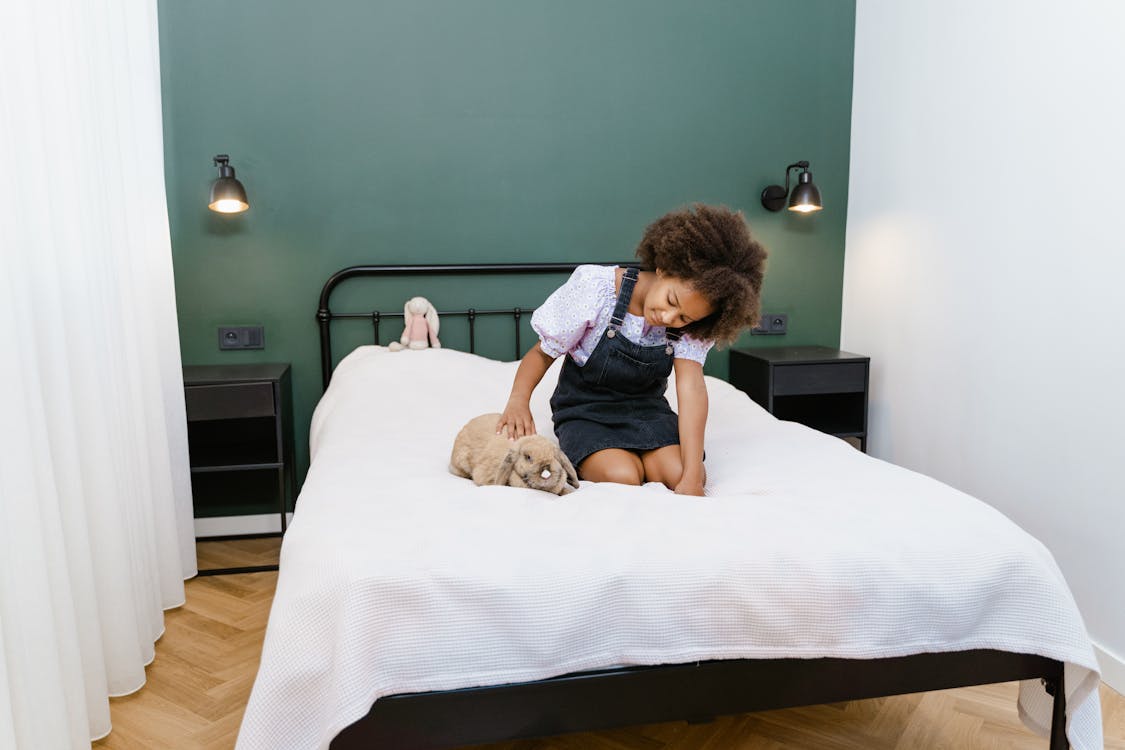 It's so great to see NSW court rulings turning in favour of Jo Cooper and her pet-friendly ideals. If you're looking to find the perfect home for you and your furry (or not so furry) family members, please don't hesitate to reach out to our team. We've got some perfectly paw-some properties in the mix that cater to both humans and animals!
Call us on (02) 9056 4311 today or reach out to our property experts via an online message.