March 4, 2022
What Are The Best Suburbs Canberra Offers To Home Buyers
Introduction
In recent years, the nation's capital has become one of Australia's most sought-after places to buy a home. This is not surprising, given everything Canberra's city centre and surrounding suburbs have to offer.
With art galleries, sports grounds, the Royal Australian Mint, exclusive restaurants, ample entertainment opportunities and, of course, Capital Hill, the location of Parliament House, it's no wonder Aussies are flocking to live in such close proximity to our national capital.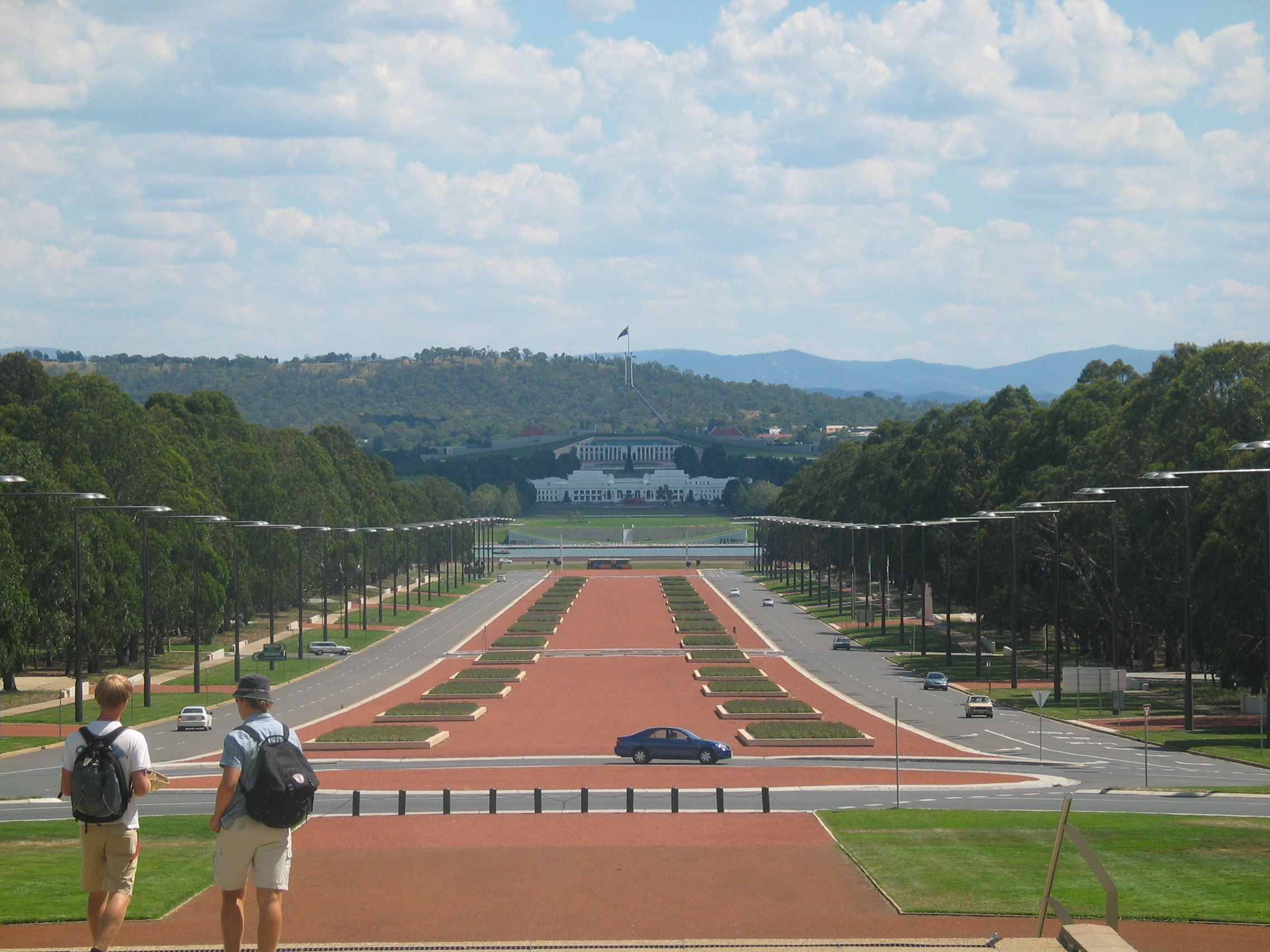 Why buy a property in Canberra?
A much quicker question to answer would be, "Why not buy a property in Canberra?" There are way too many benefits of living in and around this fantastic city to list in just one article, but let's talk about a few of them.
Canberra's City Centre Is Vibrant, Yet Relaxed
Firstly, Canberra is Australia's largest inland city. This means that even though it offers all the convenience, attractions and facilities of a big city lifestyle, residents can also enjoy a slightly less busy, slightly more relaxed vibe than they would in one of the major cities like Sydney or Melbourne, for example.
Recent Boost In Median House Prices
On top of the lifestyle benefits, Canberra's median price of houses is on the up and up.
Although we've seen rising house prices all across Australia, Canberra has now hit seven figures with a 36.6% boom noted by Domain in their sales median house price data for December 2021.
Now is a crucial time to buy in Canberra and its surrounding areas while house prices continue to see an upward trend and provide opportunities for investors, young couples and other prospective homeowners in a steady financial situation for years to come.
Canberra is definitely not an expensive city to reside in, in comparison to others like Sydney and Brisbane, and securing a loan for a property in Canberra doesn't have to be a difficult process.
Canberra Offers A Highly Family Friendly Lifestyle
Another benefit of buying a property in this beautiful city is the fact that suburbs all throughout Canberra provide fantastic neighbourhoods for families to live in.
Large blocks of land with backyards for kids and pets to enjoy, beautiful and sizeable apartments for modern families, couples and individuals to make a home, quality, zoned schools within easy reach, established public transport including a light rail system, local shops just a short drive from most homes and vast green spaces like pristine reserves and exciting playgrounds are all part of the joy of living in Canberra city and surrounding areas.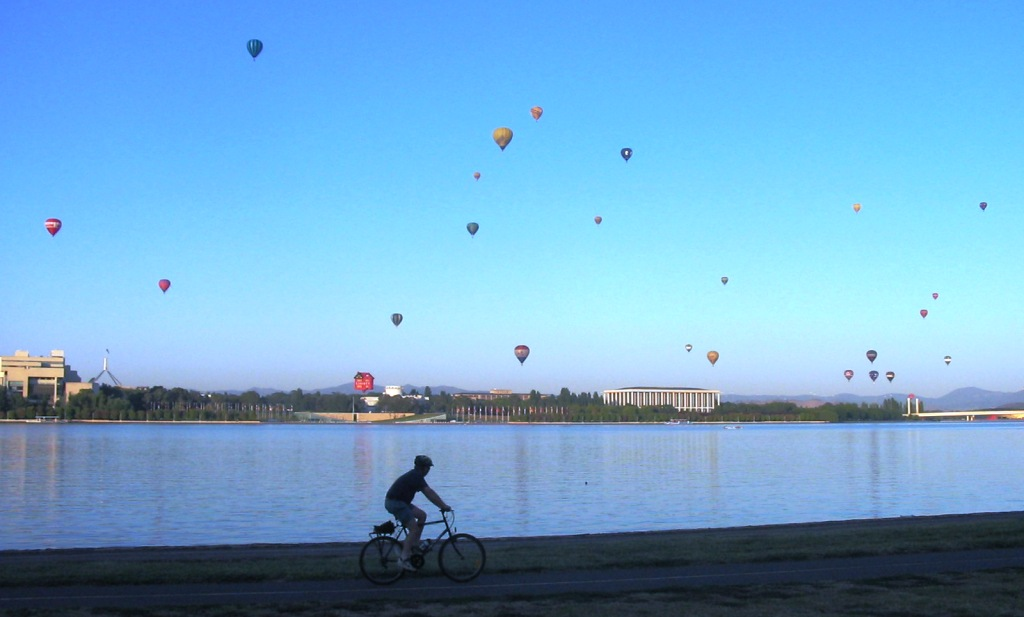 Best 10 Suburbs In Canberra
If you've taken an interest in buying a home located in a suburb in Canberra, the following list of the best ten Canberra suburbs (ranked by median unit price) may help narrow down your search and aid in the decision-making process.

1.Yarralumla
Yarralumba, located in the inner south of Canberra's city centre, is an affluent suburb just a short six minute drive from Capital Hill, the biggest attraction in the ACT.
Its many green, leafy spaces include the Royal Canberra Golf Club and Yarralumla Dog Park, both of which sit on the banks of Lake Burley Griffin.
Both houses and units in Yarralumla are quite impressive and offer residents central access to all the benefits that living in the city and surrounds of Canberra provides.
2.Kingston
An affluent suburb, perched upon the banks of the Molonglo River, located within walking distance of Manuka Oval and the home of the exciting Old Bus Depot Markets, Kingston boasts arguably the most sought-after housing market in the ACT.
As one of Canberra's oldest suburbs, it is also within close vicinity of Parliament House and the official residence of our Prime Minister, further backing the allure of investing in a Kingston home.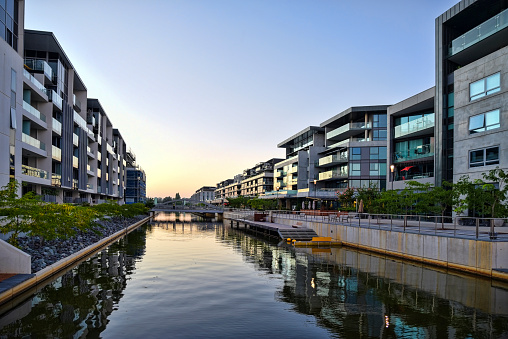 3.Amaroo
With many Amaroo residents considering it to be one of the best Canberra suburbs to raise a family, buying a house here could be a fantastic decision for a range of buyers.
Quality schools in the area include Amaroo School, Good Shepherd Primary School and Nido Early School, all highly accessible from anywhere in the suburb through public transport or self commute.
Fantastic sporting facilities and playgrounds add to this suburb's appeal and the majority of homes are spacious houses situated on blocks with backyards for kids and pets to enjoy. Amaroo is just a short twenty five minute drive north of Canberra's CBD, creating enormous value for professionals who work in the city.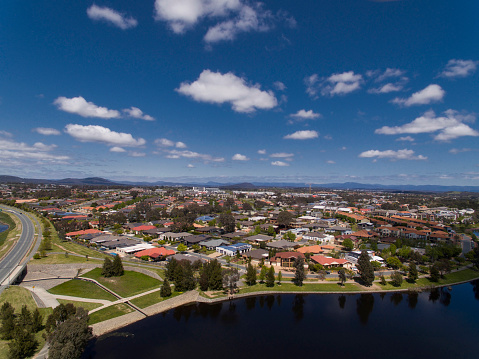 4.Belconnen
Belconnen is a wonderful suburb for families, couples and individuals who enjoy an active lifestyle amongst a natural setting and homes are quite affordable with a median house price of around $602,500.
Plenty of parks and greenery provide a tranquil atmosphere, especially in the areas lining the shores of Lake Ginninderra.
With well-developed infrastructure and clever planning, Belconnen boasts a Westfield, fresh food markets, easily accessible public transport options and close proximity to the University of Canberra, plus an array of quality schools for children of all ages near to many houses and apartments.
5.Deakin
One of Canberra's most illustrious areas, Deakin is located just five kilometres south west of the city centre. With Canberra Hospital a short seven minute drive away, Calvary John James Hospital within a minute's drive and the comfort and convenience of many nearby government facilities, the Deakin housing market is booming.
The neighbouring suburb of Red Hill provides access to the Federal Golf Club, Canberra Grammar School and Red Hill Nature Reserve, all quality facilities.
Deakin residents of all age groups, family statuses and varied backgrounds have admitted to feeling fortunate enough to live in one of the best suburbs to meet their needs and circumstances.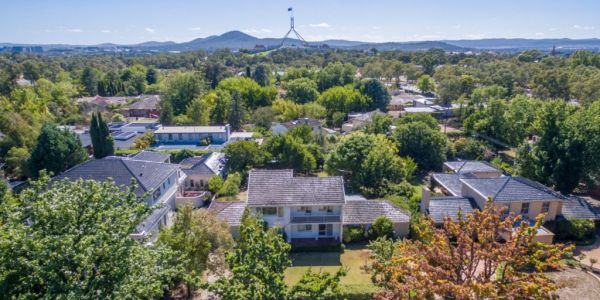 6.Greenway
Surrounded on all sides by lush nature reserves, pristine parklands and beautiful bodies of water, the suburb of Greenway in the Tuggeranong region in the south of the ACT offers a range of cultural, entertainment and dining opportunities including Little Istanbul Turkish dining, Tuggeranong Town Park Beach and a sizeable shopping precinct.
A property in Greenway is located far enough from the city centre to enjoy a remarkably peaceful lifestyle, but not too far away that convenience is compromised. With larger blocks of land and sizeable homes available, growing families and retirees will find this suburb an absolute joy.
7.Barton
Barton is considered the ACT's most lifestyle-friendly suburb by many and honestly, we're not surprised. Its prime location, nestled between the Molongolo River and Capital Hill, allows homeowners the peace of mind that they will be purchasing in an area that should see significant price growth over time.
Barton is home to beautiful parks, many art galleries and the National Archives of Australia that keep the Australian Constitution safe. It is approximately four and a half kilometres (around a seven-minute drive) south of Canberra's CBD. The majority of dwellings in Barton are units with the median unit price sitting at around $530,000 according to recent data (updated Feb 1st 2022) from realestate.com.au.
8.Reid
Bordering Canberra's vibrant city centre is the lively suburb of Reid.
One of the many great lifestyle suburbs in Canberra, Reid is set to see consistent price growth as the market flourishes due to its close proximity to the city and its many restaurants, green spaces and entertainment venues, the Australian National University, Lake Burley Griffin, Canberra Museum and Gallery and much more.
Even more exciting, with a median unit price of $529,900, buyers can currently expect a median gross yield of 5.8% which is above the national average. This is quite possibly the best suburb for savvy investors to buy in right now.
9.Woden
Situated approximately 12 kilometres southwest of Canberra city's limits, properties in Woden provide residents with the opportunity to enjoy a beautiful combination of tranquil suburban living with the convenience of a semi-urban lifestyle.
With easy access to Canberra Hospital just minutes away, as well as Westfield Woden shopping centre providing ample retail and dining opportunities, Woden is a highly versatile suburb, attracting buyers from all walks of life, especially since seeing significant median house price growth.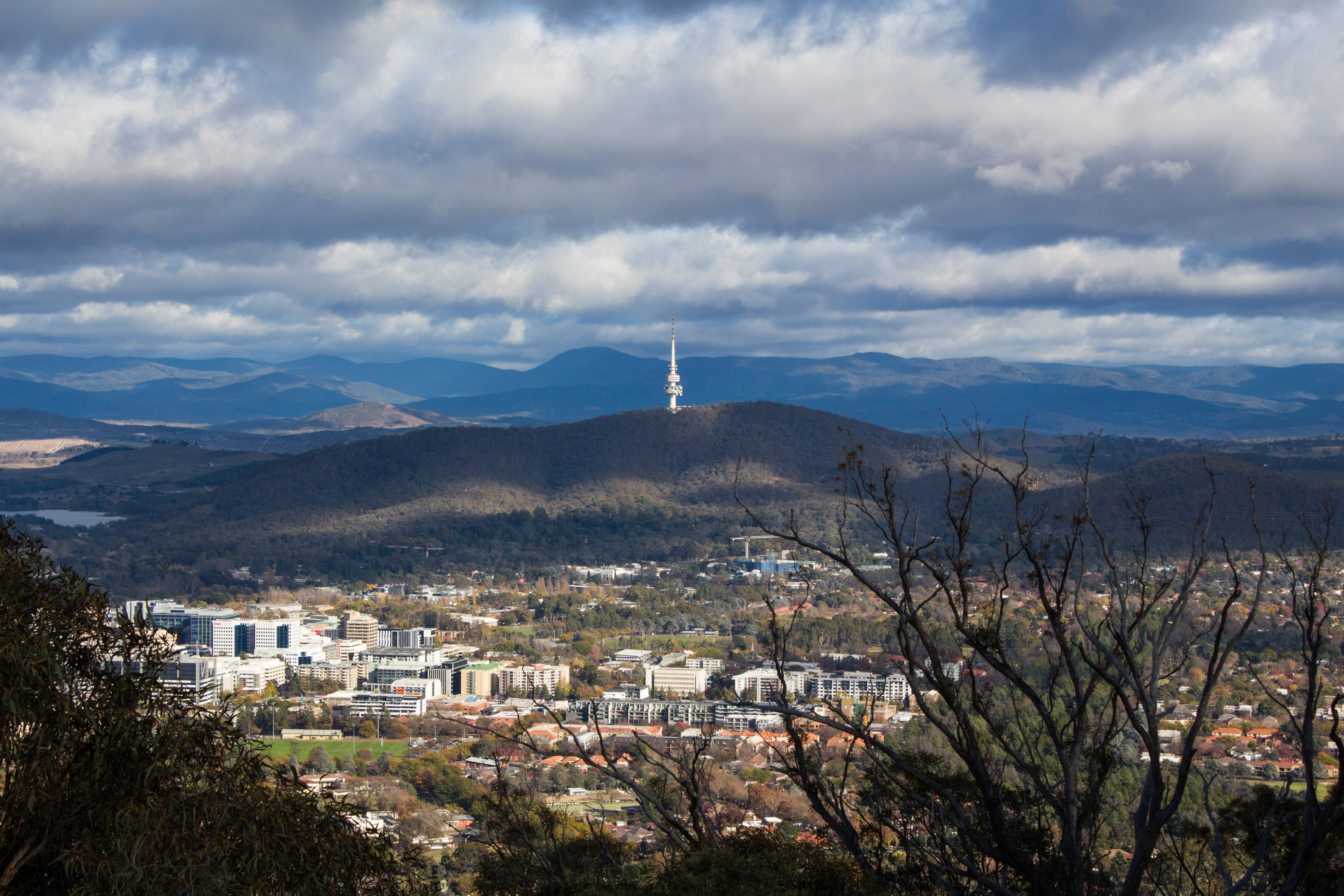 10.Gungahlin
One of the fastest-growing regions in Canberra, Gunghalin's median house price sits at approximately $861,000, with a median unit price of around $424,000.
Much like many of Canberra's lifestyle suburbs, Gungahlin promotes a healthy, active and interesting schedule with many parks and nature reserves in easy reach, as well as the National Dinosaur Museum and Canberra Reptile Zoo just a short drive away near Gold Creek Village.
No matter where your Gunghalin property is located, getting around and discovering all the facilities and amenities on offer is no problem at all due to an established public transport system and well-planned roads.
Buy A Property In One Of The Best Suburbs In Canberra
If one of the suburbs on our list has piqued your interest and you think it would be a good fit for your lifestyle, please don't hesitate to reach out to our friendly team of property consultants who will happily provide you with some available properties to view.
You can call us on (02) 9056 4311 or just visit our comprehensive Canberra property page on the Liviti website.
To keep up to date with more news and information surrounding the current Australian property market, follow our blog and socials.