May 9, 2022
The Aspect Effect: What Does The Aspect Of Your Apartment Mean?
You've probably heard it mentioned a time or two how north-facing apartments are the way to go when buying or renting. YES, we know. Every real estate agent will tell you this.
But what you probably haven't heard is that there are a number of factors that contribute to deciding on a suitable apartment solely based on personal preference. Depending on your lifestyle and the apartment's location, features and pricing, it may be beneficial to consider all aspects when looking for your next property.
Read on to find out everything you need to know about the role of direction in finding your dream home or exciting investment.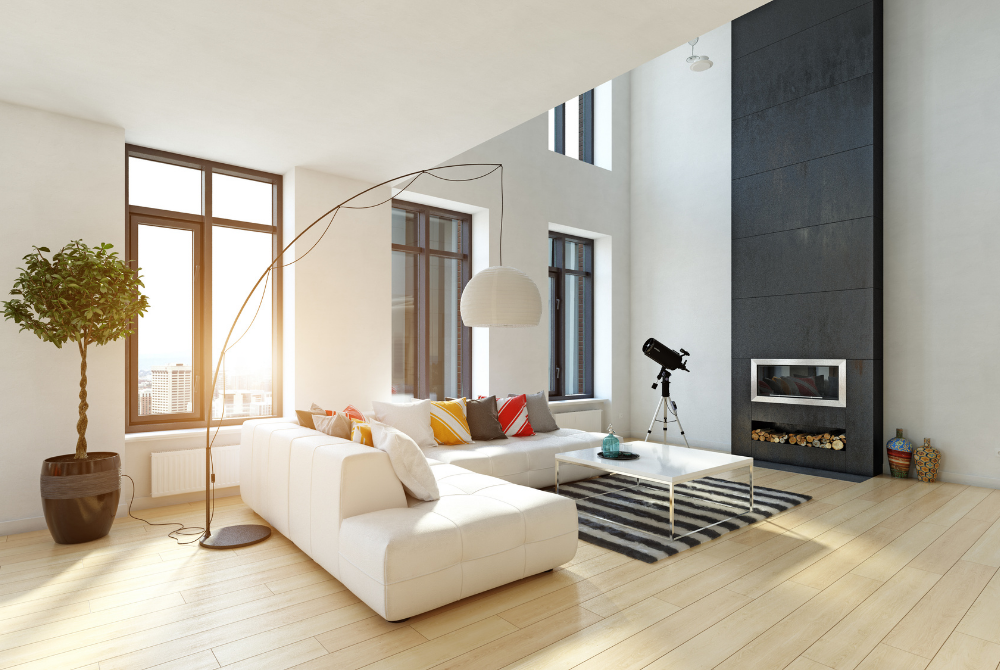 Factors to Consider
When it comes to searching for property, the direction it faces is often overlooked. BUT in actuality, this can make or break your decision. There are many factors to consider, but ultimately, it is entirely up to personal preference and how these aspects can benefit you and your lifestyle.
Location & View
Location and view can do wonders for your apartment (and your mood!). If, of course, it's facing the right way, you can receive the perfect amount of sun and natural light at the most ideal time of day for you.
1. North Facing Apartment
An apartment with north-facing windows and features is often the most desirable for apartment hunters.
Although an apartment that is north-facing provides no DIRECT sunlight, its popularity comes from the clear and consistent lighting and absence of glare throughout the whole day.
Pair this with some large windows and a good view that is not restricted by other buildings, and you've got the ideal property in real estate.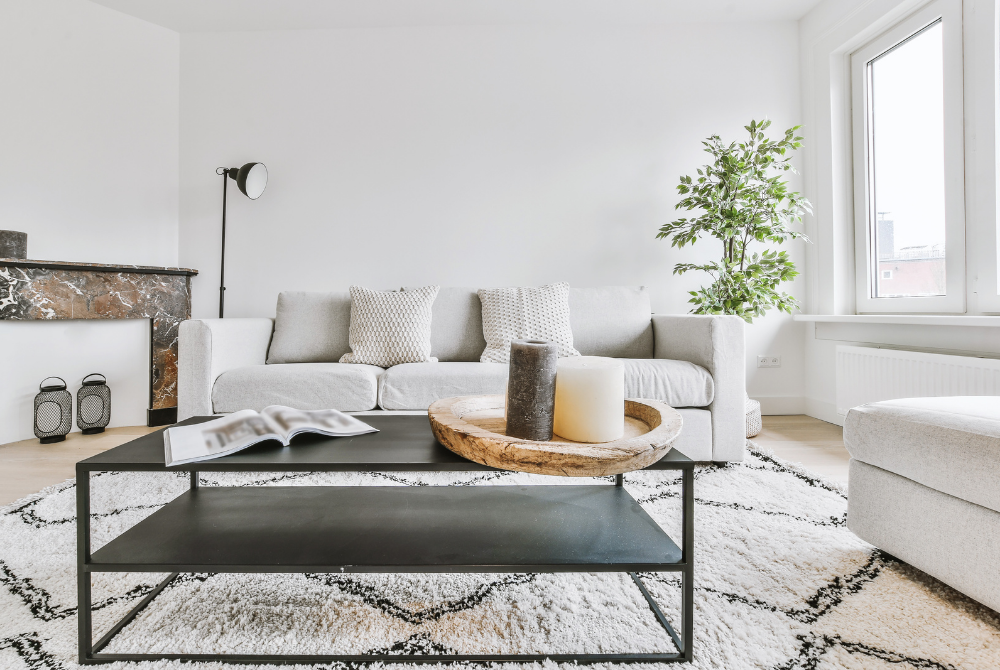 2. South Facing
On the other hand, south-facing windows provide the most direct sunlight throughout the day, brightening up your living space despite the size or amount of windows.
The only downside to apartments facing south is that open views can mean the intrusion of some very bright light into your living space which can cause damage to certain features of the property over time, like furniture and materials.
On the bright side, though, an aspect facing the south lessens the amount of money you spend on electricity bills since you can rely on the natural light from the sun for most of the day.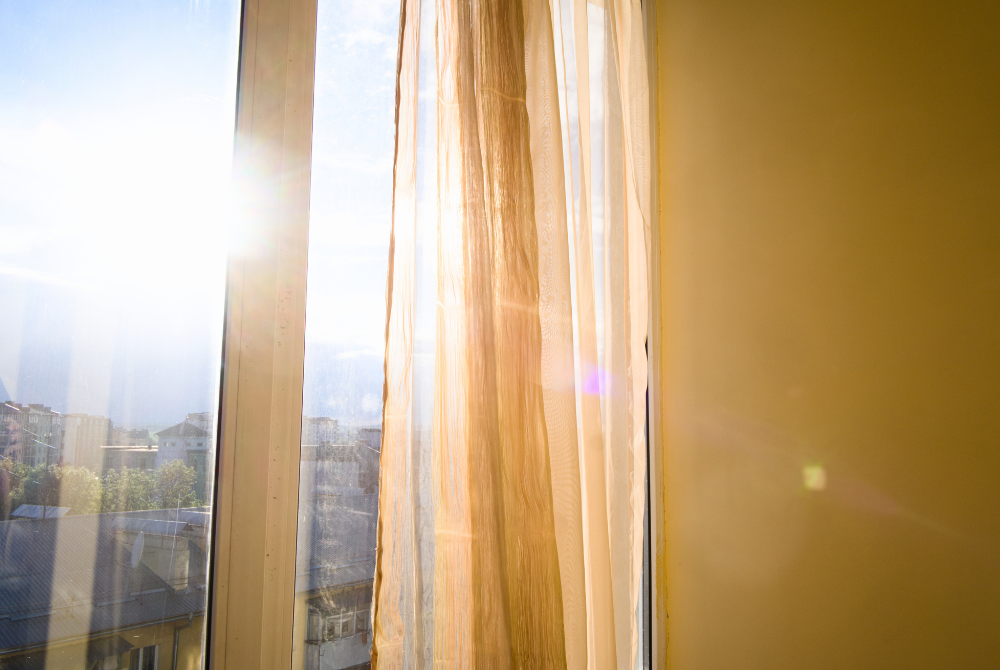 3. East Facing Apartment
With an east-facing aspect, you can forget about setting multiple alarms in the mornings and let the natural and direct sunlight wake you up and improve your sleep schedule. Calling all early birds, if you remember Never Eat Soggy Weetbix, you'll remember that the sun rises in the East. An east-facing window would provide the perfect view of a beautiful sunrise with no obstructions.
Unfortunately, we do need to mention the cons, but luckily there really is only one – the morning sun will only last until midday. This means your living space will become darker as the day goes on, especially in winter, so this is something to note as the seasons change.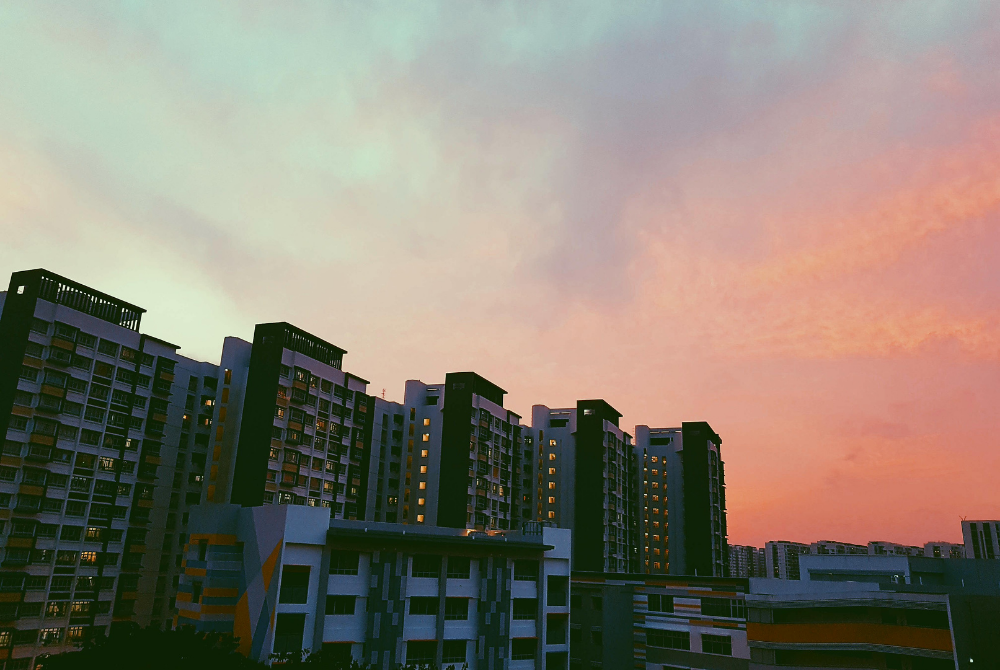 4. West Facing
Apartments facing west have the opposite appeal to those facing east. West-facing windows provide less sun in the mornings but the perfect opportunity to catch the stunning sunset in the evening. Hello, golden hour!
However, if sunsets aren't your thing, the low angle of light from the sun can make for a hot summer, and the glare it gives off can become a bit of a nuisance for west-facing aspect owners. Luckily, it's nothing some blinds or shades can't fix.
These apartments are ideal for people who are more productive later on in the day and wish to maximise the amount of afternoon sun.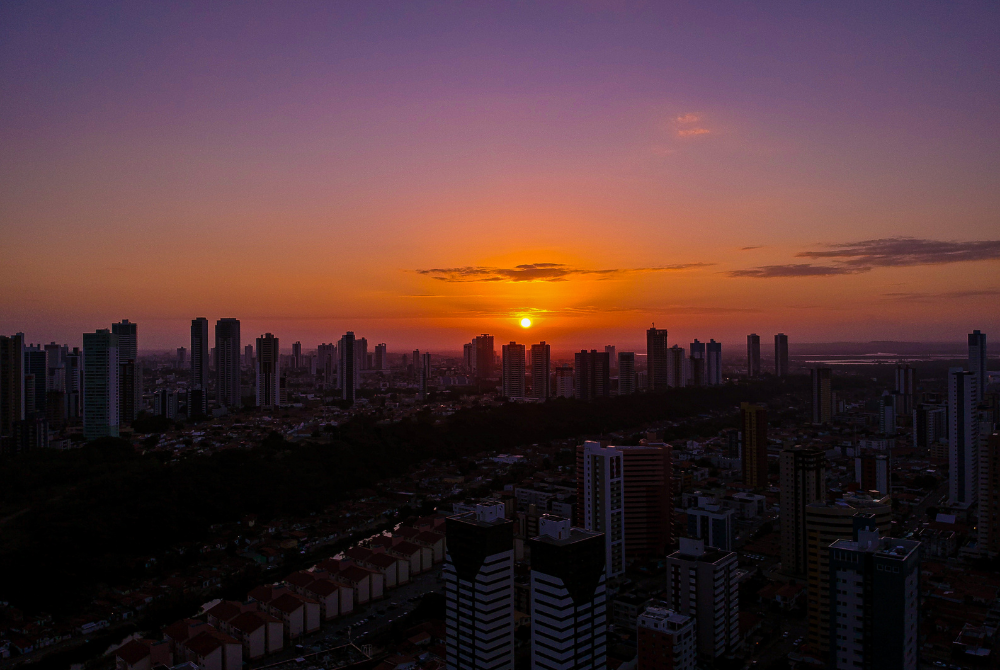 Your Lifestyle
Your lifestyle choices are often the deciding factor in choosing an apartment so it is important to take them into account when considering the direction it will face.
Maybe your job requires lots of natural sunlight.
Maybe your sleep schedule is off balance.
Maybe your daily routines work around lighting from the sun, like yoga at sunrise or a long walk nearby at sunset.
Think carefully about every aspect of your life and how each direction may provide benefits or restrictions. It's okay to give a north-facing apartment the flick if the view is all it's got going for it. Also, don't be afraid to ask questions if you're unsure of how certain features may affect your lifestyle.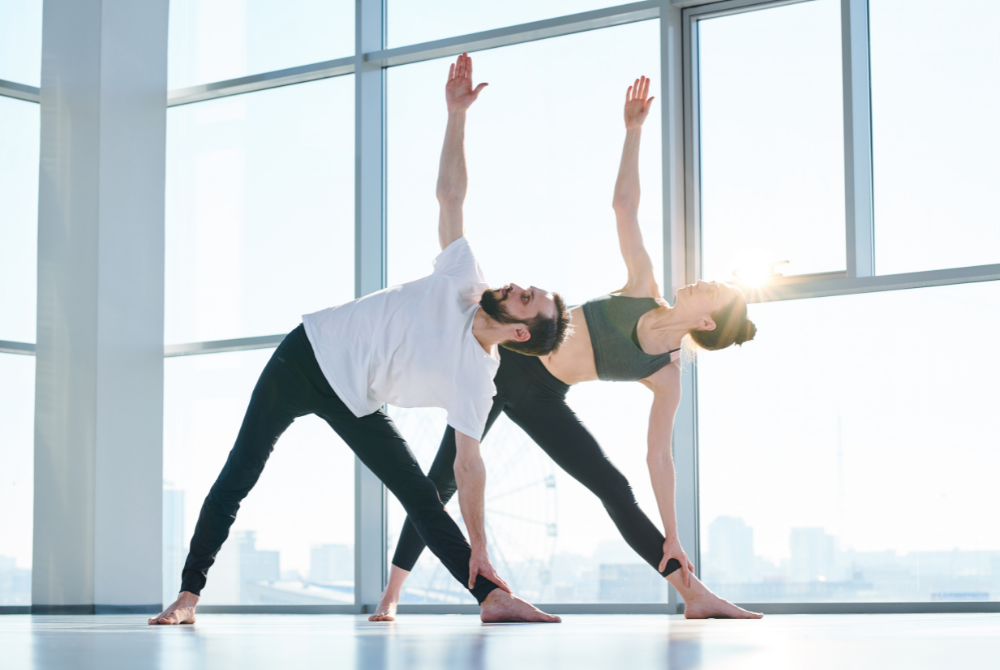 Pricing
Don't forget to work out and compare the value of the apartment you're looking at against other apartments AND the area they are in. It is also a good idea to consider the level of the apartment and how it could impact your view. Generally, the higher the floor, the better the view, and the pricier the apartment.
Another important thing to consider is capital growth. Properties that are placed in prime locations and have water views will increase in value over time regardless of the aspects and/or hold higher rental yield potential.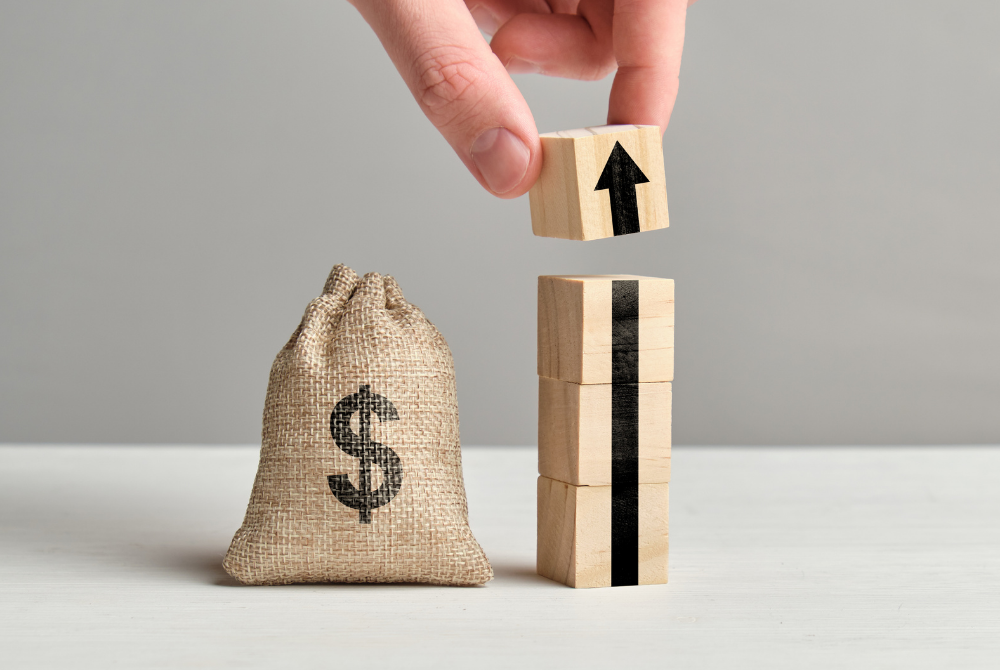 Liviti's Tips & Tricks for choosing the best aspect for you
Inspection
Regarding the inspection process, there are many ways you can make the most of this experience and find out as much suitable information as you can to make this choice easier for you.
This includes:
1. Visiting the property multiple times at different points in the day – most real estate agents tend to host inspections during working hours – when the place is filled with the most natural lighting. So, it is important that you go and have a look at the property at other times to get a feel of how the sunlight could impact your daily life.
2. Turning off electric lights – this is to see how well lighting from the sun can fill the apartment and its rooms. Bonus tip: do this with the previous step and examine the differences throughout the day. (TIP: Take photos so you can compare the difference)
3. Checking the aspect advertisement – if an estate agent is advertising a north-facing aspect, they may not always specify which part of the apartment this is. It wouldn't be much use to you if your bathroom were to have the most sunlight, but your open-plan living space, balcony or garden were not reaping the same benefits. Got your phone handy during an inspection? It's sure to have a compass on it so you can check the aspect of each room.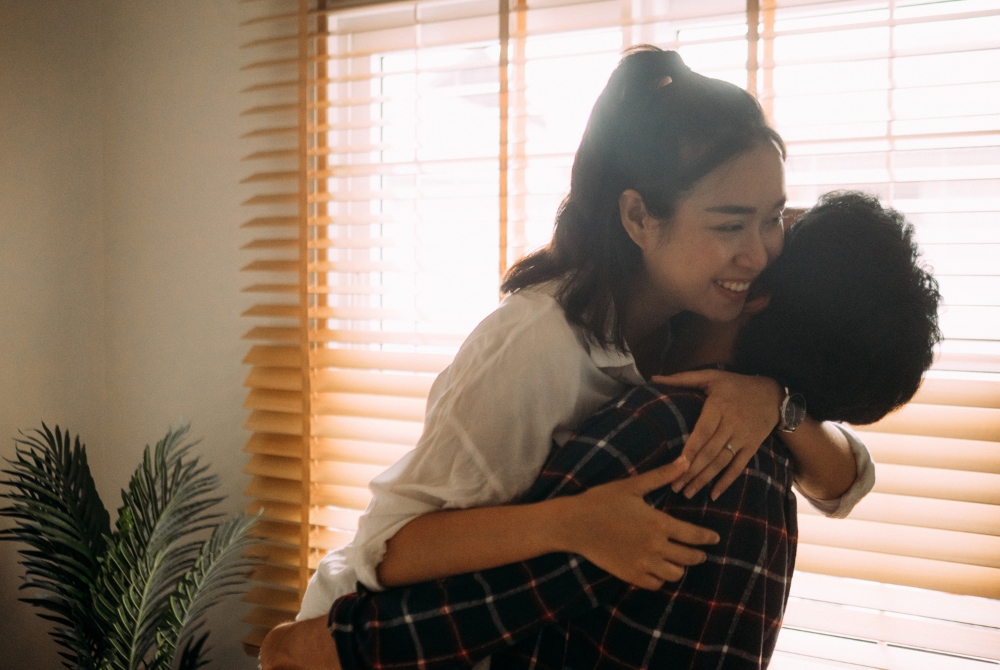 More Tips
1. Don't just think about sunlight; consider the wind as well – this could be great for laundry drying, but you should probably secure any outdoor furniture to keep it from moving or blowing away, especially if your apartment is on a higher floor.
2. Think about windows – regardless of deciding on a home with the perfect amount of lighting or not, it can always be beneficial to place windows and skylights (if possible) throughout the property to maximise the positive and mitigate the negatives of certain aspects.
3. Internal glass doors could be another thing to think about – this would allow more natural light into your home and fill more space.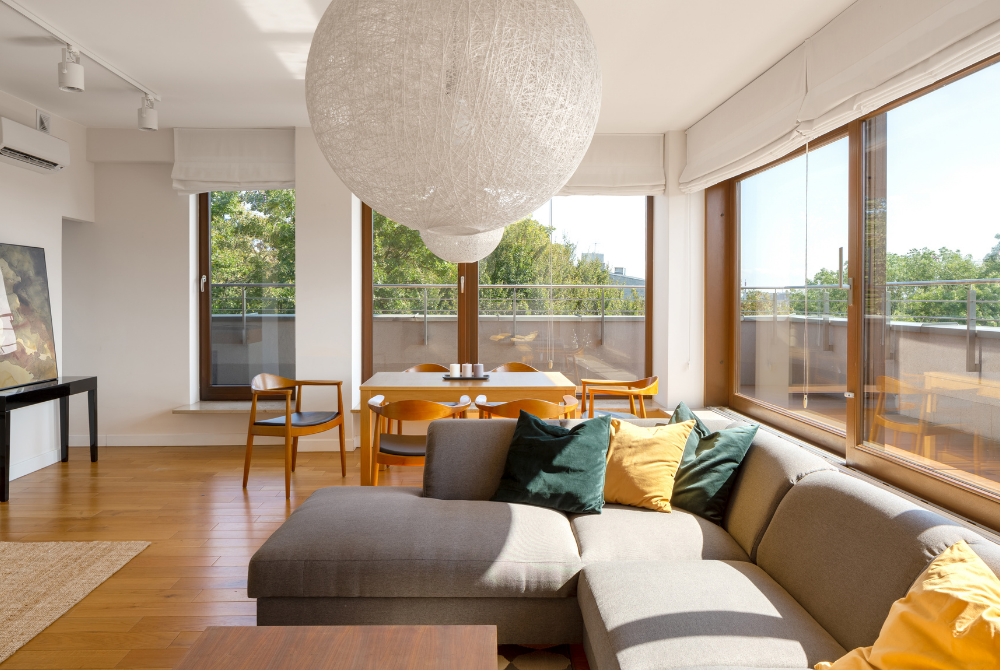 What do you think?
Do you have an idea of which aspect may be best suited for you?
At Liviti, we want to help you as best as we can to get you into your dream home ASAP. So if you're looking for any clarification, more information or are ready to get started on your property journey, give us a call at (02) 9056 4311 or click here and get in touch with one of our friendly team members!