August 1, 2022
What is rentvesting, and why are so many millennials and Gen Z going down this path?
The great Australian dream of home ownership has drastically changed. As property prices continue to rise, buying your dream home in your ideal location may no longer be within your budget.
Many first-time homebuyers face the challenging decision of whether to buy an investment property or a home. Both have many benefits, but how do you decide?
What if we told you there was a way to get into the property market? A strategy many millennials and Gen Z are taking advantage of right now?
Rentvesting has become a popular strategy amongst the younger generations, allowing them to achieve home ownership goals and build wealth without sacrificing their lifestyle.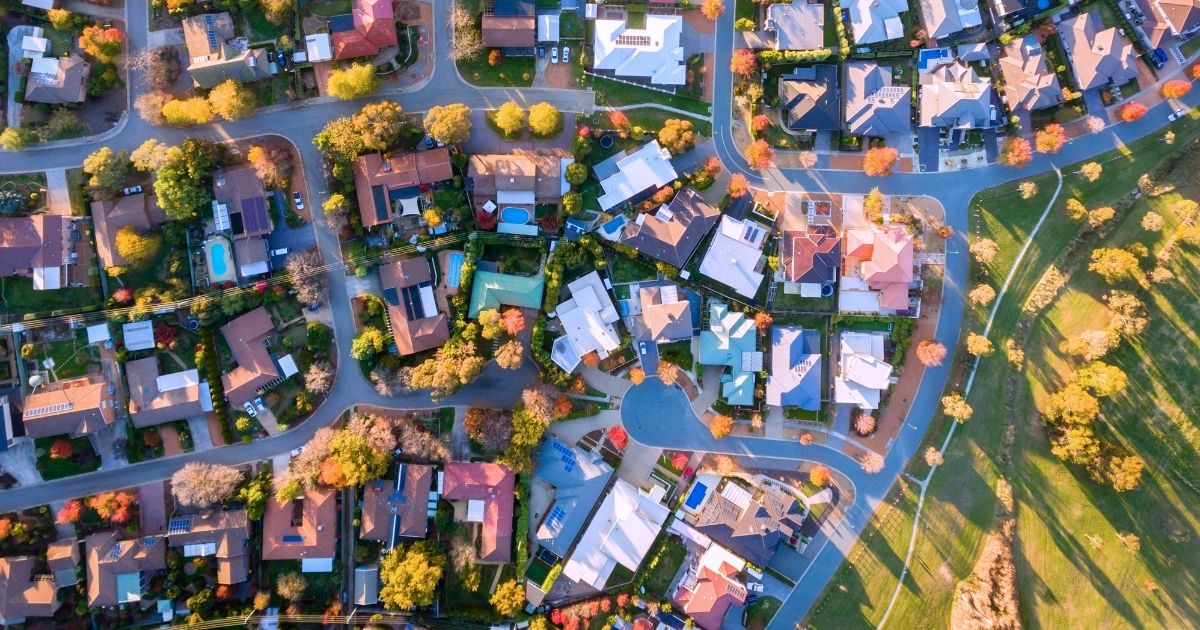 What is rentvesting?
Rentvesting is the action of buying property in a more affordable location, renting it out to pay the mortgage, while then renting in an area where you would like to live.
How does rentvesting work?
A rentvesting strategy is buying an investment property first (where it's affordable to buy) and renting where the person wants a home. This tactic is used to eliminate financial challenges and balance property price affordability.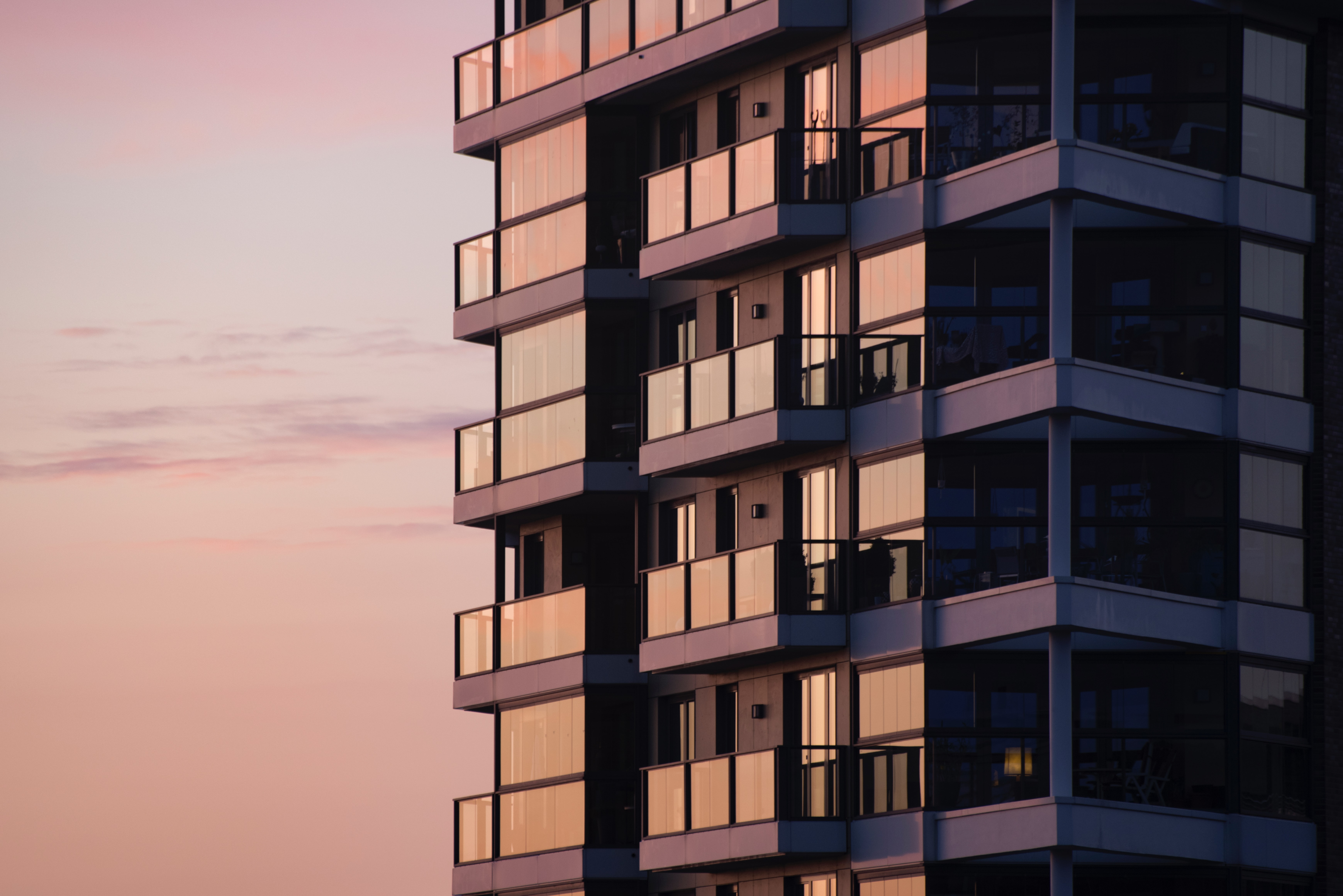 Why Rentvest?
You're probably thinking, why pay off a mortgage and rent simultaneously? Wouldn't it be easier to buy a property to live in?
Well, it all comes down to your budget, life stage, and the lifestyle you're looking for. For example, perhaps you're single and want to get into the property market, but the home you want isn't in your price range. Or maybe you're happy with living in the city for the time being, even though you know that eventually, you'll want to relocate to a bigger house outside the city.
You can have the best of both worlds with rentvesting. You can continue to rent the house where you currently live while purchasing a property and renting it out to offset some or all of your ownership costs. If your property is positively geared, you may even put the revenue from your investment property towards purchasing another property or boost your savings.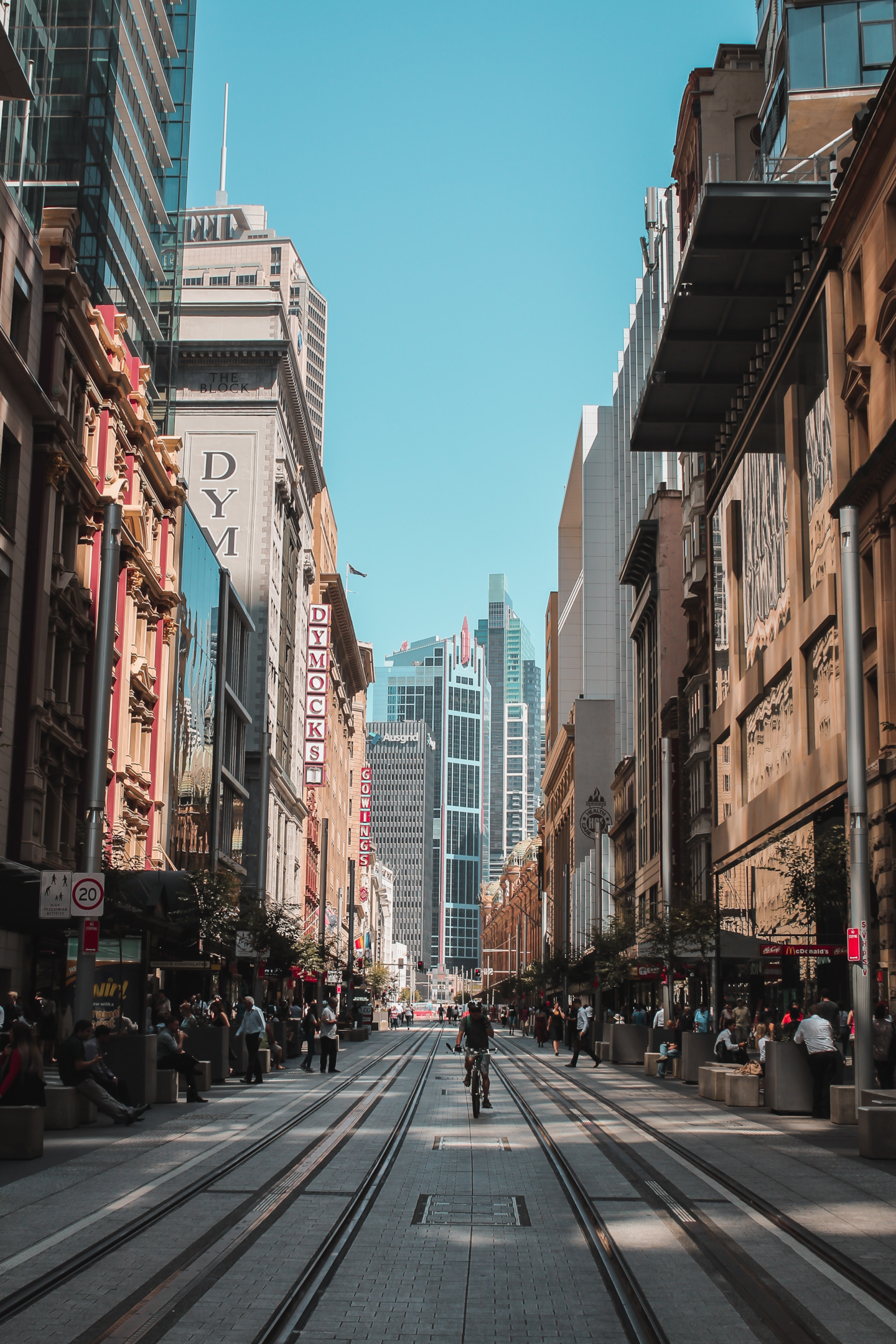 Types of rentvestors
Rentvesting has become very popular in inner city areas as it is less affordable for millennials and Gen Z to own property in these locations.
The types of rentvestors can be broken down into two groups of people:
People who enjoy the inner-city lifestyle but cannot afford a property there. They will purchase a property elsewhere and let it gain value over time.
People who constantly move around for work or their lifestyle. They will choose to buy a property for stability whilst living in rental properties that suit their current lifestyle or employment.
Why are more people rentvesting?
As property prices increase, it becomes even more challenging for young people to purchase property.
Many first home buyers in Australia's major capitals can only afford to buy far from the city centre. But that can pose a problem for those who work in the CBD, grew up in the inner suburbs, or currently live in a trendy inner-city location.
Sure, you'll still pay money in the form of rent. But you are in the market and living somewhere that suits your lifestyle.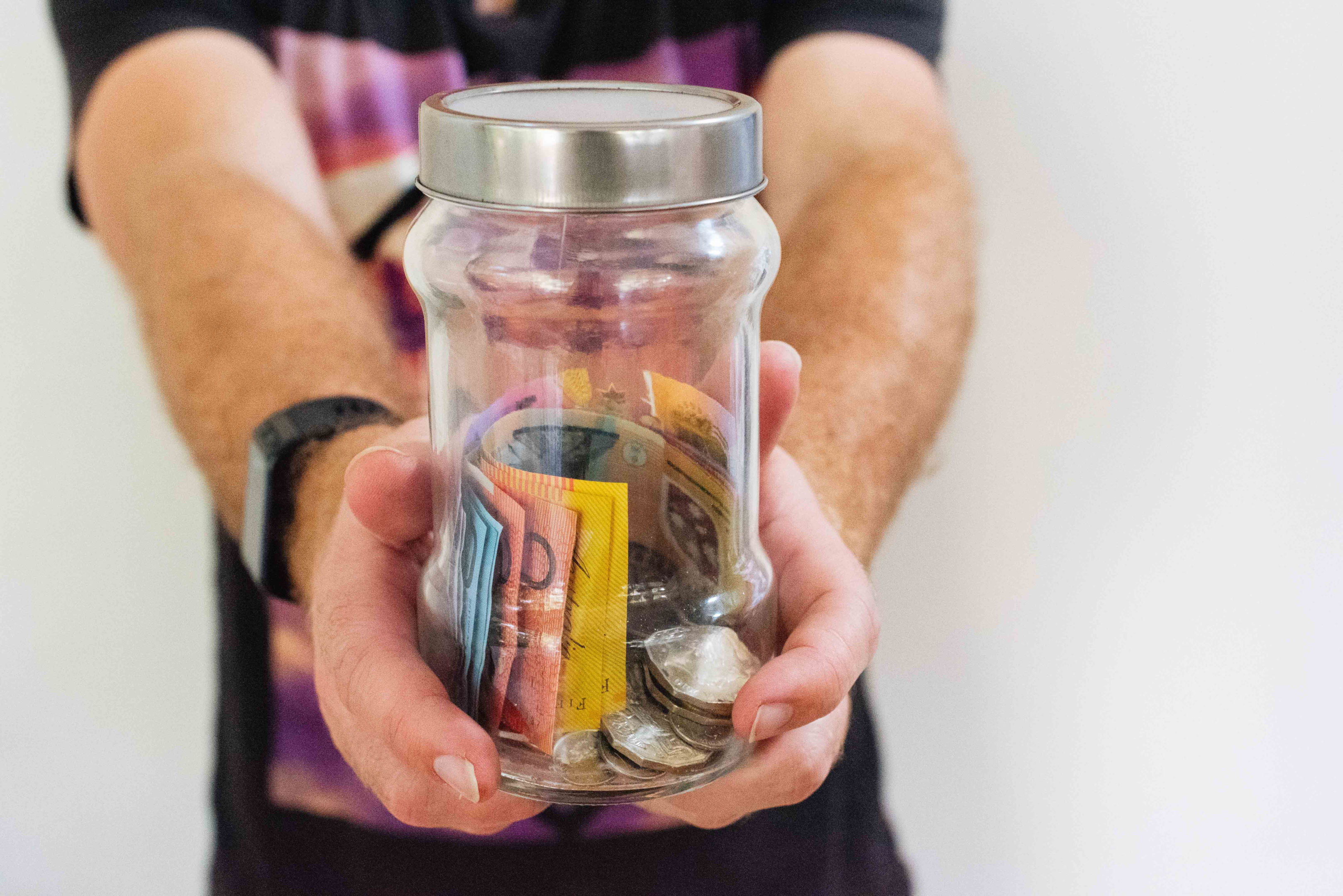 Rentvesting is designed to be a temporary solution. But that doesn't mean you shouldn't continue to rentvest after one property. You can continue purchasing more properties until you build a strong portfolio! By then, you're likely to earn a higher salary or be able to use the equity from your other properties to afford a property in your desired area.
If you're lucky, your property value would have increased and paid off a chunk of your mortgage. You will be able to use some of the equity from your property investment to fund the purchase of your second property.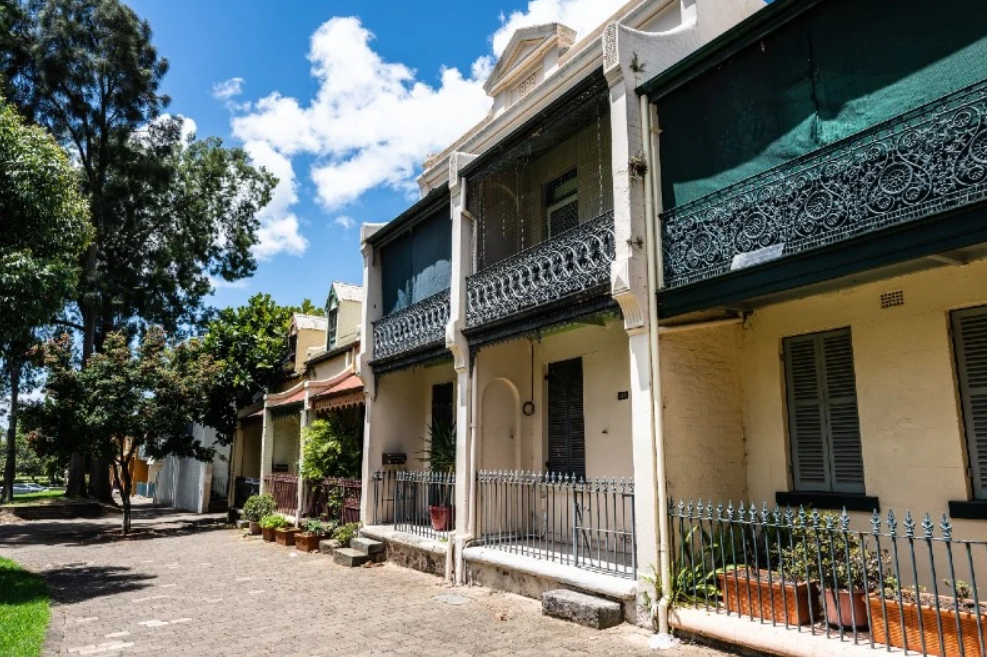 Pros and cons of rentvesting.
Pros of rentvesting
Rentvesting can help you buy a property sooner.
Since rentvesting lets you purchase property merely from an investment perspective, you could target considerably less expensive properties than your dream home, which means you don't have to pay such a large deposit.
Cash flow is the difference between an investment property's rental income and rental expenses. You will likely increase your cash flow if an investment property is positively geared. This is due to the rental repayments received covering any maintenance costs, mortgage fees, interest payments and other expenses but will also provide extra cash for you to invest in other properties.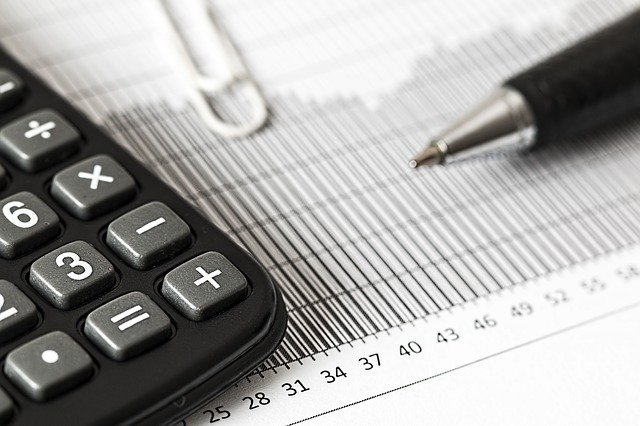 Suppose the value of your investment property rises. You can sell it later for a profit or use the equity for another investment property or home.
You most likely won't be accountable for any maintenance charges brought on by normal wear and tear if you're a tenant.
E.g. in your rental property, depending on your conditions, your agent will arrange the repair if the hot water service is having problems. Whereas in your investment properties, you'll be accountable for maintenance costs for that property. However, there are benefits to paying maintenance fees. They are tax deductible.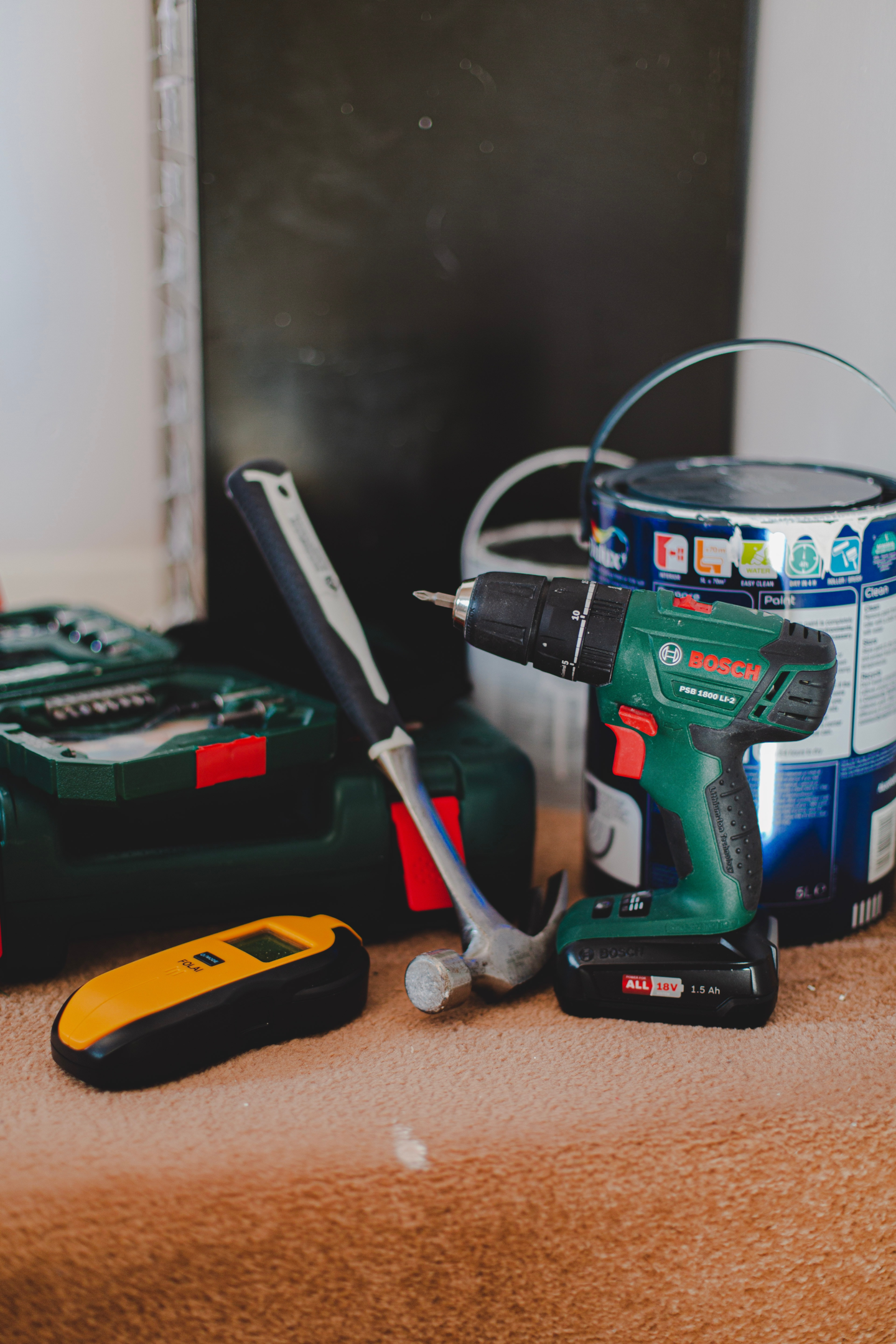 Tax benefits of rentvesting
Certain expenses on your investment property can be claimed as tax deductions outlined by the Australian Taxation Office (ATO). Some of these include:
Interest repayments on your loan; you still have to repay the principal, but the extra interest charges can be deducted.
Advertising to find new tenants
Bank fees and loan charges
Stamp duty
Legal expenses and land tax
Body corporate fees, cleaning costs, and council rates
Home, contents and landlord insurance
Repairs and maintenance.
Loan establishment fees
Mortgage broker fees (if you used one)

You can build equity in the home.
You can accumulate equity in a home without living there if it increases in value. While you continue to live in your preferred area, building equity in a property could make refinancing for a new loan or purchasing another property much simpler.
You don't have to sacrifice your lifestyle.
Depending on your lifestyle needs and financial situation, you can choose where you want to live as a rentvestor. Maybe you're closer to work or family or live near great amenities. It's absolutely up to you what is most important.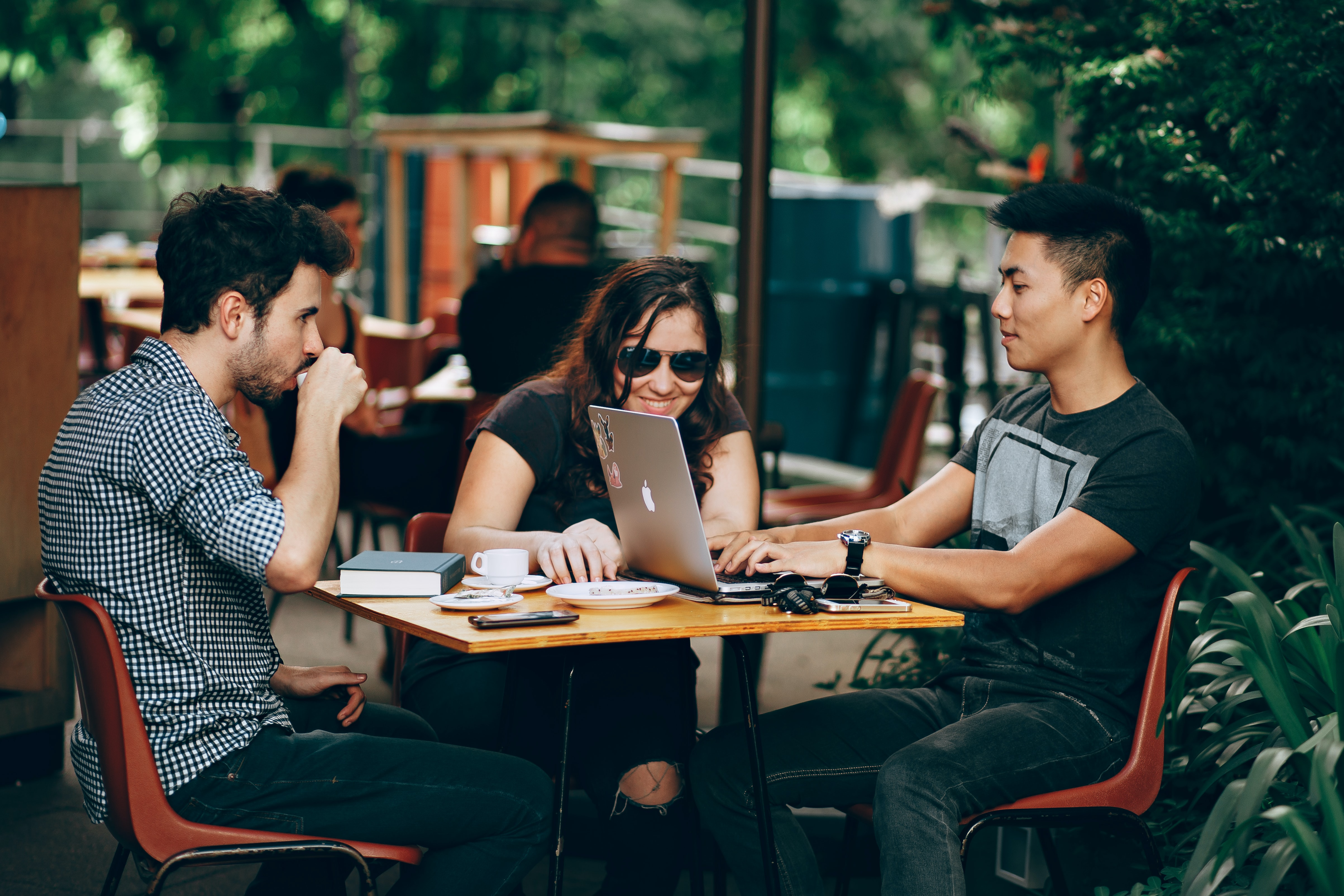 Cons of rentvesting
Ongoing costs might be high.
As a landlord, you are often in charge of managing and paying for repairs to your property. Additionally, a leasing agent may want payment from you. You'll also be responsible for covering your own rental expenses if your rental income is less than your ownership expenditures.
If your property decreases in value, you might have to sell it at a loss.
If you decide to sell your investment property, you'll need to pay tax on capital gains.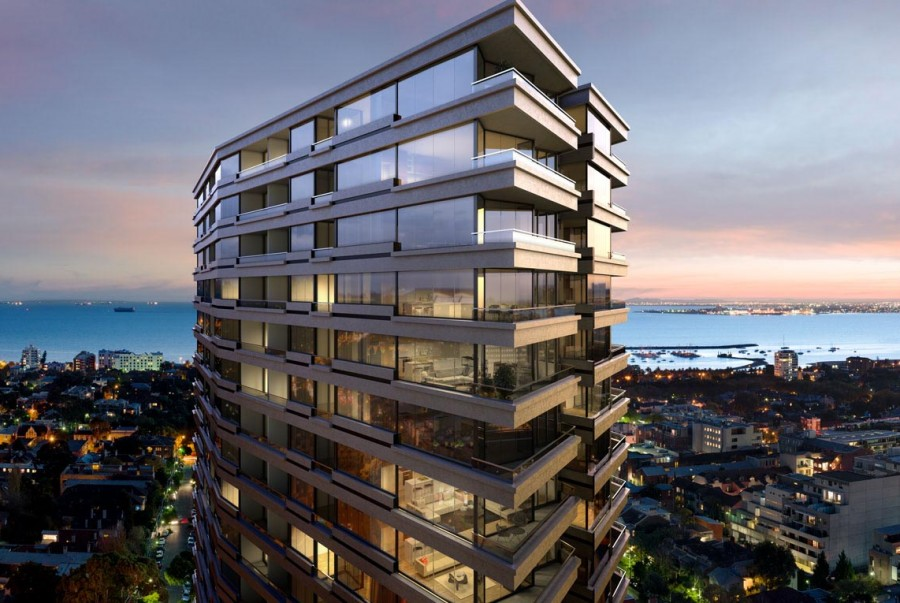 Should I buy a home or Rent and invest?
Yes, just buying a property to live in has its benefits over rentvesting. The main advantage is that usually it can be cheaper than rentvesting, and you can move into your own home straight away, instead of renting. However, it can be much more expensive to buy in 'desirable' areas, such as those close to the CBD. In contrast, rent in these areas can be more affordable.
For example, If you were to rent an apartment in Burwood (NSW), your weekly rental would be around $510. Whereas, if you were to purchase an apartment in Burwood, you would spend $848k, and your weekly mortgage repayment would be about $998.
Rentvesting allows you to continue to live in the area you want and makes it easier to enter the property ladder quicker. This enables you to build a rental income and capital growth before selling to buy in a better location or move into it yourself!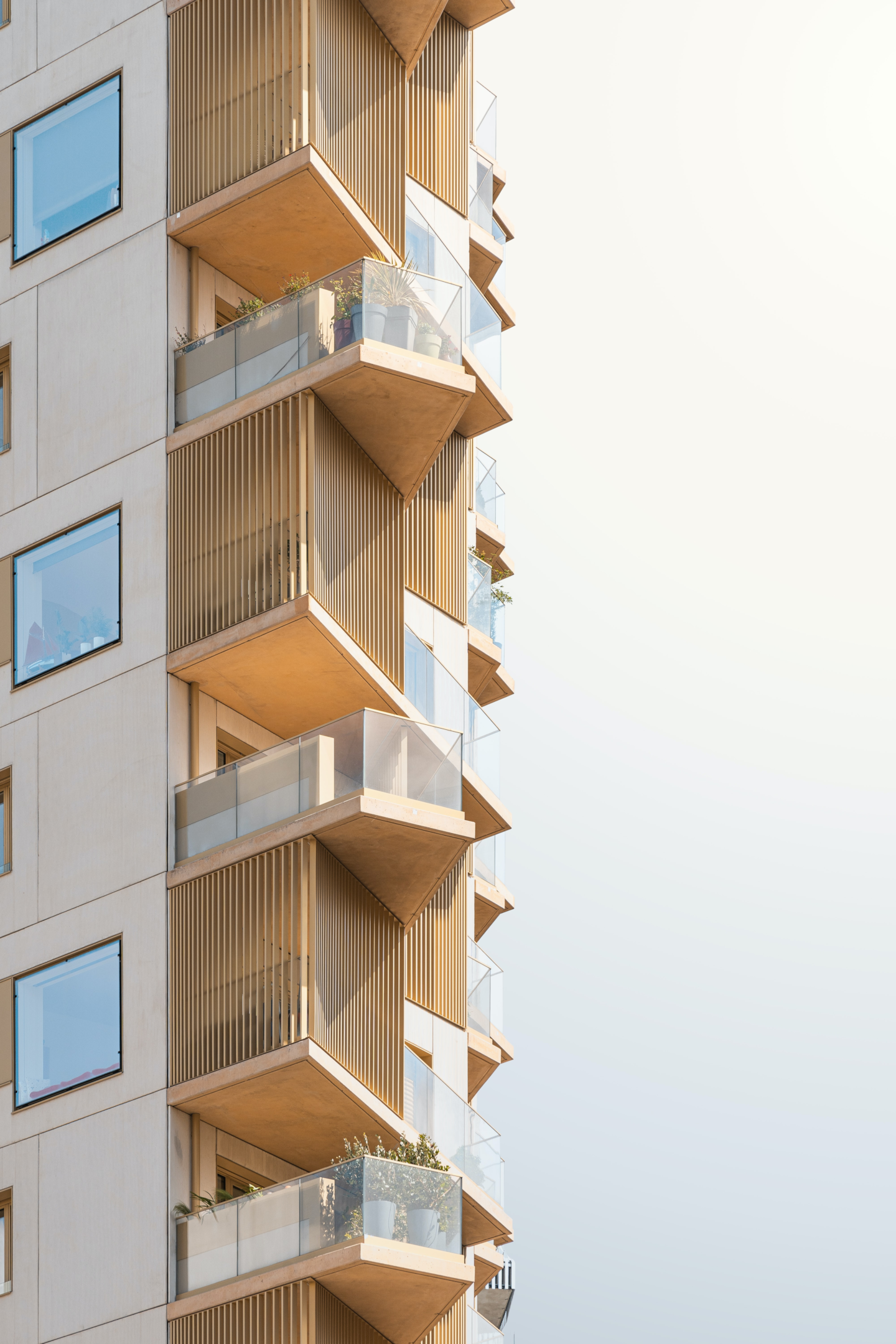 How do I start rentvesting?
Before becoming a rentvestor, here's what you need to think about before you start:
Save a deposit:

In general, the greater your deposit, the better. You'll need to borrow less money against the property, which will result in lower interest rates, and you'll also be able to avoid paying an LMI. A larger deposit can also improve your chances of getting approved by lenders. However a 5% deposit which most off-the-plan developers accept, is a great entry point into the market and is quickly achievable.

Research the different markets:

Doing your research is essential, primarily when covering all the factors a suburb might have. For example, schools, public transport, bars, shops, cafes etc. As well as the potential for growth in the area.

Think Long-term:

Rentvesting works best when the location has the potential for long-term capital growth or it is a place you want to live in the future. This is why you shouldn't stress if you don't make any profits straight away, as it can take time for results to show.

Be aware of the extra costs.

Owning a property isn't free. The extra costs we covered earlier, loan costs (e.g. home loans), property management and maintenance costs can be expensive year-to-year. You must factor these costs into your budget and set aside money to pay for any emergency expenses that might pop up!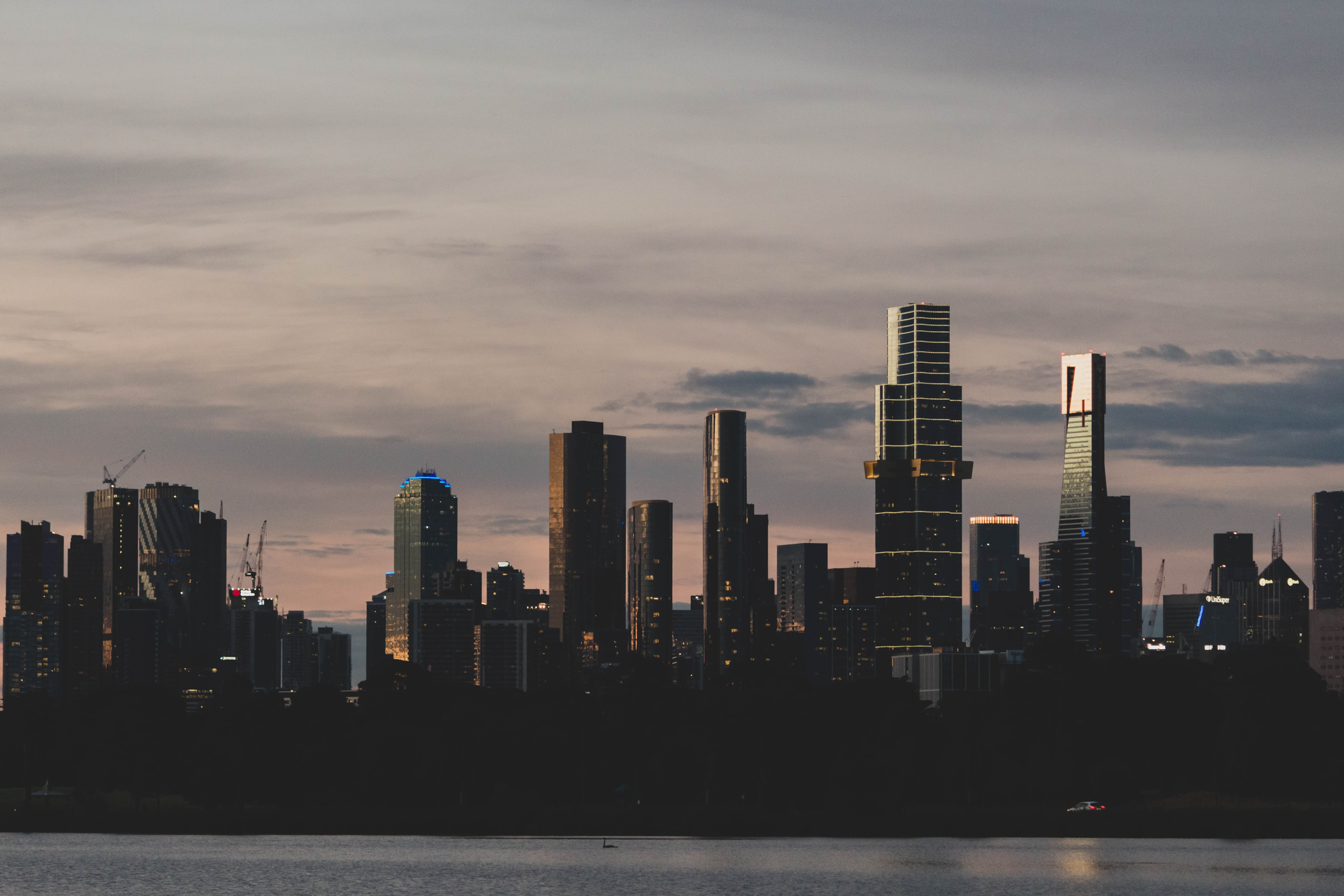 Do you think rentvesting is a great option, or are you still on the fence or want to learn more about this investment strategy? Speak to one of our property experts now!